Häfele America Co. plans virtual booth tours
June 30, 2020 | 3:20 pm CDT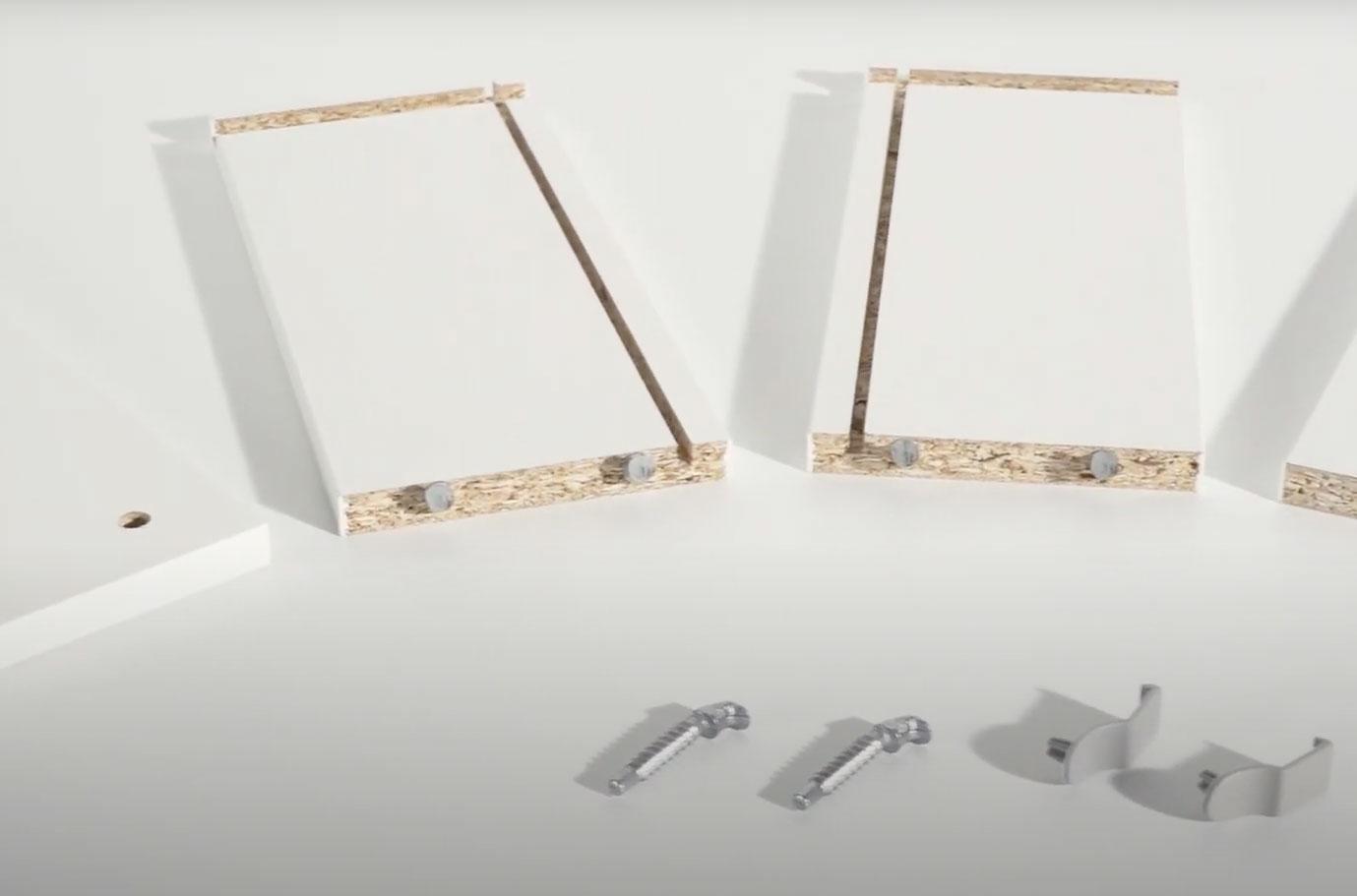 With the recent cancellation of  IWF 2020, Häfele America Co. is planning to connect with customers through virtual tours of its planned booth space and products and by scheduling one-on-one tours, said Scott Kaminski, marketing Communications & PR Manager, Hafele America.   
"We're also scheduling a variety of livestream social media events to tour our booth, discuss specific products and more," he added. "All of these will be announced soon on our website, via email to our customers and through our social media channels."
Häfele is still planning to launch its wide array of products that were slated to be debuted at IWF. One of those products is the Häfele Ixconnect Claw Connector 8/5/30 and its accompanying Rear Panel Connector RPC D 5/24. 
"This single piece of hardware connects wooden drawers quickly and easily without tools. All you need is a few standard drill holes (front: 8 mm, side: 5 mm) for the patented CC 8/5/30 to claw into the perpendicular panel material, making a nice, tight fit," Kaminski noted. "Wooden drawer panels as thin as a 1/2 inch have a reliable, invisible connection when the claw bites into the MDF panels."
"The complementing Rear Panel Connector RPC D 5/24 allows for easy assembly of wooden drawers with strip grooved rear panels."
Have something to say? Share your thoughts with us in the comments below.