Woodworking technology creates a community
March 1, 2017 | 9:26 am CST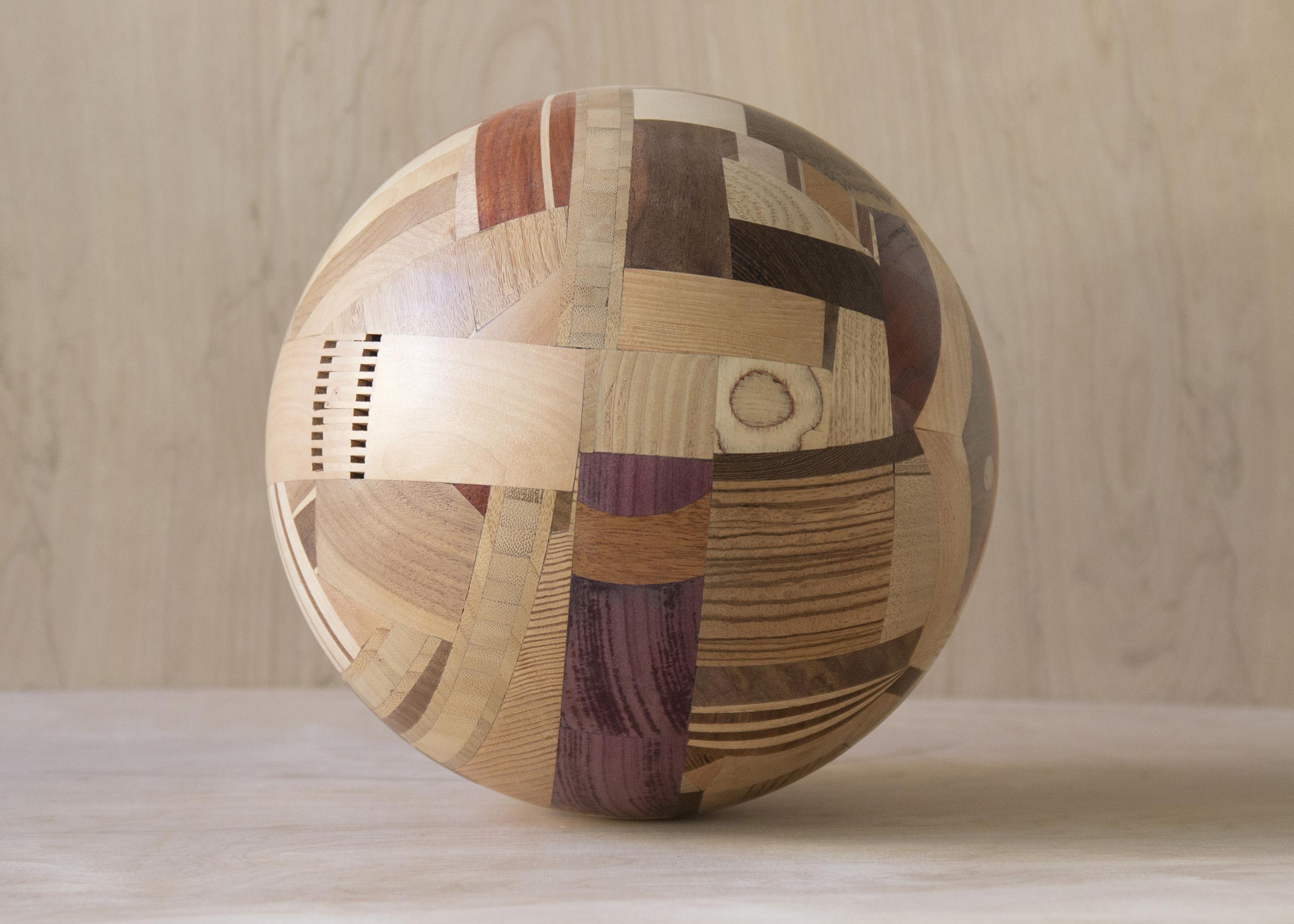 Kelley Roy became intrigued with the idea of creating a makerspace in Portland, Oregon, after reading about the Third Ward  in New York City. It was her belief that a hub for collaboration – where individuals, fledgling companies and organizations could create and learn – would be a great fit for Portland. Roy founded ADX Portland in 2011, and based on the community's hearty acceptance, she was right.
In its first five years, ADX Portland has hosted some 4,000 users in the 14,000-square-foot facility, according to ADX Portland Communications and Marketing Director Matt Preston. "We have the only space like it in the Northwest right now," Preston said. "In February 2017 ADX Portland celebrated its sixth year of business by adding an additional 10,000 square feet of space."
Like most makerspaces, ADX Portland, also called Art Design Portland, is a place to share tools, knowledge and experience.  Preston said ADX provides a hands-on learning experience for a wide range of users, including those involved in woodworking, metal working, jewelry making, sewing and screen-printing. Also offered are classes ranging from introductory to those geared to the more experienced.
Photo: Studio C Architecture  table
"We offer a seven-week furniture course, for example, but we create custom classes as well. Participants pay a membership, which is based on the amount of time a member uses the facilities. A more expensive membership, for example, allows the user more access to equipment in a shop area," Preston said.
"Having a wood shop and metal shop with a wide array of equipment is a big draw," he added. "People have access to the type of equipment they might not be able to afford on their own."

Building confidence
The 14,000-square-foot facility is divided into spaces, including the Makerspace Learning Center and Custom Fabrication Shop. The 2,500-square-foot wood shop houses a band saw, planer, table saw, jointer, CNC router,  mortising machine, drill press, radial arm drill press and more. One of the newer pieces is a SawGear automated saw system from TigerStop. "TigerStop made the donation in part because they want to support the growth of new, small-batch manufacturers in America," he said.
"The SawGear is set up with our miter saw and has been in place for a few months. It has highly increased our productivity," he said. "One of the applications has been to produce large batches of tap handles for a local brewery. Using the SawGear, users just type in the measurements, hit go and it cuts beautifully. It replaces the need to manually measure and it speeds up the process dramatically while being highly accurate. The increased accuracy also adds to a savings in material."
The SawGear's attributes also include its portability, easy setup and ability to cut straight or miter cuts with accuracy.  "Thrilled is a good way to describe how we feel about having the SawGear in our wood shop. It has been an amazing addition," Preston added.
Along with those who gain confidence through classes offered, ADX has attracted woodworkers manufacturing custom cabinetry, high-end furniture and boats. In addition, "A custom cutting board company got its start at ADX Portland as did a custom lamp company," Preston said. "Currently some 30 small businesses use the ADX spaces and more than 100 businesses began at ADX and have 'grown out' of it. We encourage small businesses to take the next step and go out on their own."
pFriem tasting trays
Among the success stories is The Portland Razor Co., which crafts razors and shaving supplies, using wood for its handles, razor stands and boxes. While the firm has moved to a separate location, the owners say having access to ADX was instrumental in its start-up. "For many start-ups a place like Portland may be too expensive to begin a company," said founder Scott Miyako. "Access to the equipment and the support made all the difference."
The well-equipped spaces are also a great feature. "If you are looking to start a business, having access to state-of-the-art equipment is a huge plus," said one ADX user. "Portland is getting known as a place for makers specifically because a place like ADX exists."
Sponsored by TigerStop. For information on TigerStop's precision cutting automation, visit TigerStop.com.
For more information on makerspace ADX Portland visit ADXPortland.com.
Have something to say? Share your thoughts with us in the comments below.