MillerKnoll to cease operating Fully as a stand-alone brand
March 29, 2023 | 8:05 am CDT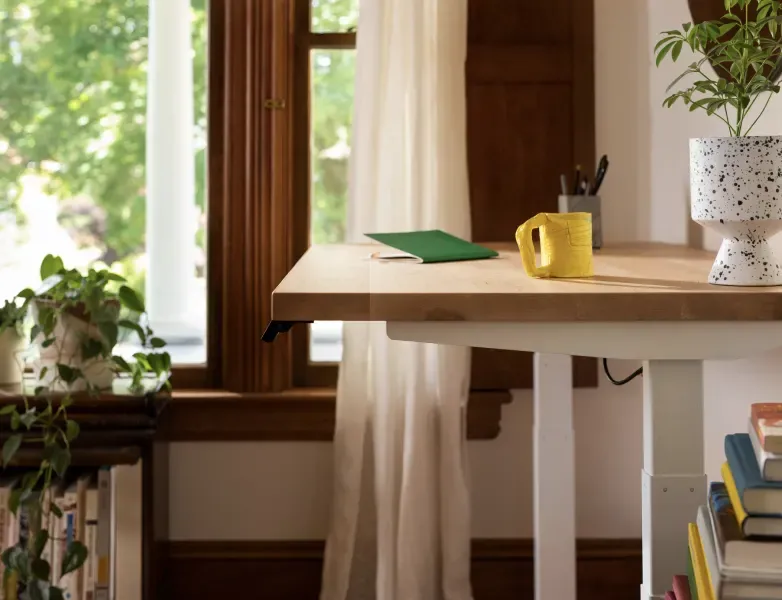 Photo By Fully, a MillerKnoll brand
ZEELAND, Mich. — In its third quarter results, MillerKnoll announced targeted actions aimed at reducing costs and improving operating efficiencies, including deciding to cease operating its Fully division as a stand-alone brand and instead sell select Fully products through its Design Within Reach and Herman Miller eCommerce sites. 
This move will help the company reduce operating costs and further optimize its organizational structure. "We believe that the ability to adjust where and how we sell products through established channels is a strong advantage of our business model, and will enable us to drive profitable growth in the long term. In total, the costs associated with the Fully brand decision and recognized in the third quarter were $37.2 million," company officials said.
Third quarter results
Consolidated net sales for the third quarter were $984.7 million, reflecting a decrease of 4.4% on a reported basis and a decrease of  2.7% organically compared to the same period last year. Orders in the quarter of $885.4 million; were 19.2% lower on a reported basis and 17.6% lower organically versus same period last year.  In addition to current economic uncertainty, prior year sales reflected an elevated pattern driven by the unwind of backlog built-up during Fiscal Year 2022. Additionally, order levels were also elevated in the previous year as a result of the initial post-COVID return to office activity, which has since slowed due to macro-economic conditions.
Gross margin in the quarter was 34.1% as reported and 35.7% on an adjusted basis, which is 110 basis points and 260 basis points higher than the same time last year, respectively. The year-over-year increase in both reported and adjusted gross margin was mainly driven by the realization of recently implemented price increases and benefits from integration synergies, which more than offset higher commodity costs and other inflationary pressures.
Consolidated operating expenses for the quarter were $314.4 million, compared to $310.3 million in the prior year. Consolidated adjusted operating expenses were $277.6 million, down $21.3 million from same time last year, primarily due to a reduction in variable compensation, further optimization of our organizational structure and cost synergies.
Have something to say? Share your thoughts with us in the comments below.