Maksiwa to power up equipment in the Running Machine Program
April 15, 2022 | 4:21 pm CDT
SAN DIEGO – Maksiwa, a Brazilian manufacturer of woodworking equipment, will be featured in the Running Machine Program at Wood Pro Expo California.

Maksiwa plans to demonstrate several machines during its scheduled presentations on both days of the show, April 28-29 at the San Diego Convention Center.

Machines to be displayed include: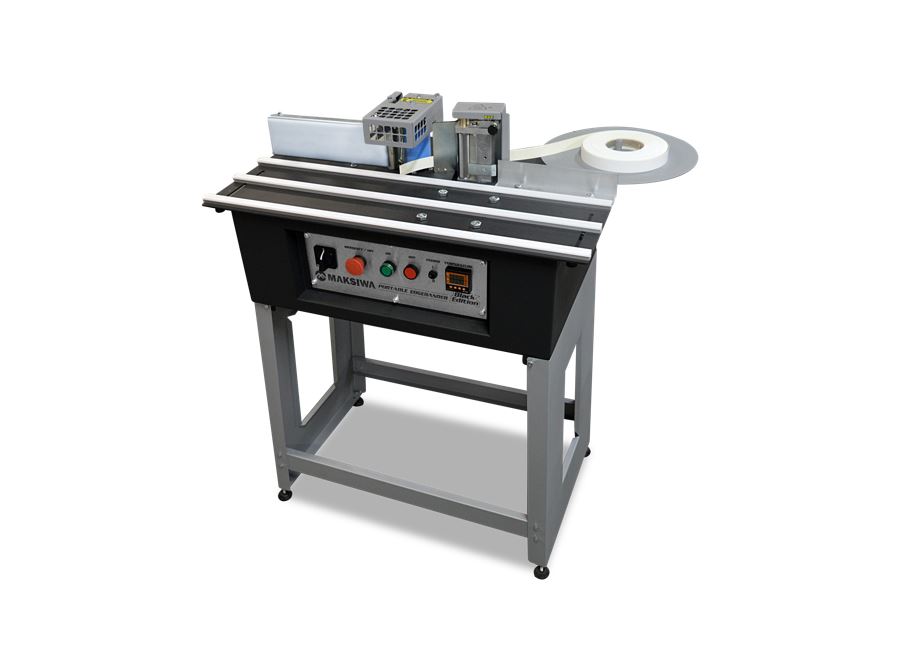 The portable CBC.E edgebander has retractable legs for easy transportation. It applies edgebanding tape up to 3 inches wide and 0.3mm to 3mm thick. The glue pot can hold up to 1.5 pounds (700 grams) of pellet glue. The CBC.E has temperature control and the ability to adjust the glue flow rate. Safety features include an emergency button to instantly shut down all machine controls.

CBC.T edgebander featuring a stainless-steel mono-block base. The edgebander has a friction-free worktable for feeding panels. The company says panel processing is fully automated and synchronized while maintaining manual adjustments and mechanical readouts for reference.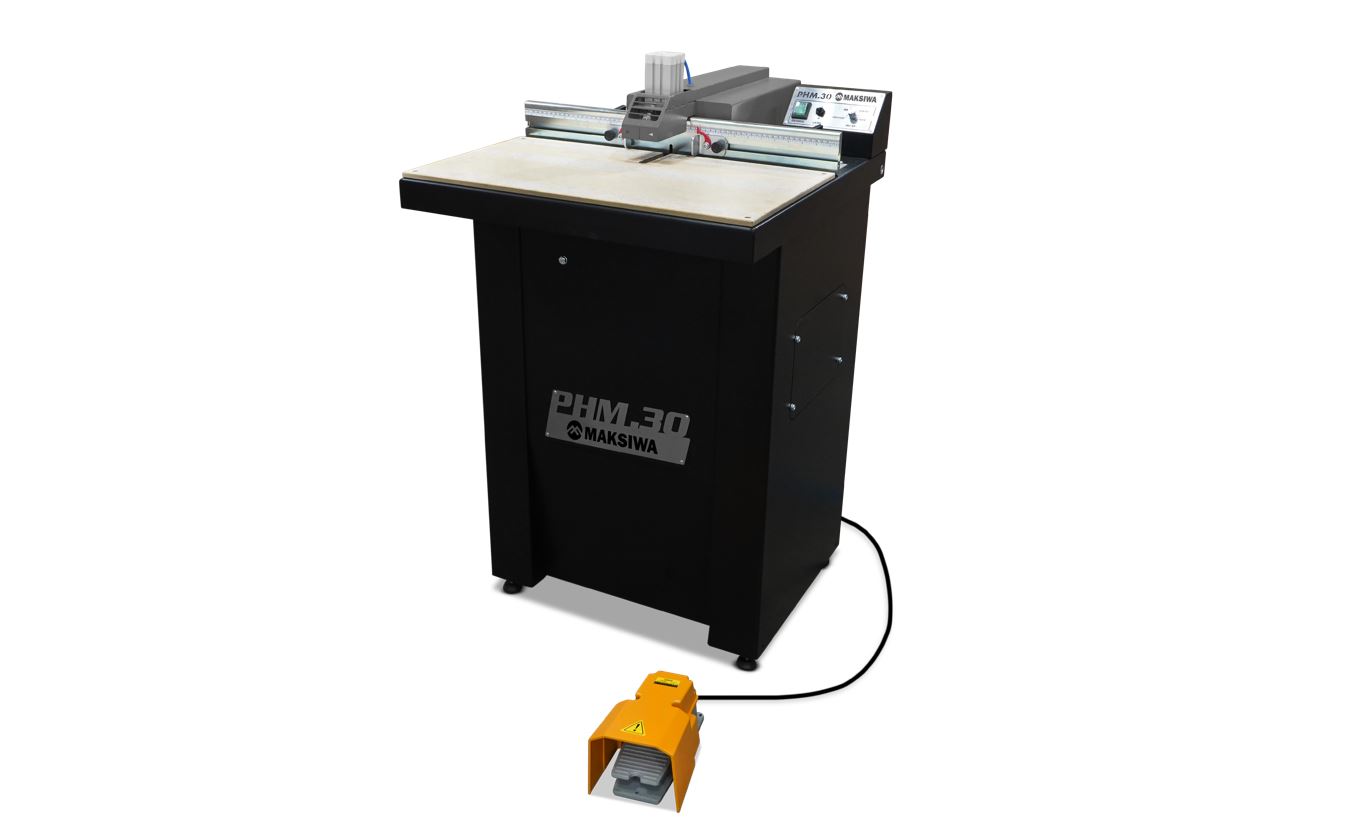 The PHM.30 is a production-grade pocket hole machine. It features a foot pedal that when activated clamps the stock, routs a pocket, and drills a pilot hole. The PHM.30 includes a 2.25-hp Bosch router and 1-hp Bosch drill router.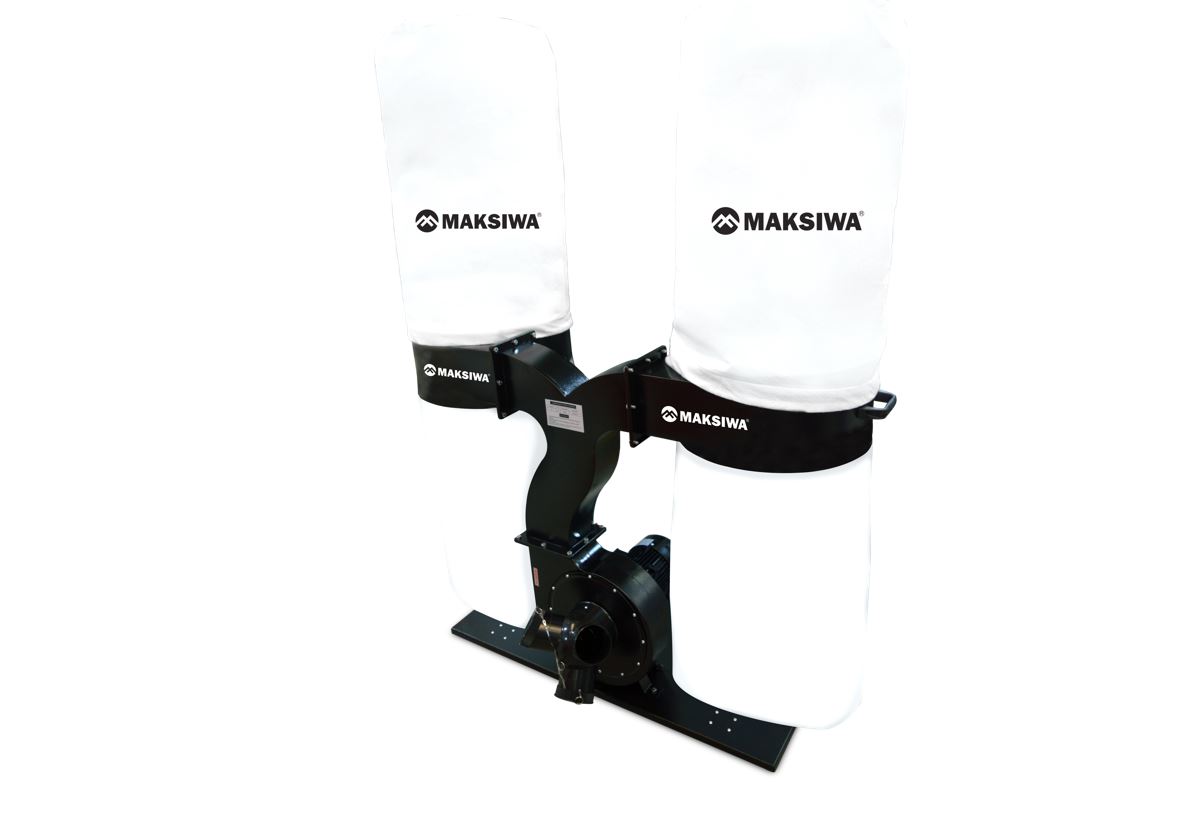 The CPD/3.C dust collector was developed for cabinet shops with high production, Maksiwa says. It features an airflow rate of 2,760 feet³/minute and collects dust for up to three machines simultaneously.

Maksiwa will be featured in the Running Machine Program at 11:30 a.m. each day of the show.

See the company's equipment in action at booth #132. Learn more at maksiwa.com.

Learn about more products that will be displayed at Closets/Wood Pro Expo.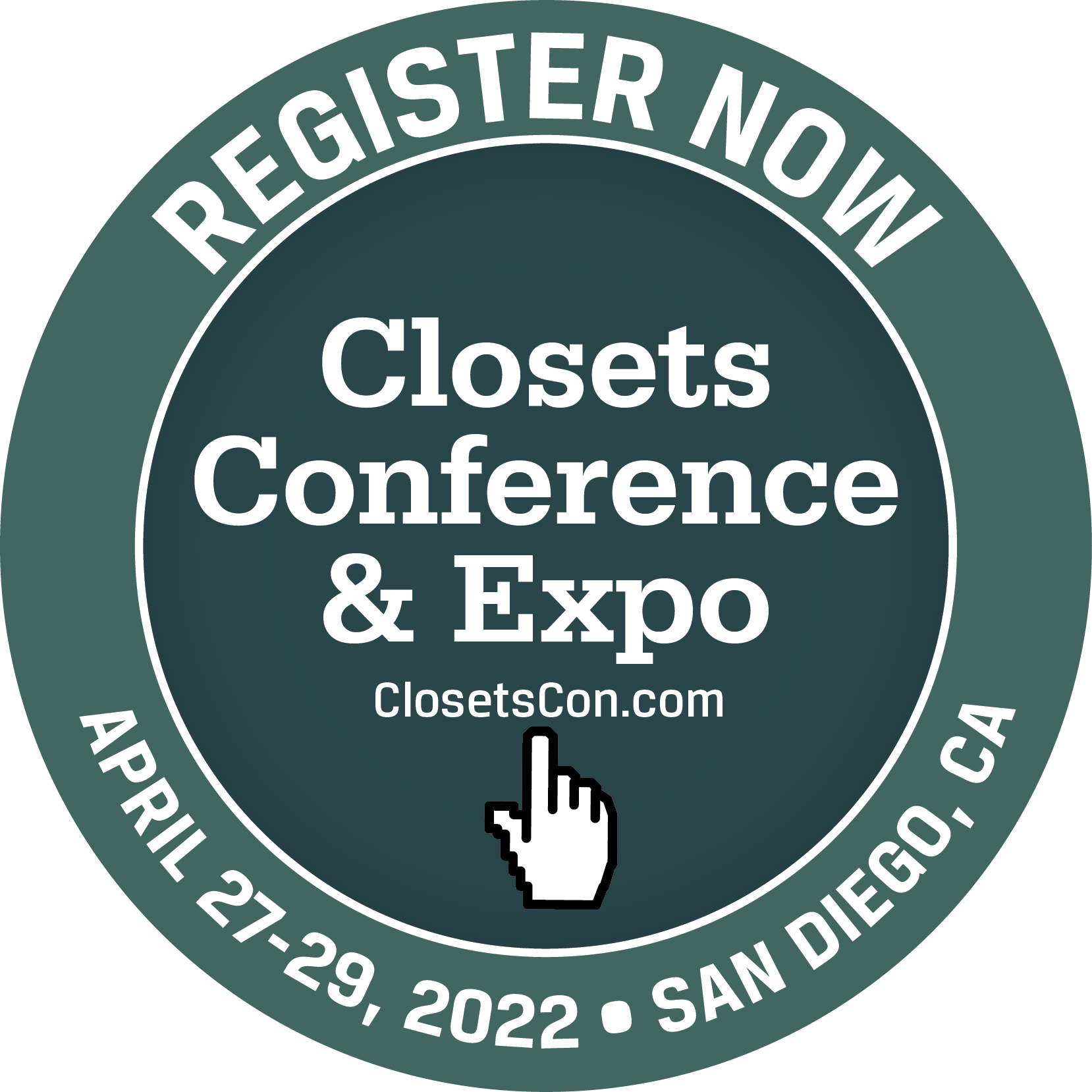 About the Closets Conference & Expo and Wood Pro Expo California
The Closets Conference & Expo is the annual national event for closet and home storage professionals. It is co-located with Wood Pro Expo California (WPE), a regional marketplace for woodworking professionals. The events are organized by Closets & Organized Storage and FDMC magazines respectively, each part of Woodworking Network. The twin-bill event is scheduled for April 27-29, 2022, at the San Diego Convention Center in San Diego, Calif.

The Closets Expo and WPE each kick off with a separate full-day conference on April 27, followed by the two-day expo, April 28-29, featuring woodworking machinery, supplies, and components. Additional educational programming is offered on both days of the expo. 

For information about exhibiting and sponsorship opportunities, contact Laurel Didier, publisher of Closets & Home Storage. For all other inquiries, contact Kim Lebel, show manager. 
View the interactive exhibitor prospectus.

More upcoming Woodworking Network events
Executive Briefing Conference, September 15-17, 2022, The Broadmoor, Colorado Springs, Colo.
Wood Pro Expo Lancaster, October 13-14, 2022, Spooky Nook Sports Center, Manheim, Pa.
Salon Industriel du Bois Ouvré (SIBO), October 27-29, 2022, Centrexpo Cogeco, Drummondville, Quebec.
Have something to say? Share your thoughts with us in the comments below.