Vote now for Best in Modern Cabinetry
July 18, 2016 | 4:14 pm CDT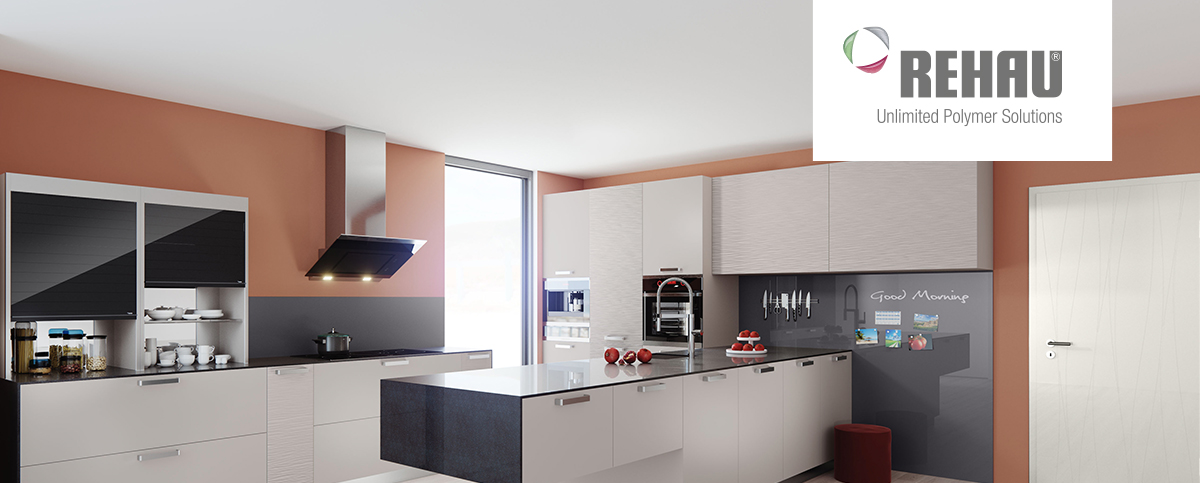 Voting is now open as Rehau Americas moves to recognize the best projects in contemporary kitchen cabinet design in an award program launched through WoodworkingNetwork.com.
Rehau Americas Best in Modern Cabinetry drew strong interest in its first year.
To vote, visit the Facebook Rehau Best in Modern Cabinetry page, and select your favorite entry by hitting 'like' on that photo) for the 2016 Best in Modern Cabinetry Awards. Your vote helps the winner receive an Apple Watch Sport ($349 value). Voting is open until August 1, 2016.
Twenty entries run the gamut in modern design, with frameless cabinetry dominating, and designs including finished wood, matte and gloss designs. Designs include both stylish modern hardware, and the no-hardware look employing touch-to-open hardware.
Have something to say? Share your thoughts with us in the comments below.