CMA members tour MiLL, Concepts in Millwork
November 12, 2018 | 3:45 pm CST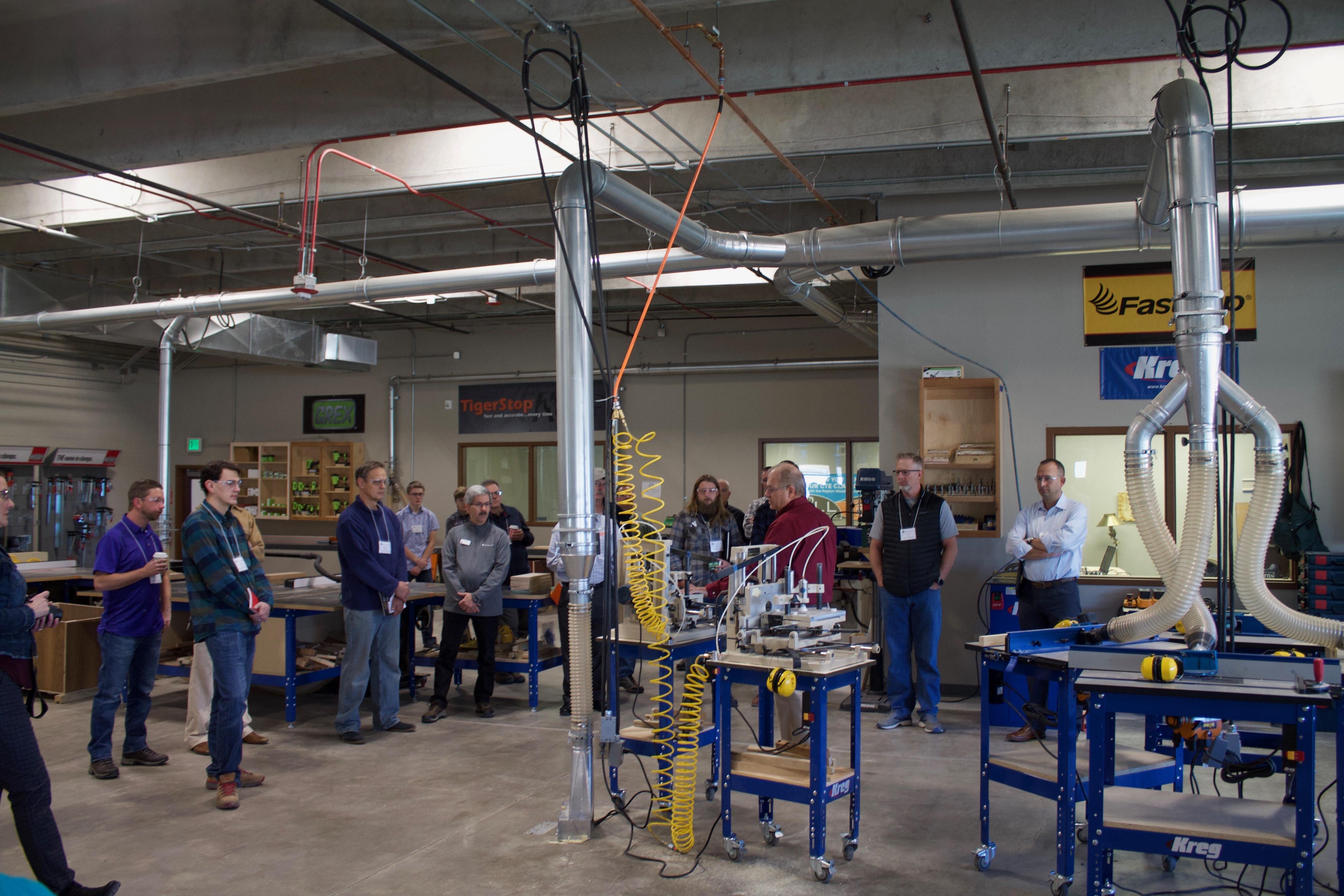 COLORADO SPRINGS, Colo. -- The Cabinet Makers Association held a regional event at the MiLL National Training Center and toured nearby Concepts in Millwork.
CMA members learned more about the MiLL and saw the training center during a school day. The group also toured Concepts in Millwork to see their production operation and other former MiLL students at work.
A discussion with representatives from Concepts in Millwork explained what it takes to have a successful internship program; a former student and current employee of Concepts will also share his story.
CMA regional events encourage networking by providing an opportunity to talk shop and share issues and solutions. For more information see http://www.cabinetmakers.org/events
Have something to say? Share your thoughts with us in the comments below.