Check out this design duo's "dancing" furniture
July 29, 2021 | 11:00 am CDT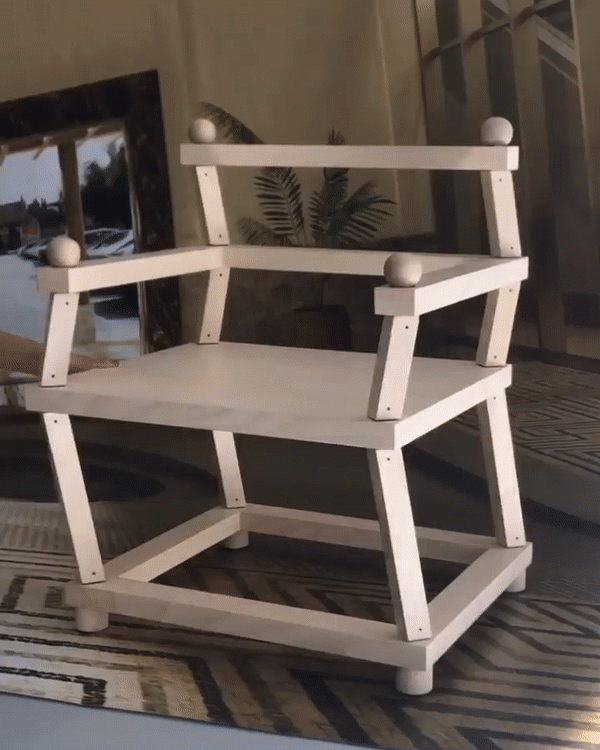 London-based design duo Soft Baroque has created what they call "dancing" furniture. 
One item, the Dancing Furniture Chair, is made from walnut, and the other, the Dancing Furniture Armchair, from birch. Both items easily sway back and forth. 
The duo is made up of Nicholas Gardner and Saša Štucin. Gardner, the furniture maker, comes from Australia. Štucin, the designer, comes from Slovenia. The two met in London.
Not much information is given on their website. But you can check out their Instagram here.
Have something to say? Share your thoughts with us in the comments below.