AWFS announces Design It Digital student competition winners
August 31, 2020 | 9:16 am CDT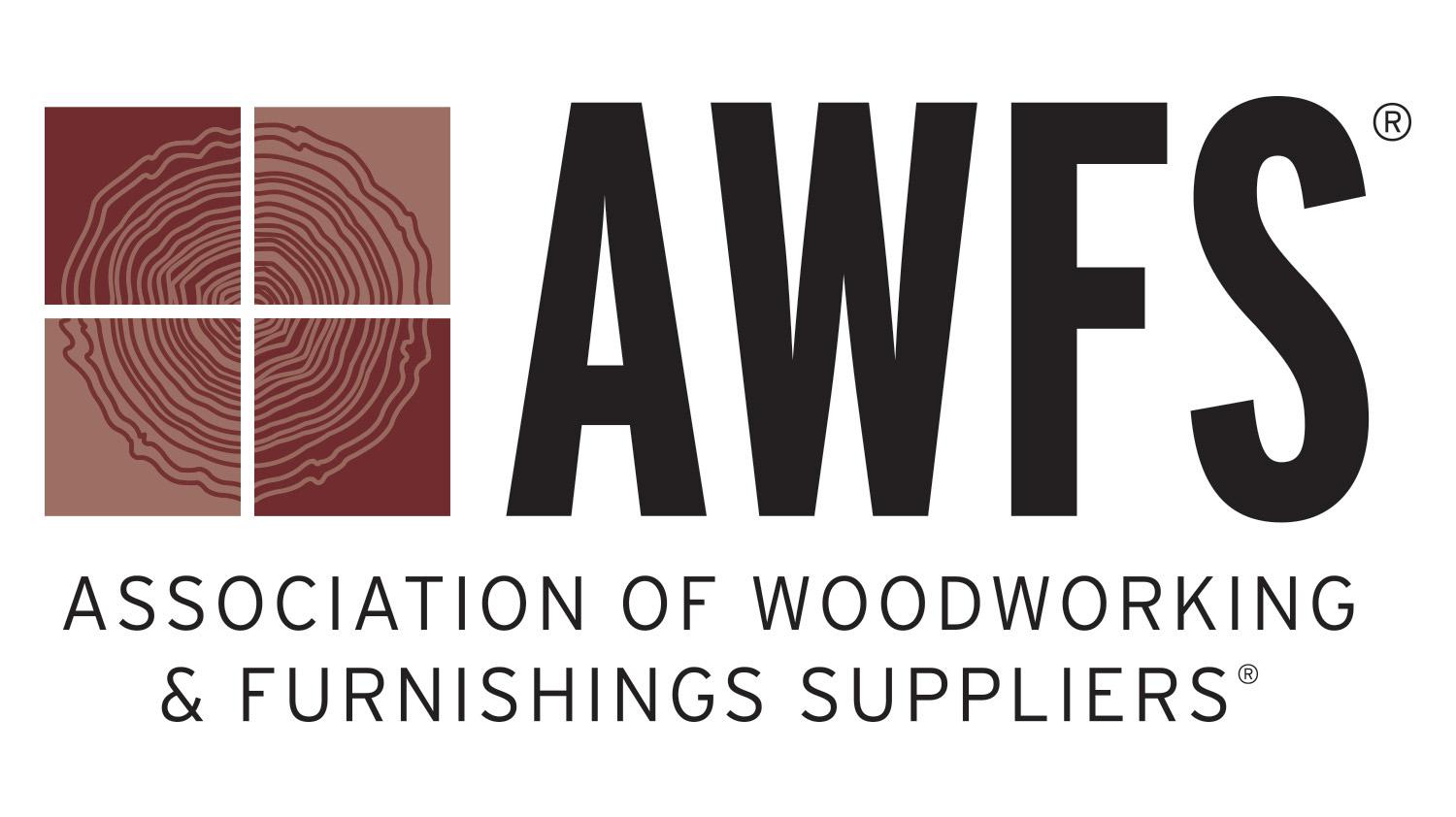 ANAHEIM, Calif. -- The Association of Woodworking & Furnishings Suppliers announced the winners of its Design It Digital student CAD competition during a virtual awards ceremony on August 27, 2020.

The winners of the 2020 Design It Digital Competition are:
1st Place -- Middle School/High School: Barn Bunkbed by Theodore Tran, Mark Keppel High School, Alhambra, California (Instructor Paul Lam)
2nd Place -- Middle School/High School: Lincoln Logs Bunk Bed by Caden Bialow, Princeton Day School, Princeton, New Jersey (Instructor Chris Maher)
3rd Place -- Middle School/High School: Noah's Ark by Nikhil Gandhi, Princeton Day School, Princeton, New Jersey (Instructor Chris Maher)
1st Place -- Post Secondary: Fish Hive by Patrick Duckett, Savannah College of Art and Design, Savannah, Georgia (Instructor Craig Smith)
2nd Place -- Post Secondary: Universus Bunk Bed by Vladimir Hernandez, Harold Washington College, City College of Chicago, Chicago, Illinois (Instructor Ivanhoe Tejeda)
3rd Place -- Post Secondary: Sleepy Science Bunk Beds by Nicole Seman, Massachusetts Institute of Technology, Boston, Massachusetts (Instructor Diane Brancazio).
Watch the awards ceremony here:

See the Finalists Presentation Boards here:https://www.awfs.org/education/design-digital-student-contest/2020-design-it-digital/
 
DID is a Computer Aided Drafting competition open to students in North America. In the contest, students are presented three hypothetical scenarios in which a client is asking for a custom piece of furniture. Students choose their favorite client project and create a design using CAD and rendering software. They also estimate project materials, labor hours, and hardware costs to calculate the price of their creation and make sure it falls within budget. Students then create a project presentation board and upload it to the DID contest website for judging.
 
AWFS received an increased quantity of entries compared to the 2018 inaugural contest, particularly from post-secondary students. The three scenarios presented for which students could design their entries were: A loft apartment fish tank; Themed bunk beds; or a desk for a YouTuber with accommodations for AV equipment.
Patrick Duckett, who received First Place Post Secondary, also won 2018 Design it Digital first place high school award while a student at North Cobb High School, and also was the 2019 SkillsUSA national Cabinetmaking contest High School Gold medalist.
 
The 2020 Design it Digital judging panel consisted of Don Bigelow from Hexagon, Doug Hague from Architectural Woodwork Institute, and Saúl Martín from Architectural Woodworking Company in Los Angeles. The projects were scored based on quality of design, quality of CAD drawings and renderings, manufacturability, marketability, and overall concept. The six best projects receive prize packages.
"We were happy to see so many impressive entries, it appears that this contest provided students an opportunity to complete a computer-based project while learning remotely during the pandemic," said juror Doug Hague.
 
AWFS thanked primary sponsor Blum, Inc., which makes hinge-, lift- and runner-systems and the appropriate assembly tools for the cabinetmaking and furniture industry.
AWFS also thanked Fuji Spray for donating two Semi-Pro 2 spray systems. The AWFS Southern California chapter, AWFS' Southern California Chapter of Society of Wood Manufacturing and Colonial Saw teamed up to supply a Lamello Biscuit Jointer as a prize.
 
The Post-Secondary level prize packages are:
 
1st Place: $1,000 and a Lamello biscuit jointer from SWM and Colonial Saw

• 2nd Place: $500 and a Semi-PRO 2 HVLP Spray System from Fuji Spray

• 3rd Place: $250
 
The High School level prize packages are:

• 1st Place: $1,000 and a Semi-PRO 2 HVLP spray system from Fuji Spray

• 2nd Place: $500

• 3rd Place: $250
 
The next Design It Digital competition is planned for 2022 with contest information released in Fall 2021. For more information and entry instructions, http://AWFS.org or call Adam Kessler, 323-251-0312.
Have something to say? Share your thoughts with us in the comments below.