Housing market boosted by 3D printing
November 16, 2021 | 1:26 pm CST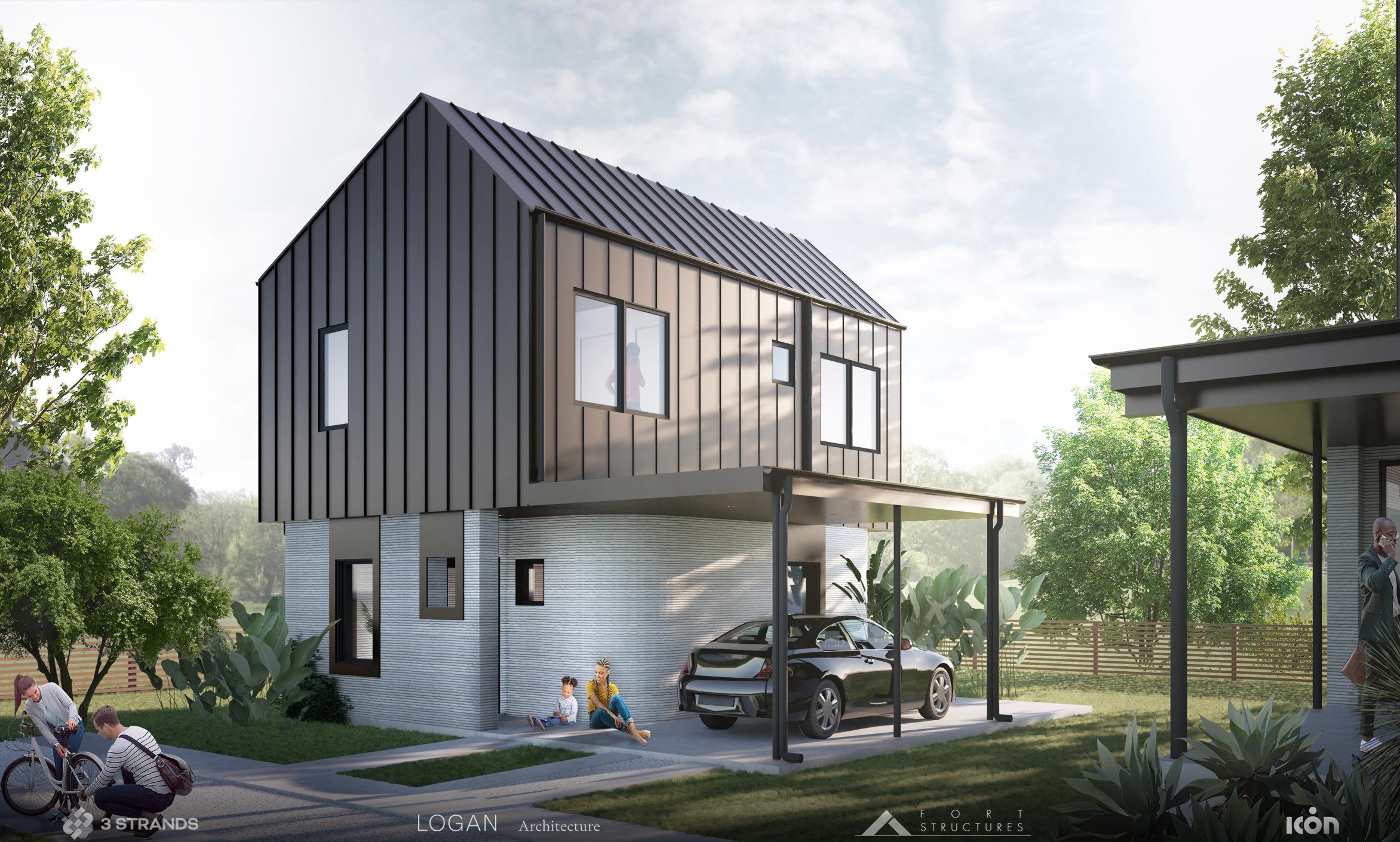 Photo By Icon
The demand for housing is strong across all sectors – single-family, multifamily, and rental – which means prices are rising with limited options, especially for affordable housing. 
It's a seller's market with packed open houses and bidding wars breaking out all over the country. There have even been stories of homeowners, with off-market homes, being offered exorbitant amounts of money to sell. With limited housing stock available, the danger in accepting that offer is not having another home lined up. And even if they decided to build, that could take longer than normal due to challenges in the supply chain.
This housing crunch offers an opportunity for tech start-ups like home construction company Icon to step in. According to its website, the company "develops advanced construction technologies that advance humanity by using 3D printing robotics, software, and advanced materials."
In 2018, Icon said it built the first 3D printed home in America. The success of that Austin, Texas, project led to support from the industry and investors. Since then, the company has raised millions of dollars, worked with NASA, developed 3D printed homes for the homeless in Austin, and company founders have been featured on several annual lists including Forbes and Times.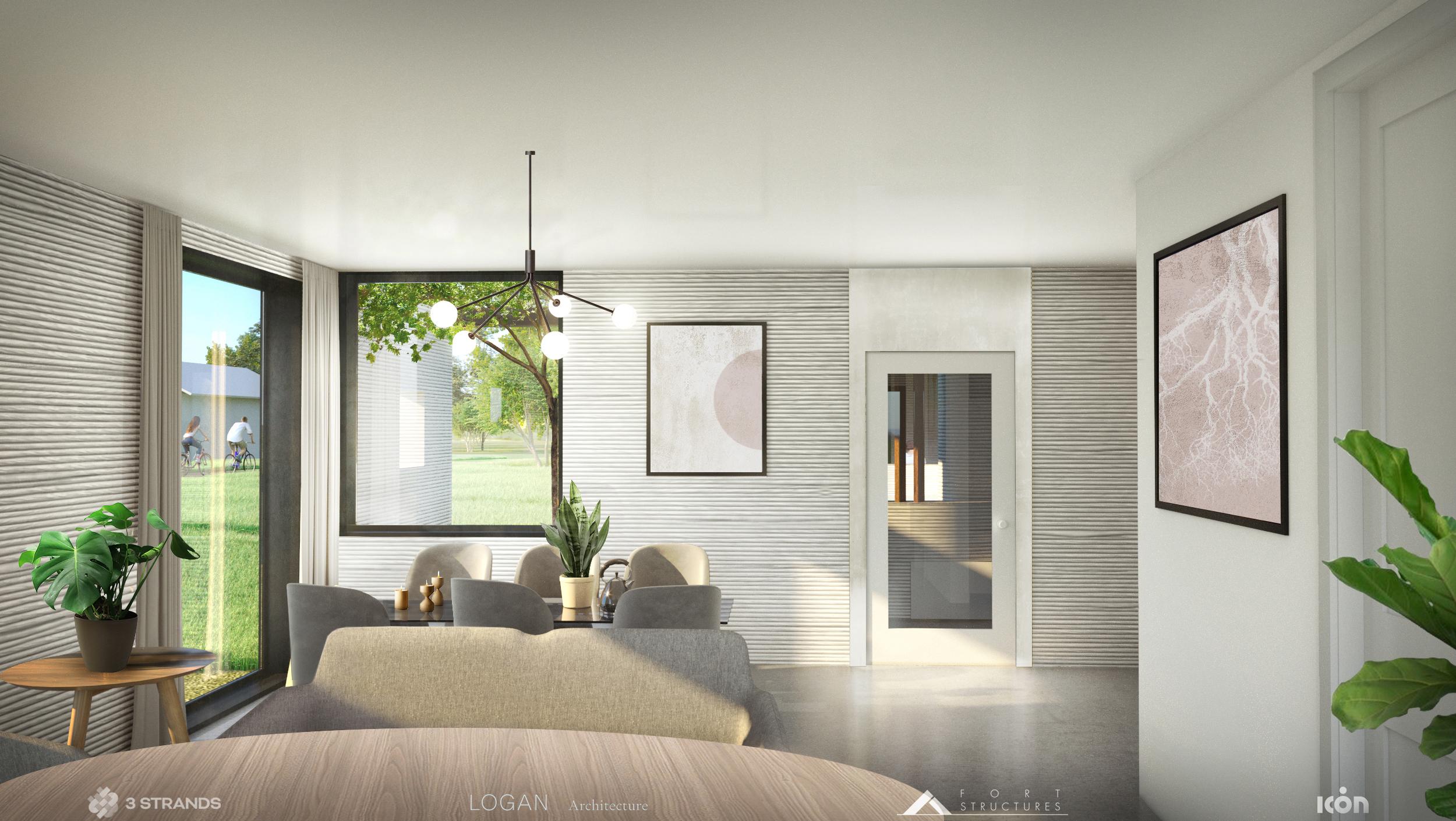 Earlier this year, Kansas City developer 3Strands announced it was working with Icon on a multi-home project featuring two-to-four-bedroom homes in Austin, Texas. According to the company, this was the first-ever sale of 3D printed homes in the country.
"Fundamentally, our country's housing crisis is a supply issue," said Gary O'Dell, CEO of 3Strands in a statement. "We have been overwhelmed by initial buyer demand and could not be more pleased with how Icon has delivered beautiful, energy-efficient, and resilient homes."
In October, Icon announced that it was working with Lennar homebuilders on a 100-home community expected to break ground in Austin in 2022.
"Icon exists as a response to the global housing crisis and to put our technology in service to the world," said Icon co-founder and CEO Jason Ballard. "Construction-scale 3D printing not only delivers higher-quality homes faster and more affordably, but fleets of printers can change the way that entire communities are built for the better. The United States faces a deficit of approximately 5 million new homes, so there is a profound need to swiftly increase supply without compromising quality, beauty, or sustainability and that is exactly the strength of our technology. It is an honor and a huge milestone for Icon to partner with Lennar, an elite top-tier homebuilder with a commitment to innovation. We believe this will be a watershed moment in the history of community-scale development and the future breaking into the present."
It will be interesting to watch the rise of 3D home printing and its impact on remodeling and interior design in the future.
 
Have something to say? Share your thoughts with us in the comments below.