ACSP closet company members are back to business
By Eric Marshall
November 10, 2021 | 12:21 pm CST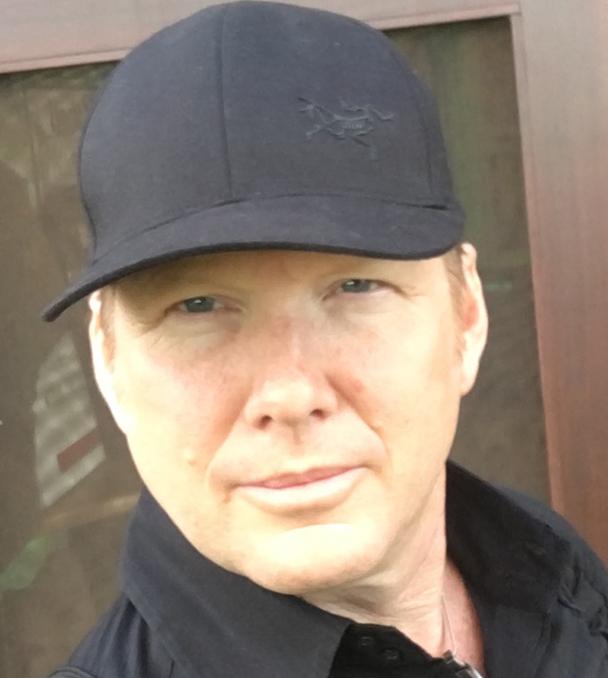 So here we are busy as all get out thinking how do I even work through my day-to-day? My workload is 20% more than last year and I can't find any employees. 
As the new president of the ACSP, I can tell you I'm here to help. First, let me welcome Amanda Conger, our new manager. I have been working with her ever since AWFS in Las Vegas, and we are so excited to have her on board! 
Her experience with the Cabinet Makers Association (CMA) has given her the skills and knowledge to help us move forward into this time of growth. Communication with our membership and Executive Board is evolving and will become a more seamless experience for new and current members. She will continue working with CMA as she works closely with our Educational Committee and with all our committees in general.
Secondly, we are about to secure a deal focusing on training for designers and installers. This will go hand-in-hand with our already amazing certification program. These crucial items will give your team the know-how and experience to send them out to your customers ready to close business effortlessly in addition to designing and installing amazing spaces from beginning to end.
Our team is working hard for you, and I hope to see you all soon in San Diego, April 27-29, at the Closets Conference to tell you my third secret.
"The difference between ordinary and extraordinary is that little extra." – Jimmy Johnson
 
Have something to say? Share your thoughts with us in the comments below.