Keynote will address the business case for diversity at Cabinets and Closets conference
December 12, 2017 | 1:07 pm CST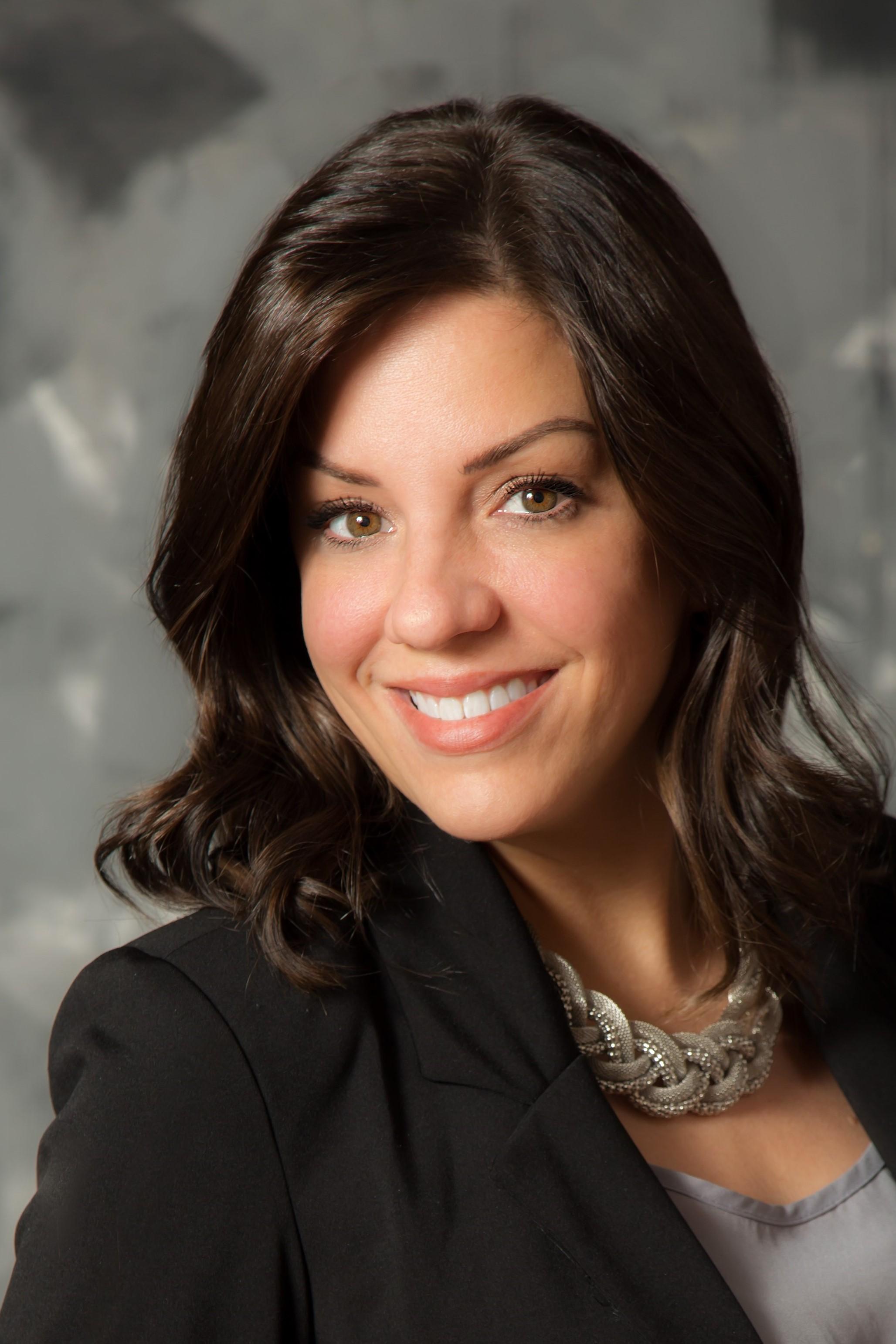 PASADENA, Calif.-- Diversity is quite possibly the best source of innovation and creativity in our industry, according to Whitney Pyle, V.P. and COO of Advanced Cabinet Systems, the lead keynote for the Cabinets & Closets Conference & Expo to be held March 27-29, 2018 at the Pasadena Convention Center.  Pyle who is also a Class of 2017 40 under 40 winner. will discuss her career path through the industry as a female. "The construction and woodworking industries as a whole lack diversity," said Pyle.  She said many times when she attended industry events people would presume she was just somebody's spouse.
"Together, we will unpack the reasons why, we'll discuss why it's important to change it, what we can do to change it," said Pyle. "We'll also discuss what steps to take to ensure all people become integrated and engaged in our organizations and our industry.
Based in Marion, Indiana, Advanced Cabinet Systems has been manufacturing plastic laminate casework since 1983, selling its casework through a dealer network throughout the United States. Owned and operated by building and construction firm JGBowers, Inc., it is a family business with multiple subsidiaries. The company also manufactures retail store fixtures, including
 turnkey store interiors for companies like Verizon, fabricating and shipping dozens of retail interiors around the country, also supplying floor plan layout, feature and focus displays, and cashwraps.
In 2015, Advanced Cabinet Systems announced a $1.5 million expansion of its manufacturing operation, doubling its plant space as it relocated to a 100,000 square-foot facility located Marion. 
CCCE 2018 is owned and managed by the Woodworking Network whose assets include FDMC, Closets & Organized Storage, RED BOOK, WoodworkingNetwork.com, the Daily Brief, Wood Pro Expo and  WMS, the national event for Canada's wood products industry.
The 2018 Cabinets & Closets Conference is produced in partnership with the Association of Closets and Storage Professionals (ACSP) and the Cabinet Makers Association (CMA).
Interested in exhibiting? Reserve your booth now by contacting: Mike Litwicki, Hall-Erickson (630) 434-7779
Have something to say? Share your thoughts with us in the comments below.