10 ways to get the most out of AWFS Fair 2021
June 15, 2021 | 10:58 am CDT

The AWFS Fair will play host to more than 420 exhibitors and thousands of attendees, July 20-23 in the newly completed West Hall of the Las Vegas Convention Center. To get the most out of the experience, here are 10 tips for navigating the biennial show.
1. Dates and times. AWFS Fair is held July 20 through July 23. Show hours are 9:00 a.m. to 5:00 p.m. Tuesday through Thursday, and 9:00 a.m. to 2 p.m. on Friday.
2. Pre-register and save money. Register at AWFSFair.org for the early-bird attendance price of $30 ($35 after June 29). Early-bird discounts are also available for the educational seminars.
3. Plan ahead. Before you arrive, check out the exhibitor list. Create a list of (1) exhibitors you absolutely must see; and (2) exhibitors that you would like to see. Be sure to leave time in your schedule for exploring the new products, technology and services on display on the show floor.
To access the exhibitor list. online, go to AWFSFair.org, for up-to-date information. A copy of the exhibitor list also can be found in the digital edition of FDMC Pre-Show Planner. FDMC's July edition, Closets & Organized Storage magazine's July/August issue, and the AWFS Show Daily will also have news and information.
4. Comfort is key. Be sure to wear comfortable shoes to walk the 600,000 square feet of the West Hall. Regarding mask usage/COVID protocol, the show will operate in accordance with current safety guidelines from the CDC and local government.
5. Stay on top of news. In addition to the show website AWFSFair.org and the official fair directory, WoodworkingNetwork.com (Twitter: @woodworkingbiz) will post show news throughout the day. Also make sure to grab a copy of our Show Daily, filled with news and images, as well as the "world's largest" AWFS Fair floor plan.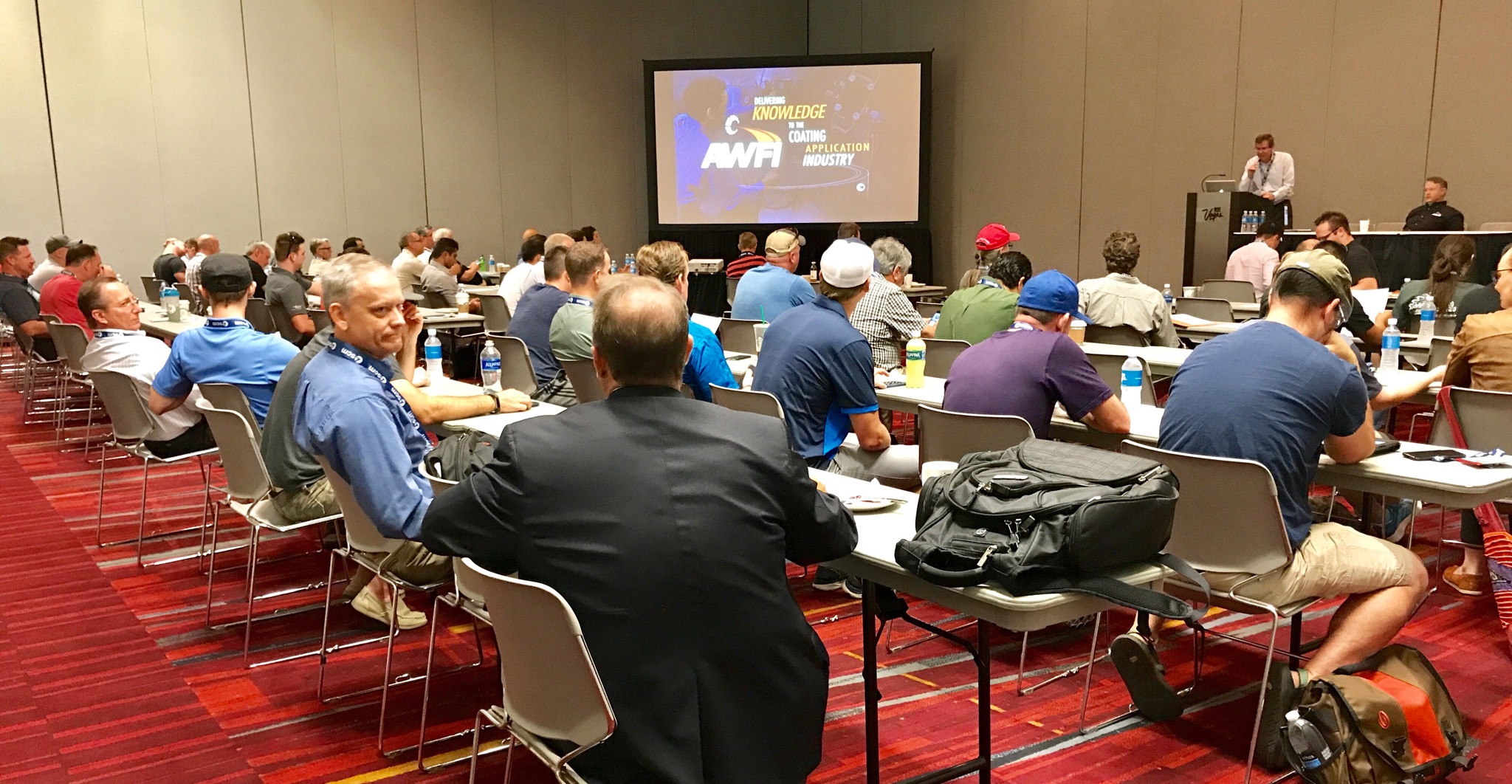 6. Educational opportunities. The College of Woodworking Knowledge offers educational sessions related to: Culture and Workforce, Business Management; Cabinet, Millwork & Furniture; and Innovation & Technology. The sessions take place on the second floor, in rooms W201-212.
Plan to arrive early and check out the Woodworking Network/Closets & Organized Storage all-day symposium, to be held Monday, July 19. Topics include: Marketing in a new world; Design discussion with case studies; Installation hacks; Bold ideas for the post-pandemic world; and a panel discussion of the latest innovations in the industry.
Immediately following the symposium, Woodworking Network's Leadership Reception will celebrate the industry's newest class of 40 Under 40 honorees. The 2021 class is sponsored by CNC Factory and Hexagon Production Software: Cabinet Vision and Alphacam. The Leadership Reception will take place from 4:30-6:30 on the Terrace/third floor of West Hall.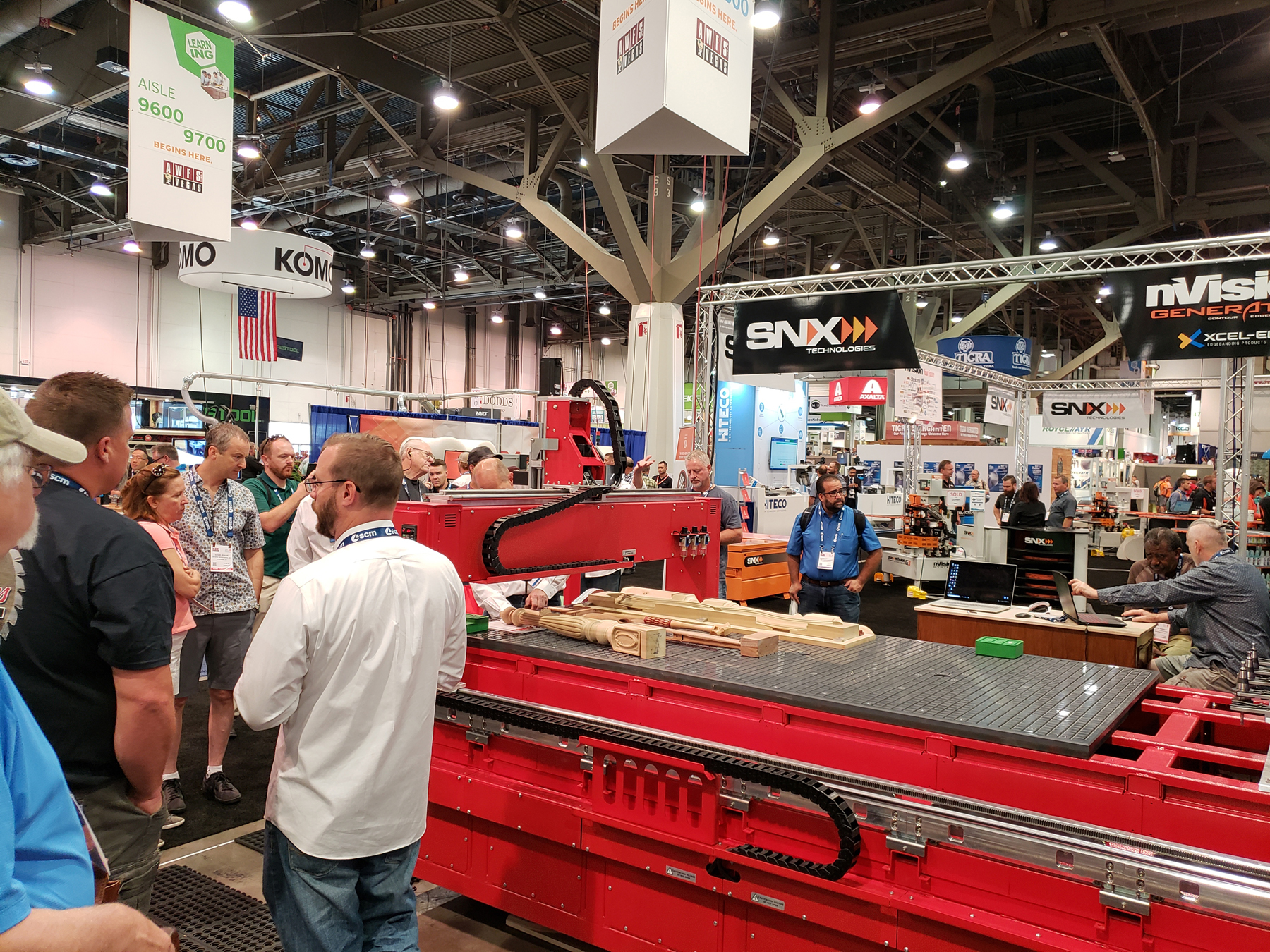 7. See special exhibits & demos. Among the many things to see, be sure to check out the products and technology entered in the AWFS Visionary Awards. Winners will be announced on Thursday, July 22 at 9:15 a.m.
Another must-see is the Closets & Organized Storage Pavilion, site of "The Great Closets Challenge." This new fabricator and installer/assembler challenge will have attendees fighting to beat the clock to assemble and install a custom-designed storage space on the show floor.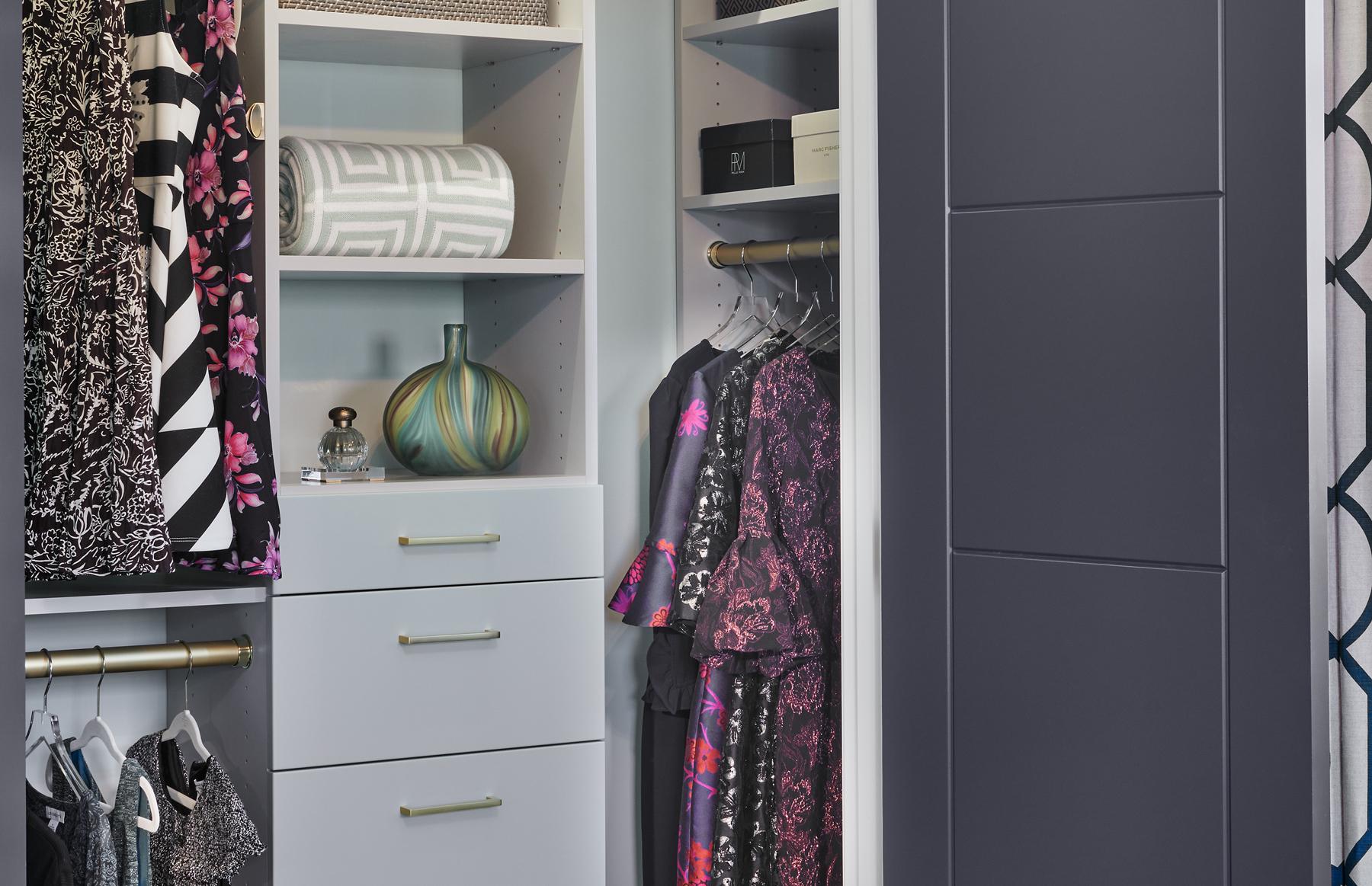 Also new this year is the Tool Tour, a self-guided journey of select exhibitors specializing in innovative hand and power tool equipment. And the new Safety Zone features exhibitors of shop and personal safety equipment.
Speaking of new, don't forget to stop by the always popular New Product Showcase. And be sure to check out the Industry 4.0 Showcase highlighting some of the technology sure to influence the future of manufacturing.
Interested in design? Visit the Fresh Wood student woodworking competition and cast your vote for the People's Choice Award at the fresh Wood booth. A panel of judges will also select winners in six categories: Case Goods, Seating, Tables, Design for Production, Open, and the 2021 Special Theme: Remote Woodworking. The Fresh Wood Award Ceremony is scheduled for Thursday, July 22 at 4:00 p.m.
Visit AWFSFair.org for more information on these and other show happenings.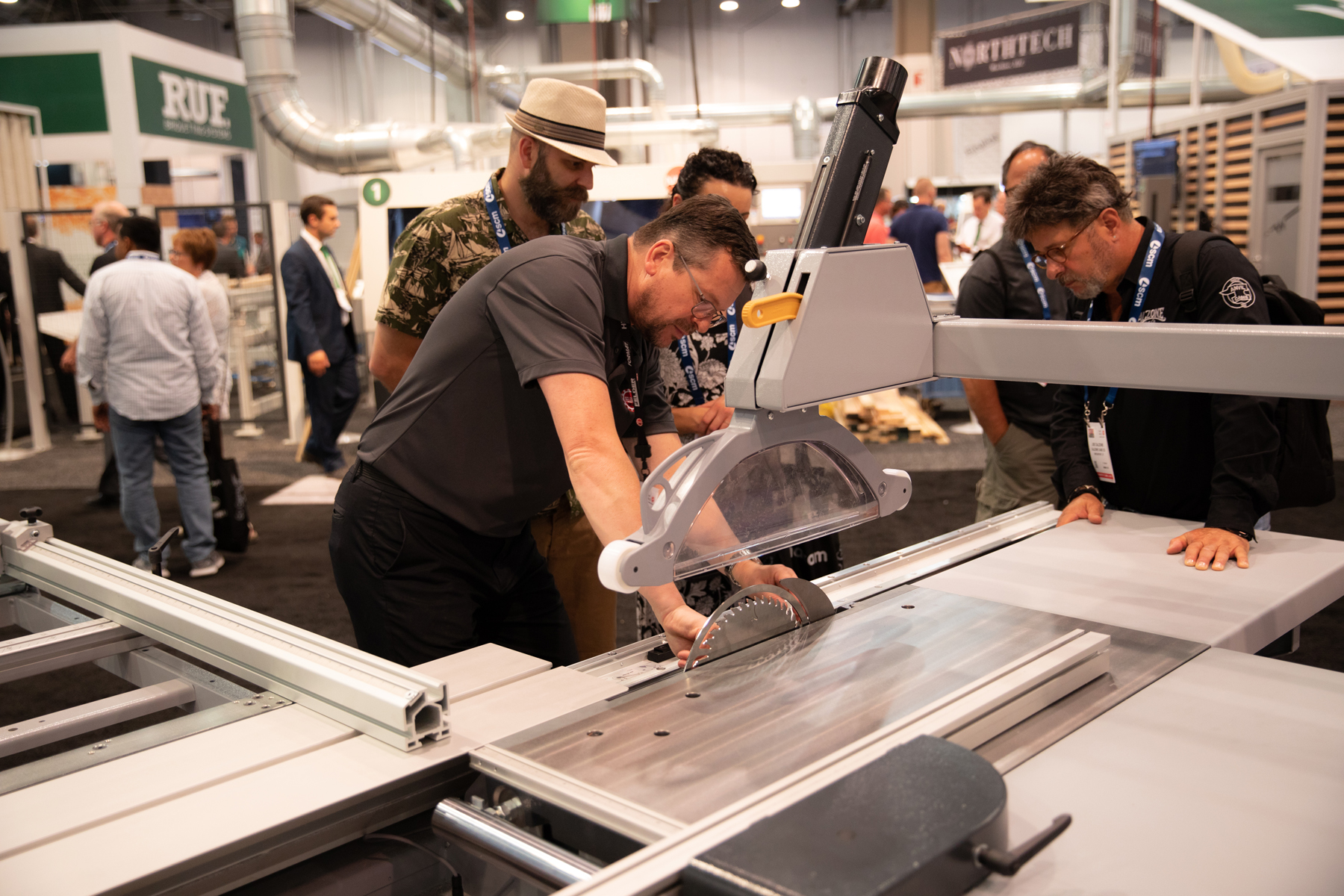 8. Get a deal. Ready to buy now? Exhibitors are often willing to sell a machine displayed at the show rather than incur the costs to ship it back to the facility. There may be a good deal to be had, so don't hesitate to inquire.
9. Stay connected. Even though most booths have scanners to capture information from your badge, don't forget to bring business cards. They may be old school, but business cards are still an important tool, and also essential when networking with peers.
10. Networking opportunities. Above all, take advantage of the on-site expertise readily available at the show, and afterward by peers and suppliers. Don't hesitate to ask questions, look for tips or seek advice, and be sure to inquire about the products and services that can help improve your business.
Are you ready for this year's AWFS Fair? Along with the articles in this Pre-Show Planner, make sure to visit  AWFSFair.org for details.
More information will be included in the July issues of FDMC and Closets & Organized Storage magazines. You can also read the latest show news on WoodworkingNetwork.com and follow on Twitter @woodworkingbiz.
Have something to say? Share your thoughts with us in the comments below.