Architectural Woodwork Institute nominates officers for 2017
October 8, 2016 | 5:14 pm CDT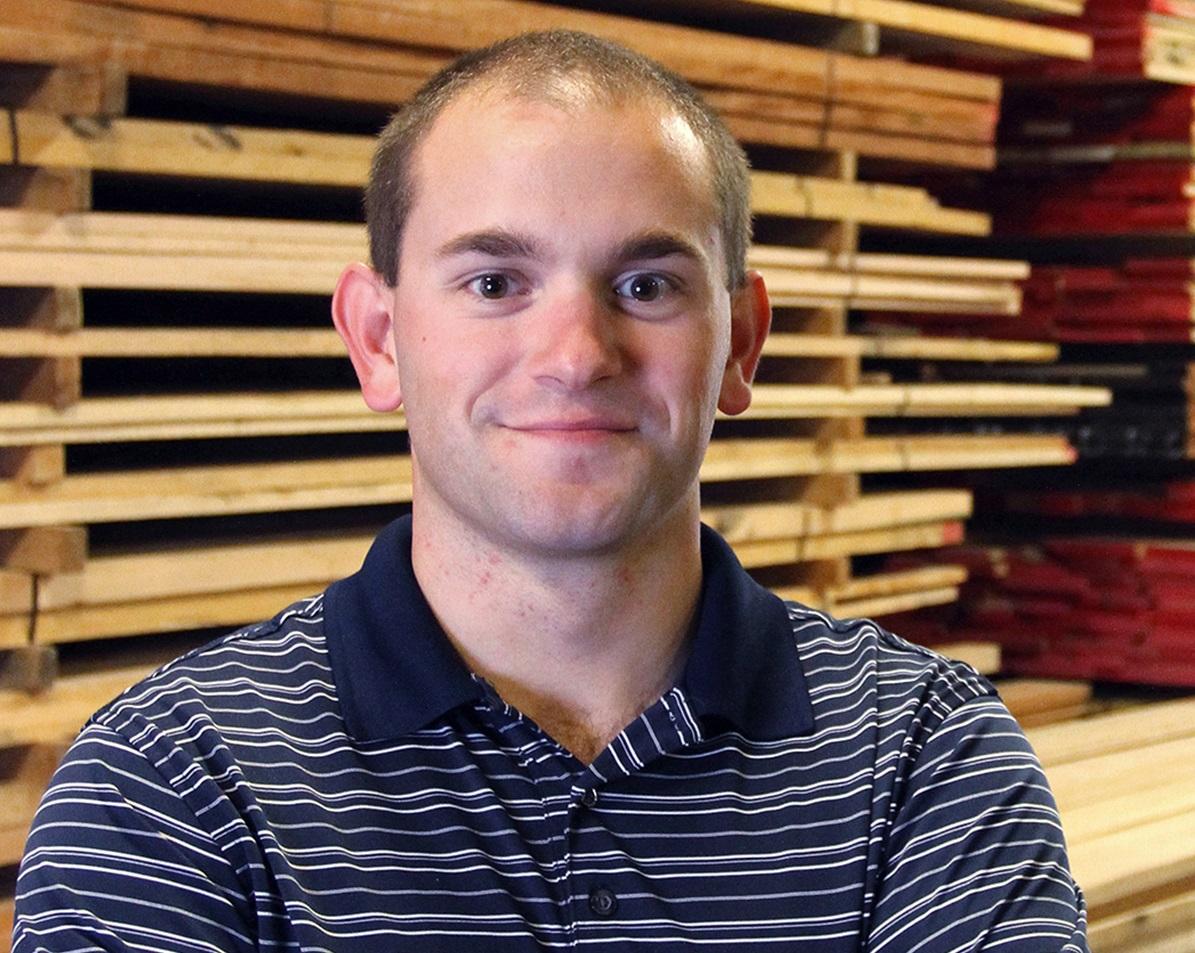 POTOMAC FALLS, Va. - The Architectural Woodwork Institute reports that its nominating committee presented two slates of candidates to the AWI board at
its meeting on September 18-19.
Three nominees were announced for a pair of openings for two-year terms beginning January 1, 2017, for the board of directors, each of them manufacturing members of AWI. Nominees are:
Tyler Cerny • President, Strata Design, Traverse City, MI
Erik Fetzer • CEO, Fetzer Architectural Woodwork, West Valley City, UT
Dustin Giffin • President, Giffin Interior & Fixture, Inc., Bridgeville, PA
All AWI manufacturing members in good standing are eligible to vote for members of the board. Voting runs November 1-15, 2016. 
Officers for the Architectural Woodwork Institute board are also being elected during this period. 
President • Kristine Cox, Vice President of Administration, Rowland Woodworking, Inc., High Point, NC
President–elect • Bruce Spitz, President & Owner, Classic Millwork & Products, Inc., El Paso, TX
Vice President • Mike McNulty, Vice President – Estimating & Sales, Millwork One, Inc., Cranston, RI
Treasurer • Sebastien DesMarais, President, Hollywood Woodwork, Inc., Hollywood, FL (incumbent term)
Officers for the AWI are elected by the Board of Directors at its first meeting of the new year. 
Have something to say? Share your thoughts with us in the comments below.