November 12, 2021 | 11:25 am CST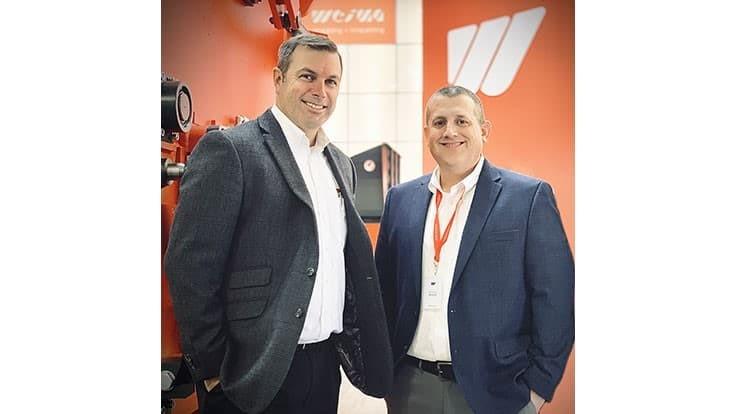 FORT MILL, S.C. -- WEIMA America, the North American subsidiary of WEIMA Maschinenbau, GmbH, has named Madison Burt as its chief executive officer.
Burt has been a member of the leadership team of WEIMA America Inc. for more than a decade. He is currently serving as vice president of sales and marketing. He will step into his new role on Jan. 1, 2022. A graduate of Mississippi State University, Burt has an extensive background in engineering.
His career in "size reduction" began in the hammermill industry, which led him to join the WEIMA sales team in 2002. "After more than 25 years in the size reduction industry, I am thrilled to have been offered to lead WEIMA's North American team. I see a bright future for WEIMA and look forward to continuing the momentum we have built," said Burt
Jeremy Boggs will assume the role of national sales manager. His presence in the sales department has been an integral part of WEIMA's growth since 2007. 
Have something to say? Share your thoughts with us in the comments below.