State insurance department investigates furniture plant fire
September 26, 2022 | 1:27 pm CDT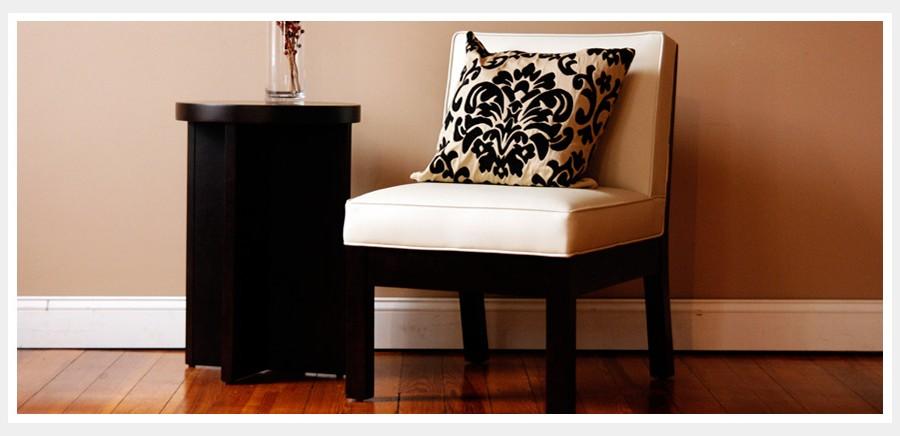 The fire that destroyed a 40-year-old furniture upholstery business in North Carolina has been turned over to the state department of Insurance.
Insurance Journal magazine reported that Morgan Chair, a 25-employee company in Stanfield, North Carolina, was almost completely burned to the ground Sept. 16. No one was injured, but the business lost everything, company.
"I literally walked out with a laptop and tape measure and we had to start over from that," owner Jesse Morgan told WBTV news.
Morgan Chair had over 800 orders pending. And within two days, the firm had relocated its operation to a vacant building in Oakboro, the Stanly News & Press reported.
Late last week, local fire officials said the insurance department investigators will now examine the cause and potential perpetrators of the blaze.
"We turned the origin and cause investigation over to the State Fire Marshal's office Fire Investigation Unit," Stanly County Assistant Fire Marshal Evan Faulkner told the newspaper. "We're still assisting them, but they're actually the ones that will be writing the final report."
The department is sometimes asked to investigate fires that result in large losses of property, Faulkner said.
Have something to say? Share your thoughts with us in the comments below.