Roseburg ends use of okoumé veneer in wake of federal investigation
March 18, 2019 | 12:49 pm CDT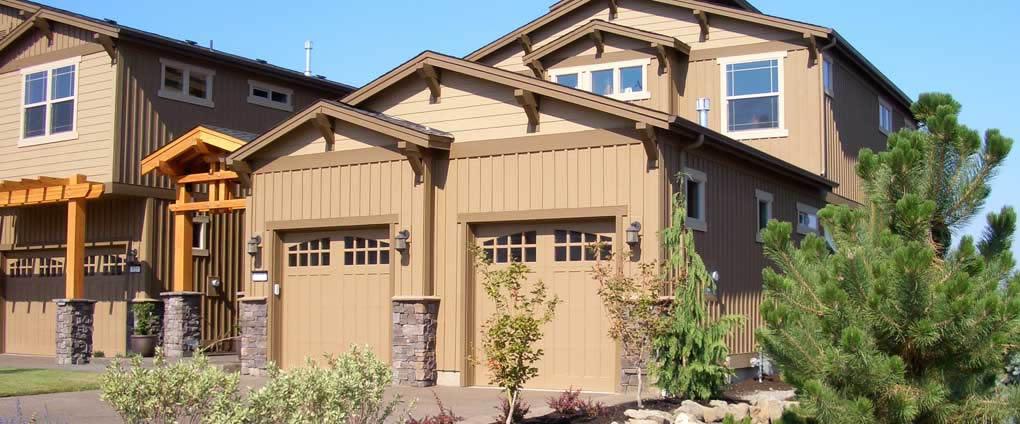 Photo By Roseburg Forest Products
SPRINGFIELD, Ore. – An ongoing investigation into the illegal import of okoumé hardwood from the rainforests of Western and Central Africa by Cornerstone Forest Products and Evergreen Hardwoods prompted Roseburg Forest Products, a wood components manufacturer, to end the use of the veneer in the production of its products. The company also said it is no longer selling products manufactured with veneer provided by those suppliers.
In a statement, Roseburg said it purchased okoume hardwood for use in one of its wood siding products but was unaware of any alleged issues involving illegal importation by either of the suppliers. 
The company was contacted on March 11 by an agent from U.S. Immigration and Customs Enforcement Homeland Security Investigations (HSI) and is fully cooperating with the investigation. 
Roseburg says it has a compliance program in place to mitigate the risk of noncompliance with the Lacey Act. And as a part of its normal practice, it used a third-party expert, DoubleHelix Tracking Technologies, to conduct supply chain audits last summer.
"DoubleHelix conducted supply chain risk assessments and compliance audits of both Cornerstone and Evergreen. These audits were conducted as a proactive step initiated by Roseburg, not due to any concerns or complaints regarding the two companies' services," according to the company's statement.
"As part of the audits, DoubleHelix conducted full, boots-on-the-ground, onsite supply chain audits of Okoume veneer sourced from the Republic of Congo (onsite Aug. 14, 2018) and Gabon (onsite July 30, 2018). The audits investigated country, species, supply chain, market and other external factors. The results of both audits were favorable, with no findings of Lacey Act violations and only a few risk mitigation findings, all of which were reported resolved to Roseburg's satisfaction."
Roseburg said it will continue to monitor the investigation and determine any impact on its overall procurement relationships with Cornerstone and Evergreen.
Have something to say? Share your thoughts with us in the comments below.