Laguna Tools demonstrates guitar body creation
January 28, 2019 | 9:38 am CST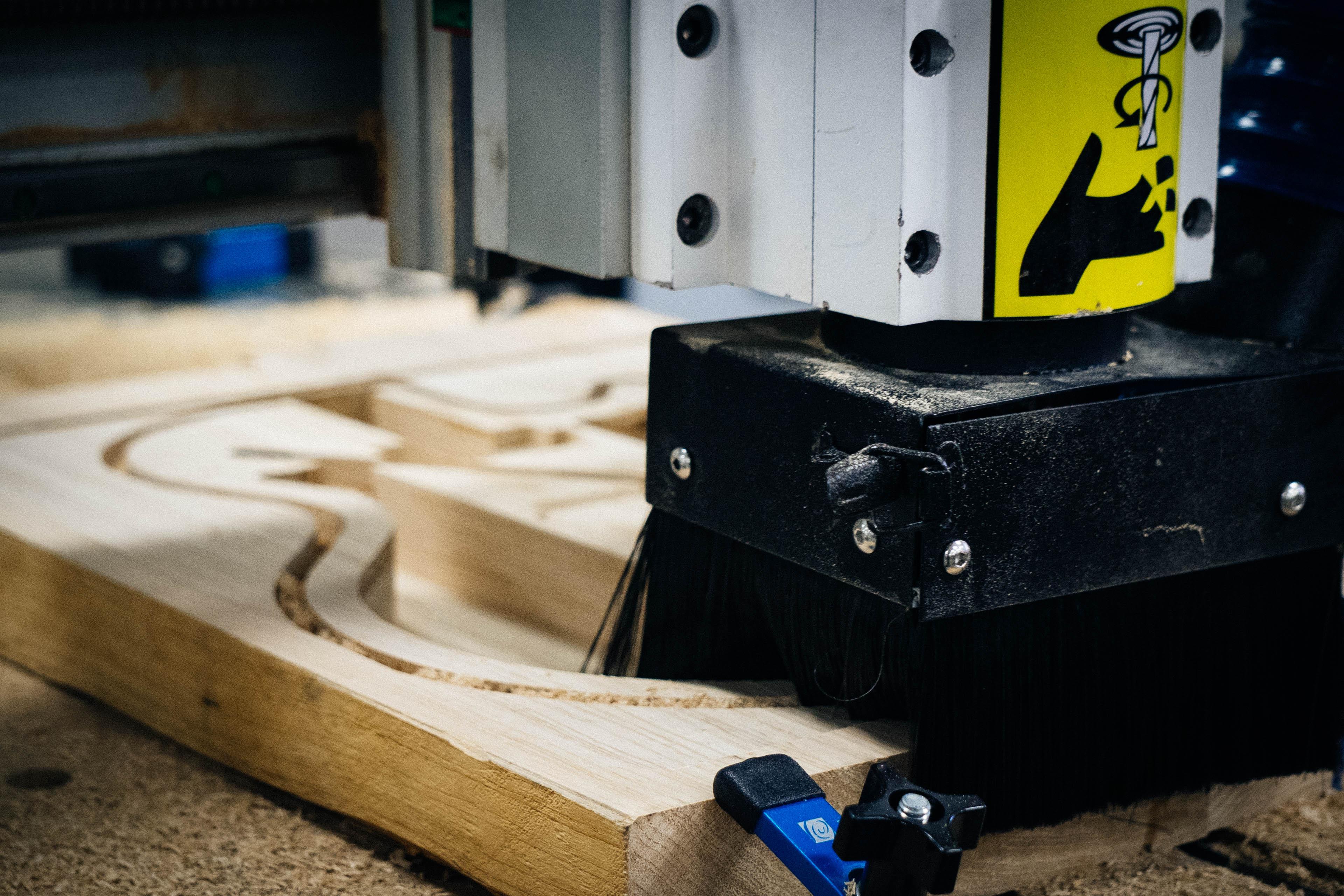 IRVINE, Calif. – Laguna Tools held an open house event to coincide with the National Association of Music Merchants show in Anaheim, California.
Laguna's Ron Salvo said that the company had a demo of their Laguna IQ CNC machine creating a guitar body. The demonstration was held in Laguna's showroom. Laguna also demonstrated their laser MX and new Laguna Revo 12/16 lathe.
Laguna gave away drumsticks that were made from the lathe and backpacks. Salvo said that they will be giving away a guitar body to one of the guests as well. People came from all over the country after the NAMM show. See http://www.lagunatools.com.
Have something to say? Share your thoughts with us in the comments below.