Infinity Cutting Tools names Randall Maxey VP marketing
February 2, 2016 | 4:36 pm CST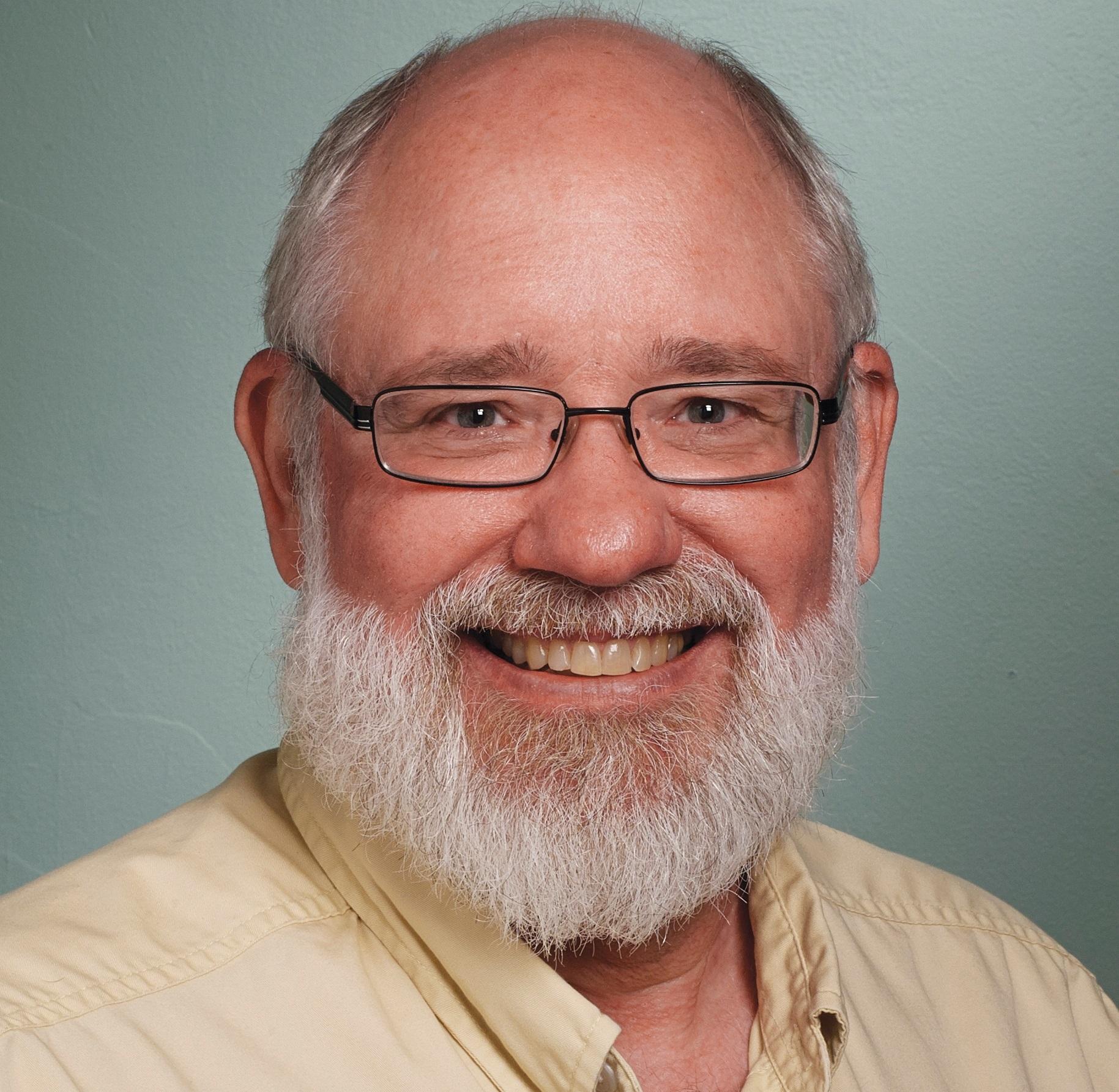 OLDSMAR, Fl - Randall A. Maxey has joined Infinity Cutting Tools as VP Marketing. Maxey worked for 10 years in Des Moines, Iowa as Senior Editor for Woodsmith magazine, published by Active Interest Media (formerly August Home Publishing Company) before joining Infinity Cutting Tools. 
"Randy brings a lifetime of woodworking experience and industry knowledge to help grow our company and appeal to a wider range of woodworking enthusiasts and professionals," says David Venditto, president and CEO of Infinity Cutting Tools. "He will be focusing on expanding our marketing efforts, development of new products, and broadening our product offering to our customers."
Maxey resides with his family in Clearwater, Florida. Infinity Cutting Tools is a worldwide distributor of high-quality woodworking tools and accessories, and specializes in cutting tools such as router bits, shaper cutters, and saw blades.
Have something to say? Share your thoughts with us in the comments below.