Homag acquires remaining shares of China joint venture
May 29, 2020 | 8:44 am CDT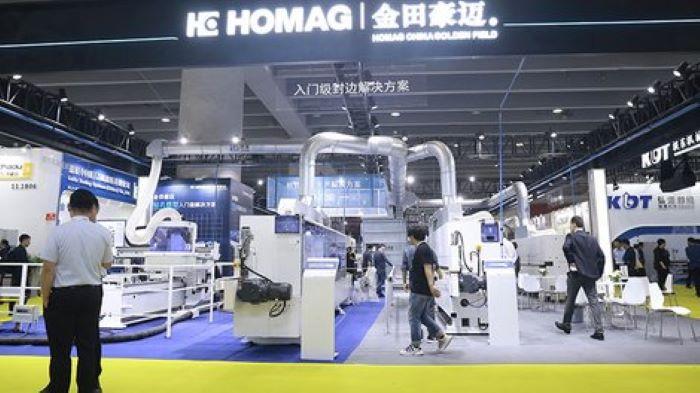 SCHOPFLOCH, Germany -- The Homag Group has announced an agreement with Homag China Golden Field to form one organization. Homag Group acquires the remaining 75 percent of shares.
Homag has started its China business 40 years ago in a close partnership with Homag China Golden Field (HCGF). Over the years, Homag became major supplier for Chinese customers seeking woodworking machinery.
With 450 employees HCGF joins Homag Group in China to form one united organization. In this new setup, a team of 750 employees in total will serve Chinese customers. The merger is expected to be effective in autumn 2020 subject to local regulatory approvals.
Within China, Homag provides engineering, production, sales and service, along with software packages and digital tools.
Pekka Paasivaara, CEO of Homag Group, said, "China as the largest furniture manufacturer in the world is an important strategic market for Homag. With this integrated organization and its highly skilled people Homag is well prepared to meet the future needs of the Chinese market in terms of growth, increasing automation and digitalization."
Have something to say? Share your thoughts with us in the comments below.