Hampton Lumber shuts down plant after employee tested for coronavirus
March 17, 2020 | 10:34 am CDT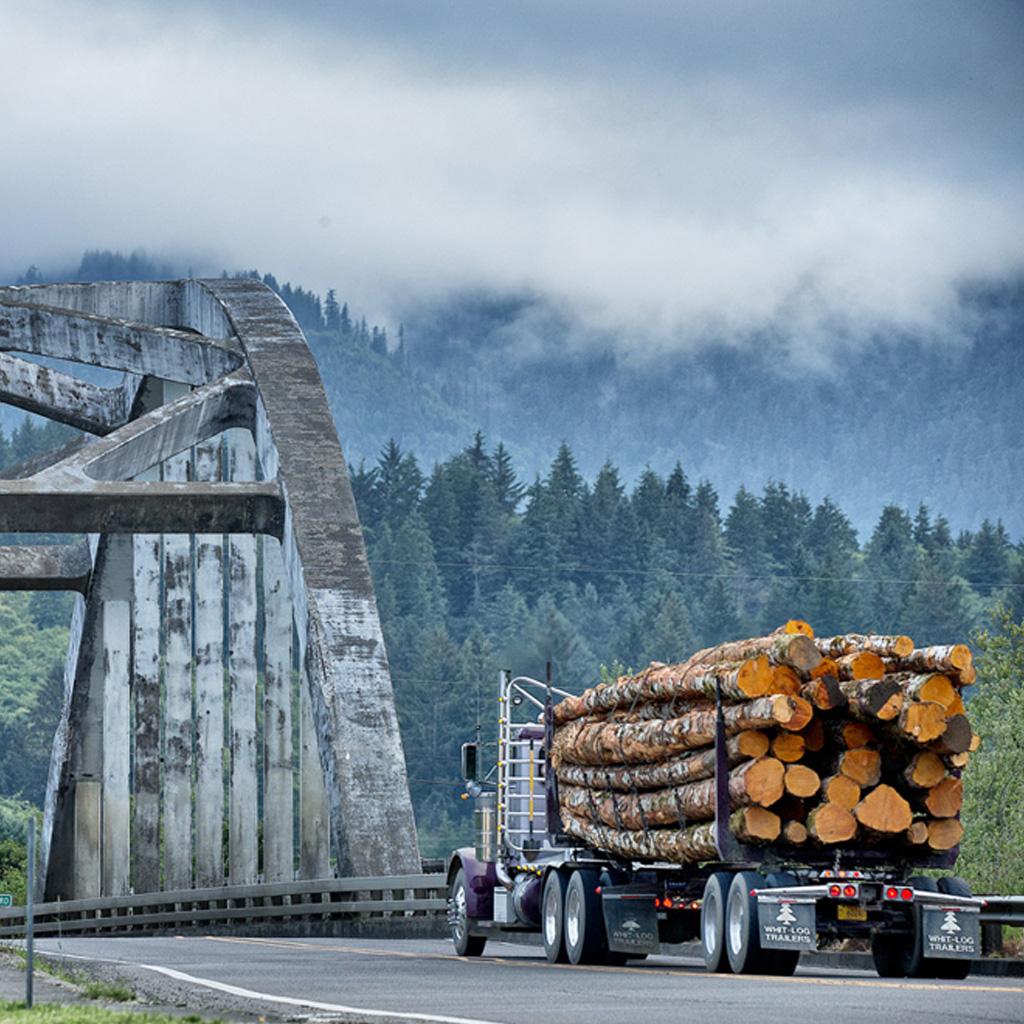 TILLAMOOK, Ore. - Hampton Lumber opted to temporarily shut down one of its Oregon mills after one of its employees showed symptoms similar to the coronavirus. That employee is currently being tested for the disease at a local hospital.
Hampton Lumber plant manager Mark Elston issued a statement about the employee and the closure,
reported the Tillamook Headlight Herald.
In the statement, Elston said the employee was advised by medical professionals to self-quarantine at home pending results.
"The employee is following that advice and has committed to inform us of a positive or negative result once known," Elston said. "We will let our employees know this result and will keep the appropriate community leaders informed."
The plant closed last Thursday to clean and sanitize all areas that the employee worked in. That meant control rooms, break rooms, bathrooms, and offices.
As of Monday the 16th, the plant has reopened.
Hampton Lumber operates nine sawmills in Oregon, Washington and British Columbia, including two in the Burns Lake area of British Columbia. 
Have something to say? Share your thoughts with us in the comments below.