Fire erupts near Roseburg veneer facility
September 5, 2022 | 7:04 pm CDT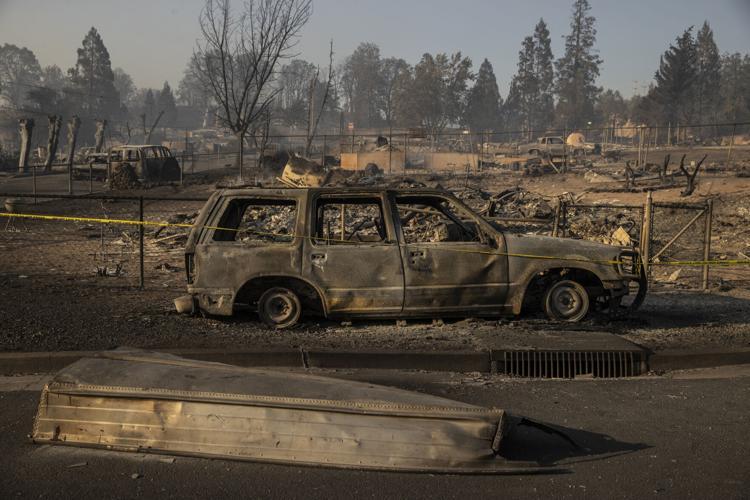 A fast-moving wildfire in rural Northern California injured several people Friday, destroyed multiple homes and forced thousands of residents to flee, jamming roadways at the start of a sweltering Labor Day weekend.
The blaze dubbed the Mill Fire started on or near the property of Roseburg Forest Products' veneer plants. It quickly burned through homes. The cause and location where the fire started is unclear with the San Francisco Chronicle reporting that the blaze started in a Roseburg warehouse while the Sacramento Bee reported that the fire started near the mill. 
The cause of the Mill Fire is still under investigation and by Saturday nearly 4,000 acres burned and closed Highway 97 south of the Oregon border.
Roseburg Forest Products' veneer mill is located on the same property where the Mill Fire near Weed, California, started, but as of 1 p.m. Saturday the mill was not damaged and all employees had been safely evacuated, according to the Sacramento Bee.
"Our primary concern is the safety of the community, first responders, and our team members as this tragedy continues to unfold in Weed," said Rebecca Taylor, Roseburg Forest Products communication director. At least one individual from Roseburg Forest Products is reported to have lost their home in the fire.
Have something to say? Share your thoughts with us in the comments below.