Entire prefabricated wooden houses are selling on Amazon
June 7, 2019 | 10:27 am CDT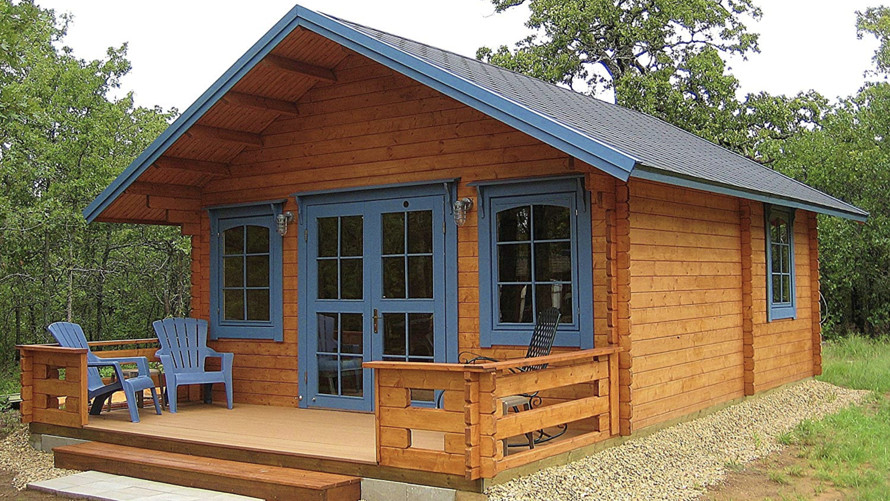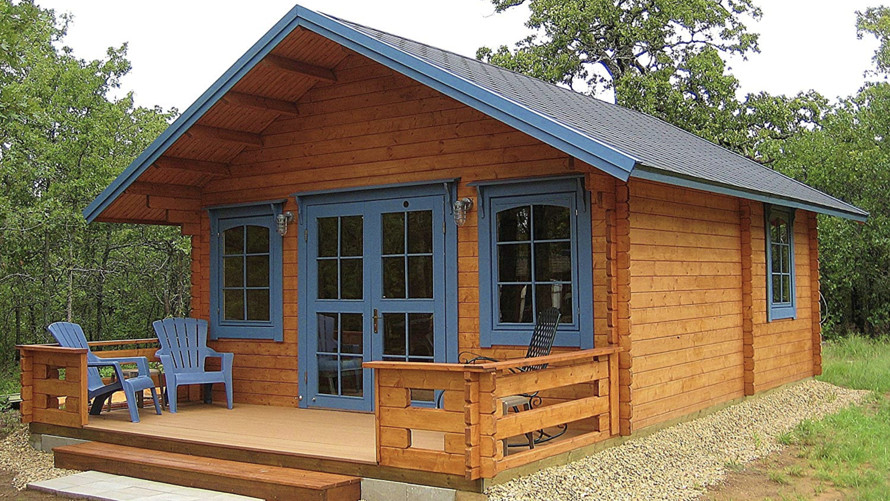 The 292-square-foot wooden home from Lillevilla is selling for $18,800 on Amazon.
Prefabricated homes are rapidly selling out on Amazon. And many are selling for less than $20,000.
Buying a prefabricated home isn't necessarily a new phenomenon. The industry has seen solid growth since 2013, from which it grew 8.6 percent to reach nearly $10.5 billion by 2018.
But what is new is Amazon. One home - a 172-square-foot, $7,250 prefabricated tiny cabin -  went viral, reportedly selling out quickly after manufacturer Allwood placed it on the site. Allwood's home ships free on Amazon, and the company claims it can be built in as little as eight hours.
Others currently on the site include a 292-square-foot wooden cabin from Lillevilla for $18,800, a 1,000-square-foot Ecohousemart Timber Home for $40,000, and a $5,000 113-square-foot structure also from Lillevilla.
These prices obviously don't include everything required for a home, like insulation and utility hookups.
Homag, one of the largest woodworking machinery manufacturers in the world, announced at Ligna that it would be increasing its focus on the North American prefabricated wooden home market, where it sees huge potential. The company announced a parternship with Hundegger, a German leader in machines and systems for timber log processing. The aim is to map the complete process chain in timber and prefabricated house construction.
"This partnership along the entire production process chain is unique. In the future, we will offer our customers end-to-end solutions with integrated software from a single source," said Dr. Markus Vöge, executive VP of global sales Homag. The company also said the needs of carpenters and joiners are becoming more important.
What do you think? Will this market continue to grow? Is there potential here?
Have something to say? Share your thoughts with us in the comments below.