Dura Supreme debuts new transitional cabinet door styles
October 3, 2018 | 9:07 am CDT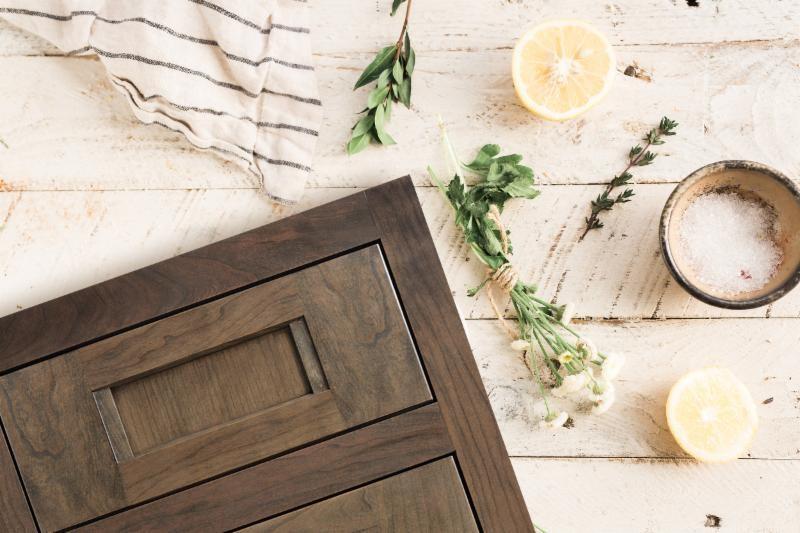 HOWARD LAKE, Minn. -- Dura Supreme Cabinetry has announced new full-overlay and inset cabinet door styles that extend their door style selection. The new additions include Carson, Carson V-Groove, Chelsea, Meridien, and Avery. These new styles can be designed with both transitional and traditional styled interiors.
Transitional style has become the most requested interior design style for new and remodeled homes, according to Dura Supreme. This trending design style is a mixture of traditional and contemporary styling. Transitional style is characterized with clean lines, simple styling and may include the simple lines of Shaker door styling. The new door styles from Dura Supreme add many style options for transitional interiors. 
Carson is a shaker-styled door with a beveled inside edge profile, and wider stiles and rails. The Carson V-groove door style features a v-groove center panel creating a modern coastal-inspired look compared to a traditional beaded panel.
The new Chelsea door style is considered a modern raised panel. With its narrow panel profile and wide stiles and rails, Chelsea is a raised panel that works with transitional styled interiors.
Meridien is a wide stile and rail cabinet door style with a new, detailed inside-edge profile. The new Avery door style is a modern/transitional look with an emphasis on vertical detailing (only the stiles have the detailing on the inside edge). See www.durasupreme.com.
Have something to say? Share your thoughts with us in the comments below.