Collins promotes Larry Broadfoot to chief operating officer
November 23, 2022 | 12:15 pm CST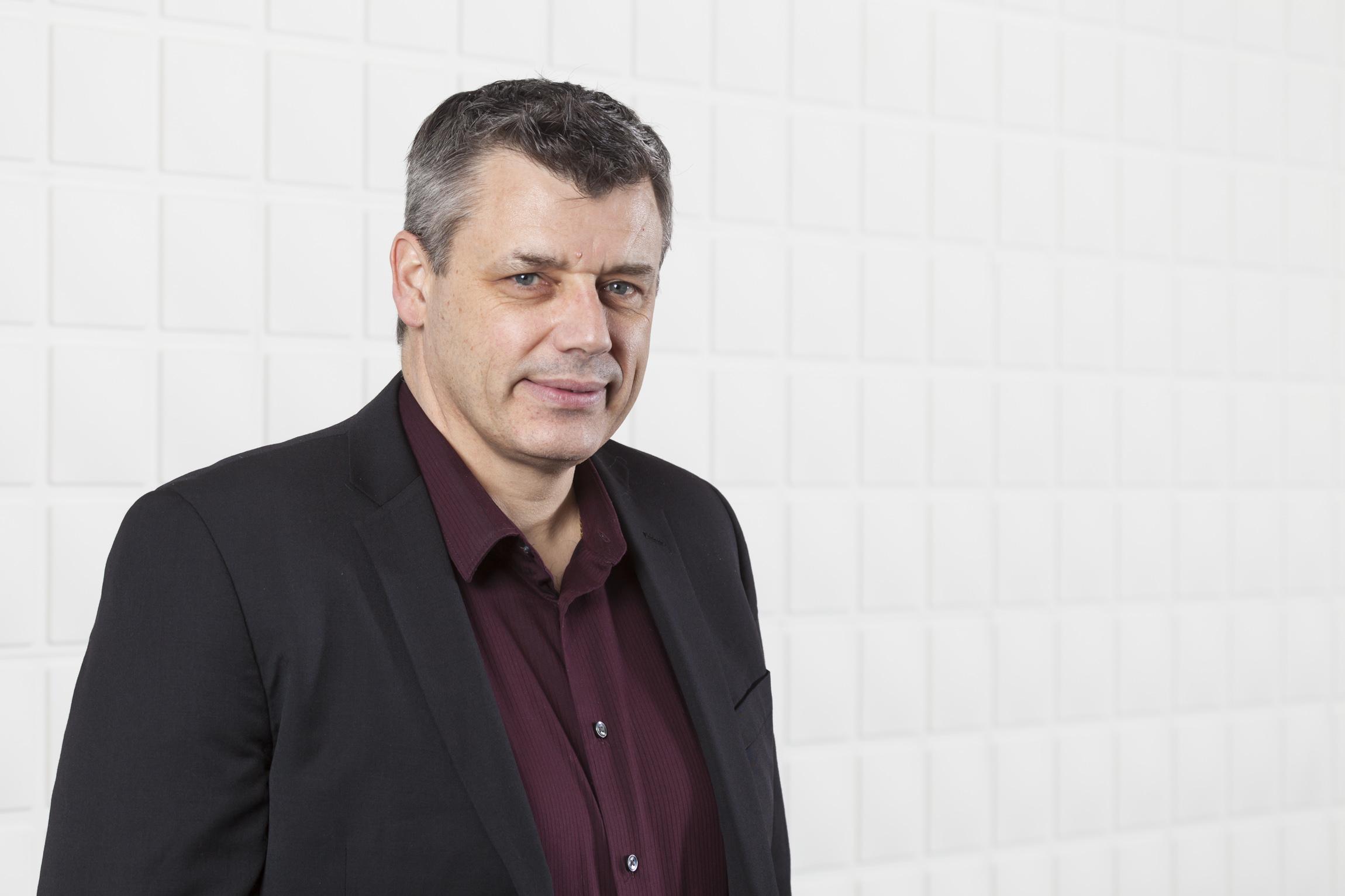 WILSONVILLE, Ore. -- Collins announced that Larry Broadfoot will become the Chief Operating Officer
(COO) of the company.
Broadfoot joined Collins in 2015 as Vice President of Sales and Marketing. His experience before joining Collins includes Tolko Industries, a family-owned Western Canada forest products manufacturer, where he held several management
roles over the years as Divisional Controller, Planer mill Superintendent, Sawmill Superintendent, Lumber Superintendent, North American Sales Manager and General Manager of Lumber and Plywood Sales.
"I am pleased to announce this executive promotion," said Tom Insko, President & CEO.
"Larry's broad industry experience and his values-based leadership will help position
Collins for continued success.
As COO, Broadfoot will lead Collin's sales and marketing, and manufacturing teams.
Collins is a provider of FSC-certified wood products. Among its offerings are TruWood siding and trim, hardwoods, softwoods, and particleboard including Collins Pine FreeForm, Collins Pine FreeForm MR50, and Collins Pine Particleboard.
Have something to say? Share your thoughts with us in the comments below.