Benz relocates North American HQ to Hickory, N.C.
May 2, 2016 | 11:54 am CDT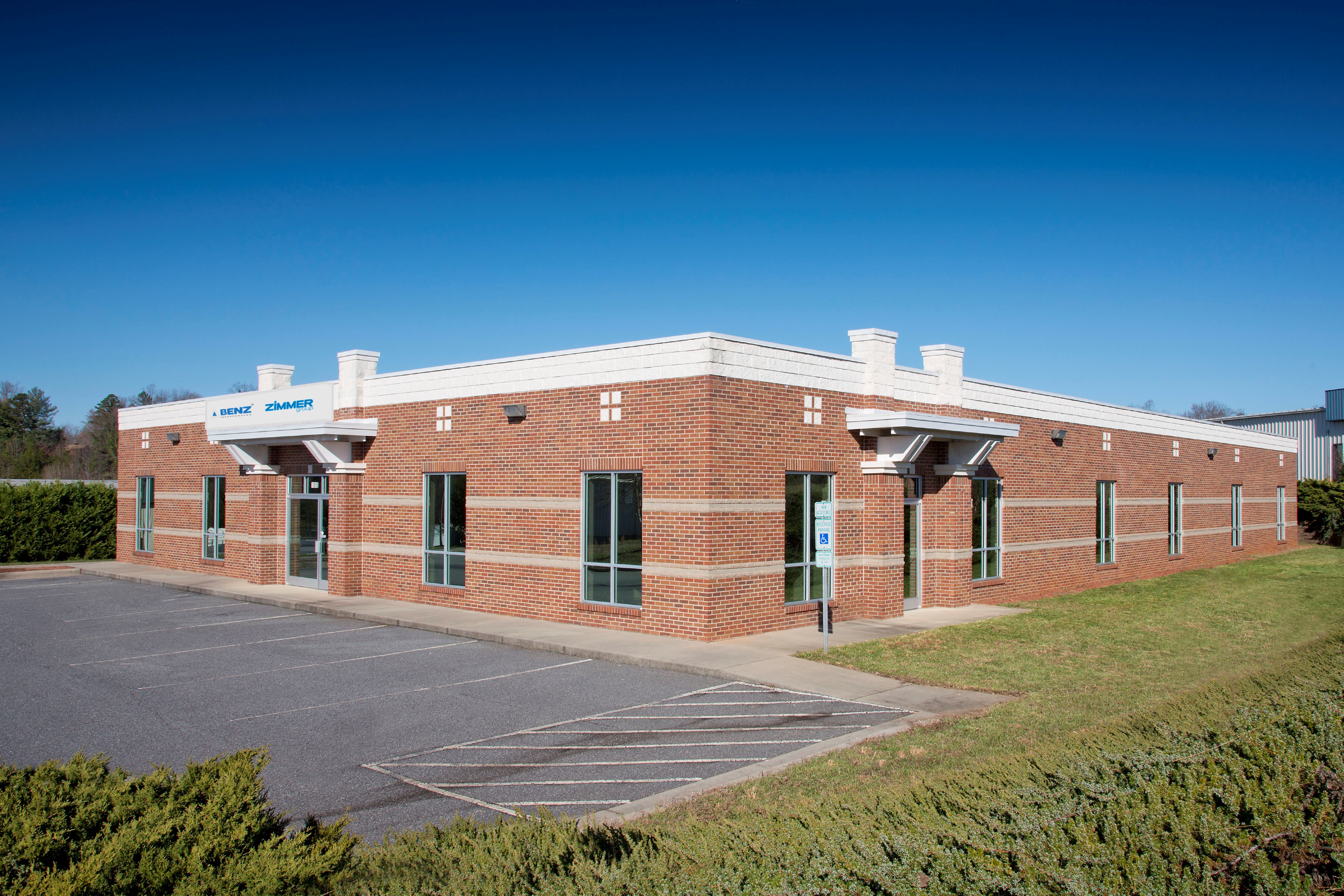 HICKORY, N.C. — Benz Inc. has relocated its expanded North American headquarters from Charlotte to Hickory, N.C. The company designs and manufactures tooling for the wood, plastics, composites and metalworking industries.
Benz Inc.'s new North American headquarters will provide service and the company's CNC machining heads, quick-change systems and other CNC accessories.
"In addition to expanding our overall operation, the new 10,000-square-foot facility will allow for greater inventory, resulting in quicker delivery times to the United States, Canada and Mexico," said Klaudia Sanders, Benz Inc.'s vice president of finance and operations. "Personnel will be increased in our service department, and we have added advanced diagnostic and testing equipment. This will allow us to provide faster service, better support and shorter turnaround times for repairs and refurbishments.
A member of the Zimmer Group, Benz is celebrating 70 years in business this year. The company manufactures tooling in Germany and offers sales and support through its Benz Inc. subsidiary, now located at 1095 Sixth St. Court SE, Hickory, N.C. 28602.Products include static and live tools and exchangeable units such as angle heads, multi-spindle heads, modular quick-change systems and large drilling heads. For more information, visit www.benztooling.com.
Have something to say? Share your thoughts with us in the comments below.