Another acquisition for HDI - this time Michigan's Novo Building Products
June 24, 2021 | 10:07 am CDT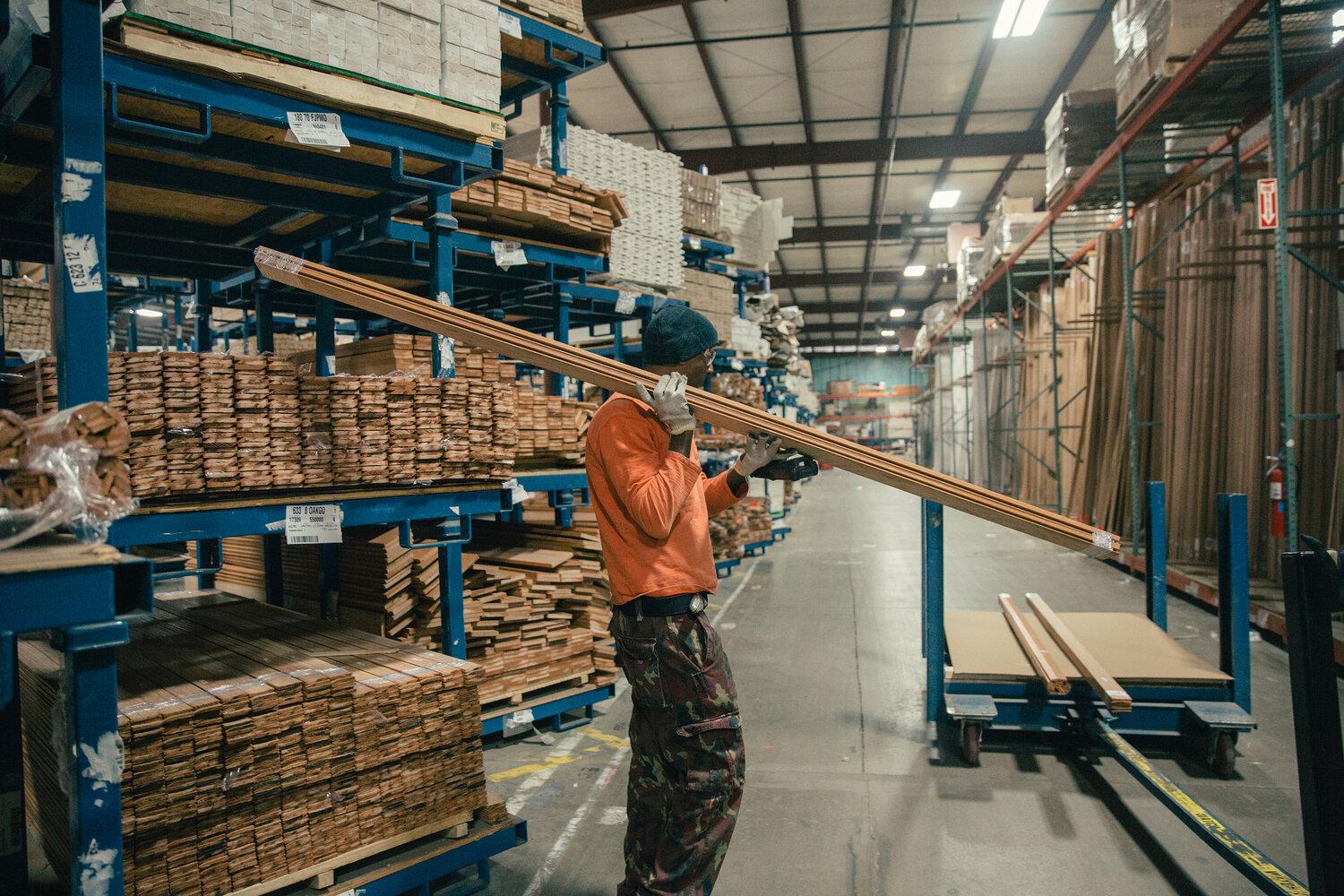 Photo By Novo Building Products
NEW YORK - Hardwoods Distribution Inc. (HDI) has bought Novo Building Products from Blue Wolf Capital Partners. This marks HDI's third major acquisition in two years.
Based in Zeeland, Michigan, Novo is a manufacturer and value-added distributor of mouldings, millwork, stair parts, and other specialty building products. It primarily sells to national home retailers and building materials dealers throughout North America.
New York's Blue Wolf investors were the owners of Novo - acquiring it from New Zealand-based Tenon Limited in 2016.
"Over the course of the last five years, we leveraged our experience in the building products sector and effectively utilized our operating resources to advance the company's position as an industry leader," said Adam Blumenthal, Managing Partner of Blue Wolf. "I want to thank the entire Novo management team and the company's more than 1,400 employees for their immense contributions in these efforts. We look forward to following Novo in its next phase of growth as it joins forces with HDI."
The transaction is expected to close in late July or early August 2021.
HDI is one of North America's largest distributors of architectural grade building products to the residential, repair and remodel, and commercial construction industries. The company operates a North American network of 66 distribution centers that operate under three brands: Hardwoods Specialty Products; the Frank Paxton Lumber Company; and Rugby Architectural Building Products. HDI also operates one sawmill with a kiln drying operation, Hardwoods of Michigan. 
HDI's acquisition strategy seems to be successful - adding $690 million in annual sales and 45 new branch locations since 2011. The company acquired Aura Hardwoods, one of California's largest hardwood distributors, in late 2020. It also acquired Pacific Mutual Door company in October 2019 for $34.5 million. 
Have something to say? Share your thoughts with us in the comments below.