Altendorf Group receives Productivity Award
September 29, 2022 | 1:57 pm CDT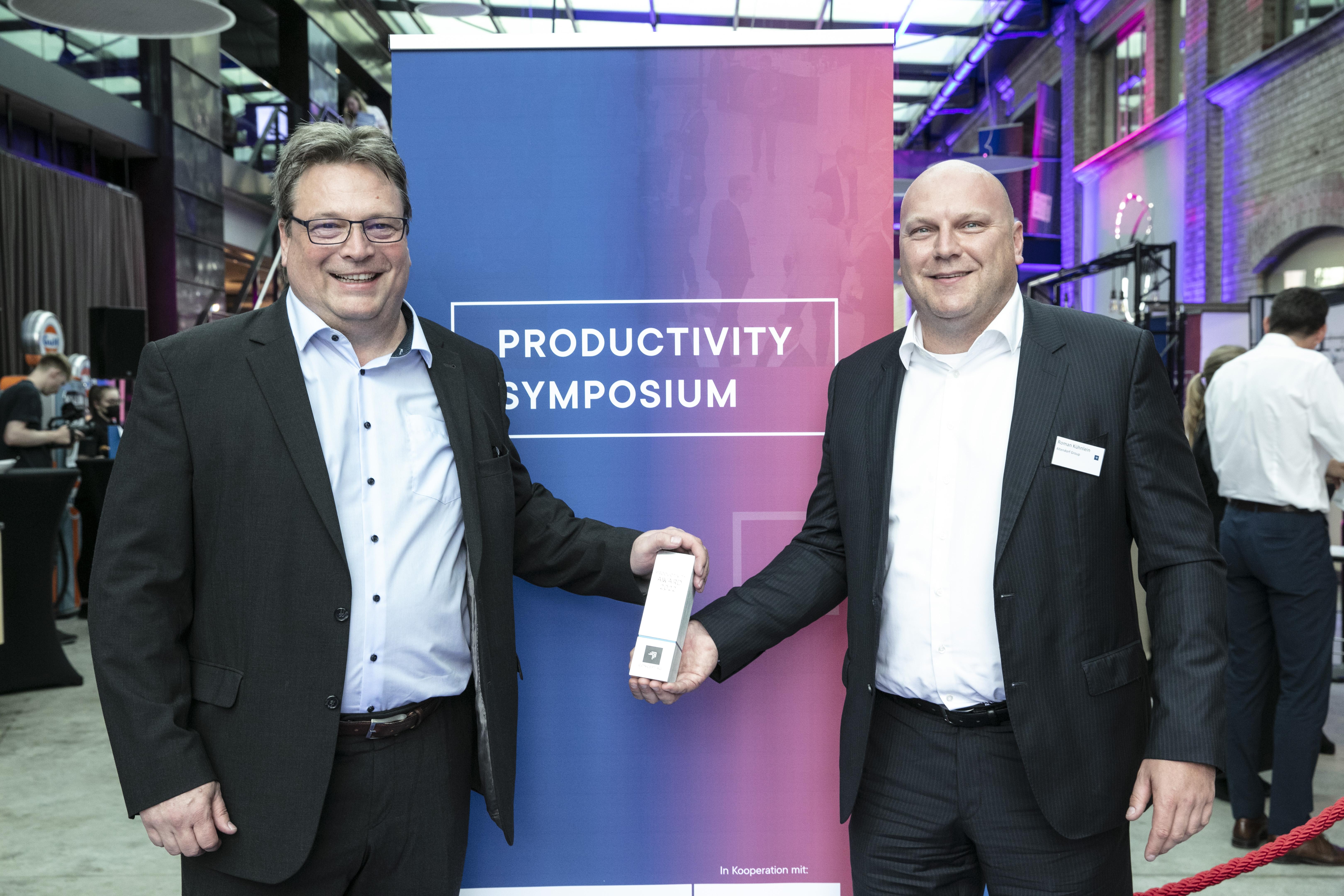 Photo By Altendorf Group
The Altendorf Group in Minden, Germany, a world market leader in the manufacture of premium-class sliding table saws and edgebanding machines, has succeeded in almost doubling output at its Hebrock brand plant - in just four months. The company said that this was achieved through a line concept, digital support and employees who are open to new ideas. For this achievement, the machine manufacturer received the Productivity Award from the Concept AG.
With the support of the Concept AG, a team from H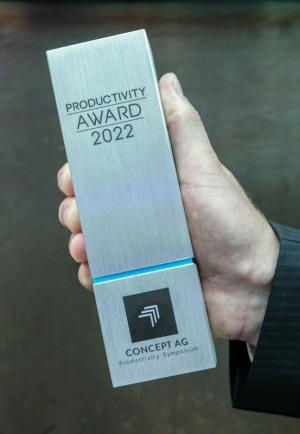 ebrock developed a line production with defined work contents for 14 stations and implemented the new structure in a short time. For this purpose, the factory hall was converted and equipped so that the machines can move continuously from station to station with a cycle time of 105 minutes. 
The time target is monitored as part of digital store floor management and accompanied by a continuous improvement process (CIP). "We have completely turned our production around and, as a result, increased the weekly output of edge banding machines by around 67 percent," said Hebrock Managing Director Roman Kühnlein. "Today, we work many times more efficiently, because the digital support and the CIP accelerate our internal control processes enormously."
Have something to say? Share your thoughts with us in the comments below.