Flexsteel furniture begins 2-week shutdown in Iowa
March 25, 2020 | 10:44 am CDT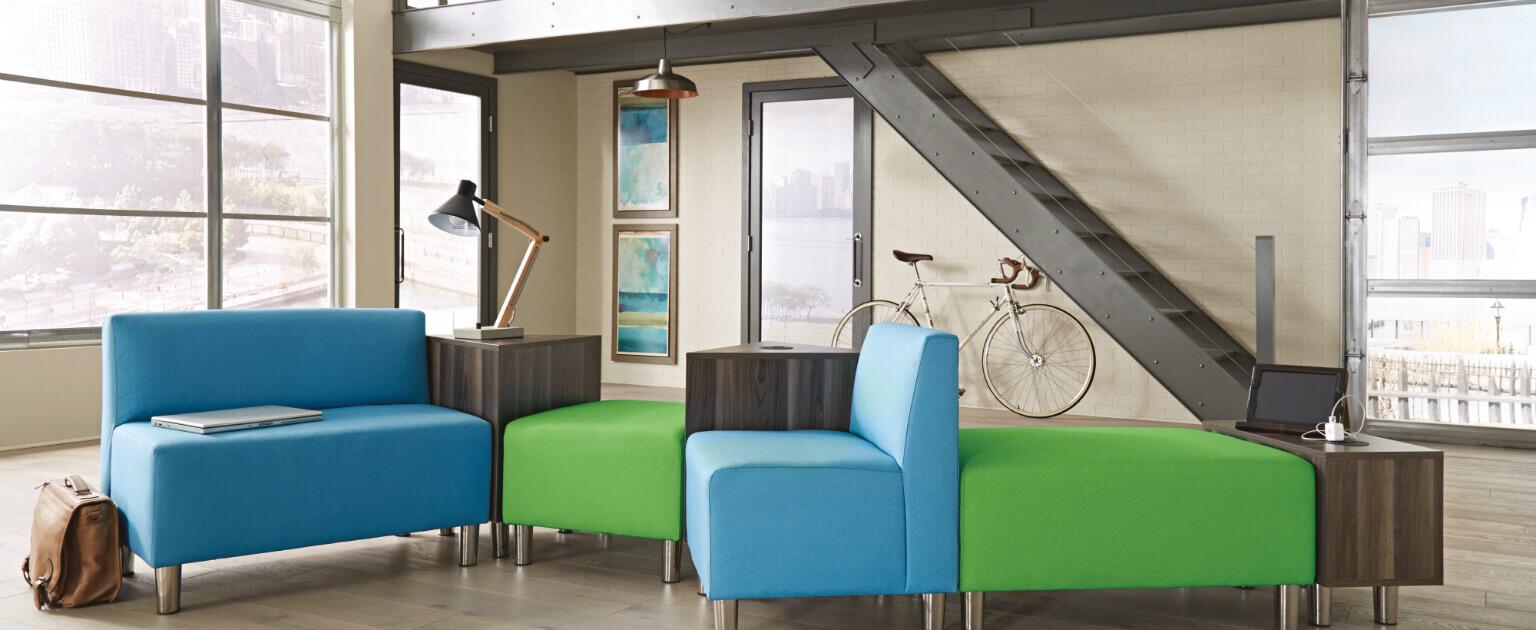 DUBUQUE, Iowa - The outbreak of COVID-19 has prompted Flexsteel to shut down its primary manufacturing plant for two weeks. The closure will begin March 27.
"The COVID-19 pandemic continues to disrupt many industries, the capital markets and American workers across the country," reads a press release. "While no one can fully anticipate the ultimate impact of the pandemic, Flexsteel is taking steps to protect the health and safety of its employees, as well as the long-term viability of the company."
Flexsteel is one of the continent's largest residential furniture makers, coming in at number 26 on the FDMC 300. The company said the virus has led to a further drop in demand for recreational vehicle furniture - its main market in Indiana. Indiana issued a stay-at-home order a few days ago.
The company will also issue layoffs at its corporate facility.
Flexsteel was struggling before the pandemic. In May 2019, the company shut down its commercial, office, and hospitality furniture lines. It also closed a manufacturing facility in Riverside, California, laying off 130 workers.
In June, the company shut down an Arkansas plant, laying off 109. That closure is part of a major restructing effort. The restructuring also means job cuts at its main manufacturing location in Dubuque, Iowa, despite it receiving millions of dollars in tax incentives to build a new facility there.
The plan includes "right-sizing", which aims to save $32 million in employee-related costs and increasing efficiencies.
Flexsteel's main manufacturing location is in Dubuque, with five other plants throughout the United States and Mexico before the closure. Its sales were an estimated $469 million in 2017. 
Have something to say? Share your thoughts with us in the comments below.