California RTA maker Caba Design to use Threespine click furniture technology
October 29, 2019 | 1:33 pm UTC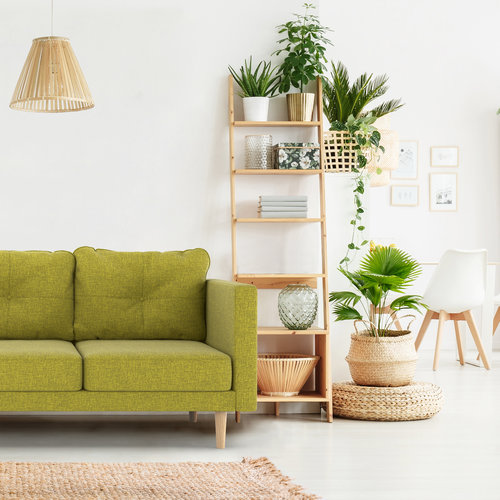 SAN LEANDRO, Calif. -- California furniture producer Caba Design has signed a license agreement with Valinge for the use of Threespine click furniture technology.
The company launched its DTC brand InsideWeather after being founded in 2018, and is backed by Silicon Valley investors such as Homebrew, AlphaEdison, and Founder Collective. Inside Weather places an emphasis on mass customization enabling shoppers to create their individual products paired with a strong focus on the customer experience.
"For us, innovation is key. Since all our furniture is delivered in flat packages and assembled by our customers, it was a natural choice for us to offer a revolutionary simple and fast assembly method as provided by Threespine," said Ben Parsa, CEO, Caba Design.
The time from the initial contact between Valinge and Caba to becoming a licensee and starting production of the first prototypes was reported to be very short, less than four months.
By borrowing tools from Valinge, Caba was able to start trials in their new five-axis CNC from Biesse, while waiting for the finalization of their own tools. https://www.cabadesign.co
"We are confident we can deliver a premium experience for our shoppers that looks great and is easy to assemble," said Parsa. See http://www.valinge.se
Have something to say? Share your thoughts with us in the comments below.