Wood Pro Expo Florida: Bold ideas for the post-pandemic world
April 11, 2021 | 5:32 pm CDT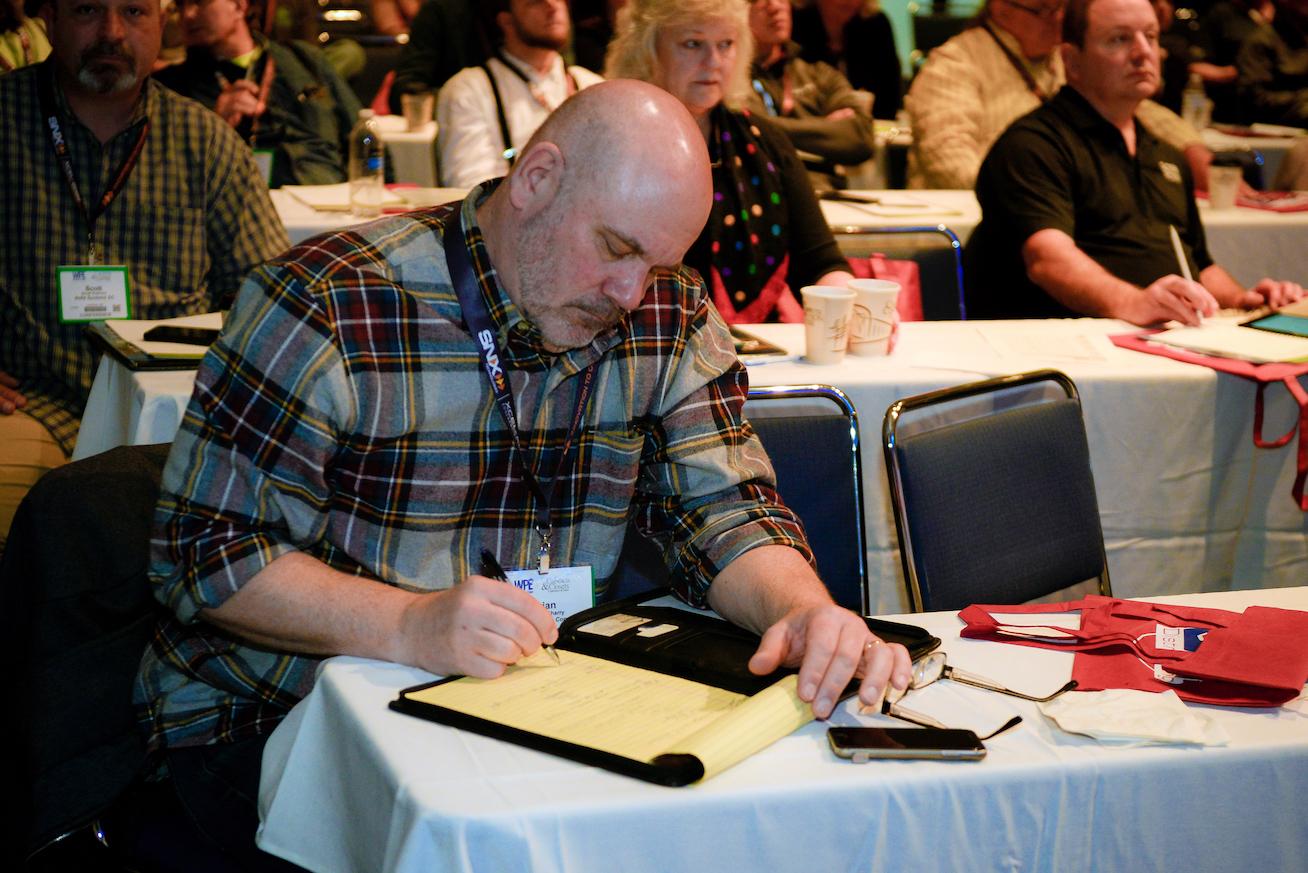 WEST PALM BEACH, Fla. -- What are the keys to post-pandemic success? Woodworkers who attend the June 8 Wood Pro Expo conference at the Palm Beach Convention Center in West Palm Beach, Fla., will have a better idea after listening to trio of industry executives who have emerged from the pandemic stronger than ever. Amanda Conger, executive director of the Cabinet Makers Association, will moderate the panel presentation titled, Bold ideas for the post-pandemic world.  The CMA is a sponsor of the Wood Pro Conference.
"Learning from other woodworking shops will help you determine improvements you can make in your business," said Conger. "These three shops are uniquely different, so there's a little bit of something for everyone during this panel discussion," Conger added that she is looking forward to the event to re-connect with the industry. "It will be great to meet in person and share the successes and struggles that we've all experienced this past year." 
The woodworking executives on the Bold ideas panel include:
Kelly Victor-Burke is an entrepreneur, woodwork manufacturing advocate and educator who taught for 30 years at Eastern Michigan University as co-director of the Geotourism and  Historic Preservation Bachelor of Science Program until her retirement in April 2020 to concentrate on her growing woodwork manufacturing business, Burke Architectural Millwork (BAM).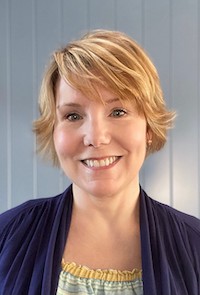 Kelly and her husband/business partner Barry founded BAM in 2016 to disrupt the status quo in the woodworking industry and bring positive recognition to the field of architectural millwork manufacturing. BAM is Michigan's first and only WBENC Certified WBE in custom architectural millwork.

As a woodwork manufacturing advocate, Burke conceived of and led a team of business owners, educational partners and industry organizations to create the first 21st century approved Department of Labor registered apprenticeship in woodworking, "Woodwork Manufacturing Specialist." She drafted the initial framework to address the employment gap in the wood products industry through cross-training and upskilling new and existing employees in a combination of CAD, mechatronics, wood processing, coatings, estimating and project management.
Edward A. San Juan is president of E. F. San Juan Inc., a third-generation, 90-person custom millwork and cabinetry manufacturer located in Northwest Florida. Edward earned a finance degree and an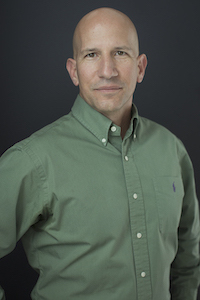 an MBA from the University of Florida.  In 2019 he lead his team on a complete rebuild of the company's facilities after they were completely destroyed by Hurricane Michael in October of 2018. Edward's team subscribes to Gino Wickman's Entrepreneurial Operating System of management and Edward is a member of Vistage Florida's Central Panhandle group.
Lois Snyder is a designer, craftsman, and cabinet maker. She holds a Bachelor of Fine Arts degree in woodworking from SUNY College at New Paltz in New York.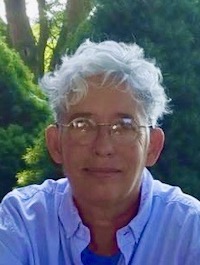 Upon graduating from college she moved to New York City and founded Benedek Snyder Designs, a custom cabinet company.
After 20 years in New York, Lois moved to Florida where her love of windsurfing could be enjoyed year- round. She eventually founded  Periwinklers in Tarpon Springs. Periwinklers focuses on residential custom cabinetry and restaurants in the commercial sector. The majority their work is through contractors. The company currently employs five people full time and three part time.

Perwinklers is an active member of the CMA. Lois also enjoys teaching woodworking and has been the judge of the Florida State Fair Furniture Making competition four times.

Other Wood Pro Expo Conference presentations include:
Opening Keynote: Generating more customer leads and sales -- Rich Harshaw, CEO of Level 10 Contractor stresses that creating a winning marketing strategy starts with knowing who you are as a company. Harshaw specializes in helping remodeling and home services contractors
Solving the Pricing Puzzle -- FDMC editorial director, Will Sampson, breaks down the annual FDMC Pricing Survey that compares pricing for custom woodworking and cabinetry in the industry. Real shops provide bidding specifications for real jobs, and shops across North America submit bids to show how they would price the same jobs.

CNC essentials for the small shop -- CMA member, Brian Clancy, owner of Clancy Woodworking, discusses what small shops need to maximize their CNC production.

The Wood Doctor is in -- Dr. Eugene Wengert, a.k.a. The Wood Doctor, offers his prescriptions for common woodworking issues including open glue joints, end splits, blotchy finishing, low yield, and many more.

Wood Pro Expo Florida  is a regional marketplace for woodworking professionals. It is co-located with the Closets Conference & Expo, the annual national event for closet and home storage professionals.  The events are organized by Closets & Organized Storage and FDMC magazines respectively, each part of Woodworking Network. The twin-billing event is scheduled for June 8-10, 2021, at the Palm Beach County Convention Center in Palm Beach, Fla.

The Closets Expo and WPE both lead off with a separate full-day conference on June 8, followed by the two-day expo, June 9-10, featuring woodworking machinery and supplies. Additional educational programming is offered on both days of the expo. Tours of local manufacturing plants and the popular Top Shelf Design Awards networking reception are also key components of the event.

For information about exhibiting and sponsorship opportunities, contact Laurel Didier, publisher of Closets & Home Storage. For inquiries about WPE, contact Harry Urban, publisher of Woodworking Network.
Have something to say? Share your thoughts with us in the comments below.