Does your sanding operation make sense?
January 5, 2018 | 4:34 am CST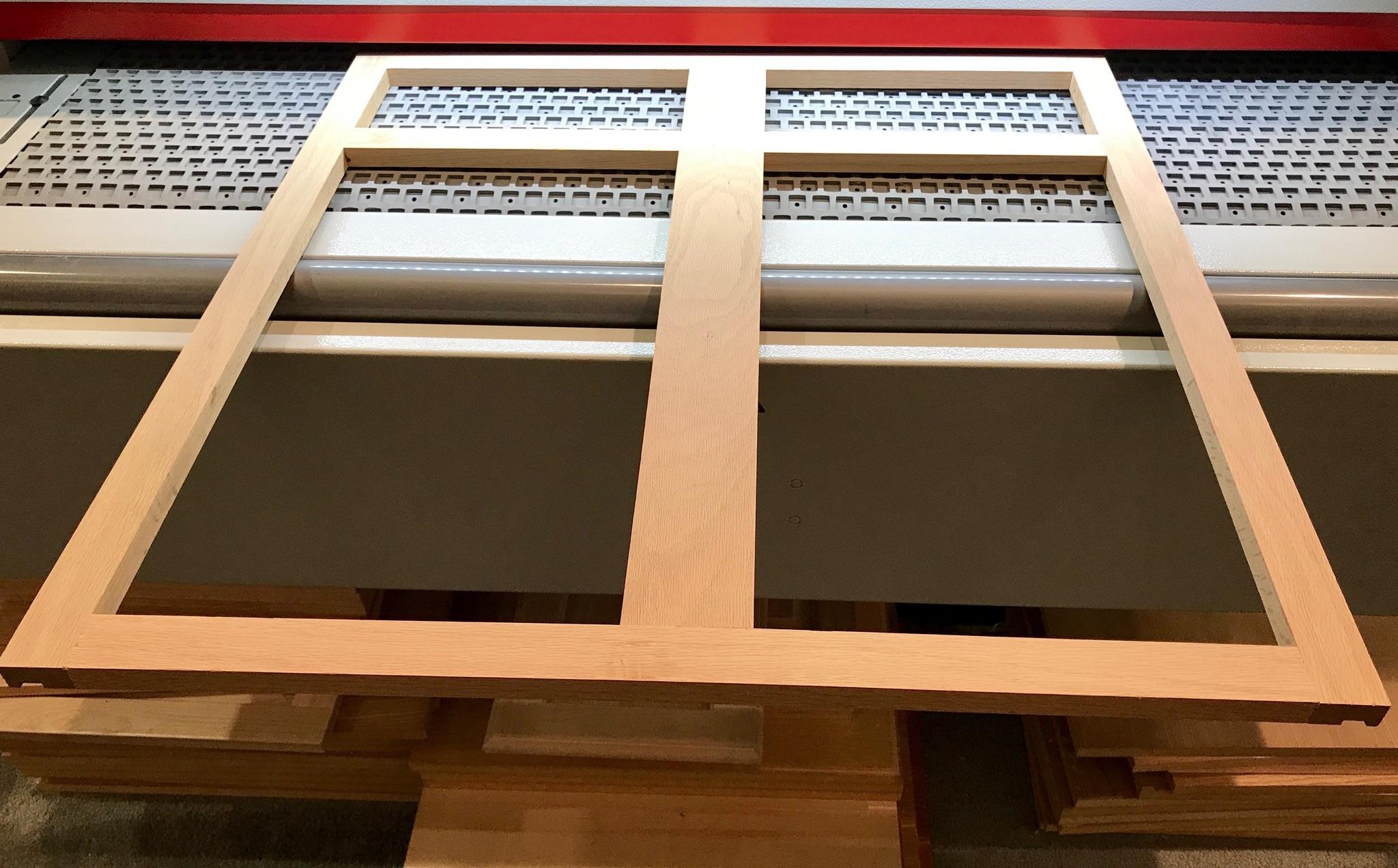 CHARLOTTE --  "Sanding is not as simple a task as most people would think," says Adam West, abrasives specialist for SurfPrep. "Every part of the sanding process must work together to accomplish a few simple tasks." West will get into the nitty-gritty of sanding in his presentation, "How to Eliminate Waste and Improve Your Sanding Operation," on February 14 at the Charlotte Wood Pro Expo. West is an Abrasives Specialist for SurfPrep.  He has been in the woodworking industry since 1995, and has worked his way up from sanding on a production line to being known as the best technical abrasive specialist in the industry.
Click here to read sanding tips & techniques articles by Adam West
"Sanded wood must have the right surface texture, it must be able to accept the desired finish, and it must look pleasing to the eye of the customer," said West.  "Each step of the process must compliment and improve the process before it, but each step of the process has impact on the later processes. The wide belt machine is the first step in the process for most companies so it is always one of the first things I want to see as a tech."  
West's presentation is part of a jam-packed agenda for Wood Pro Expo Charlotte.  Complete schedule here.  The event kicks off February 14 with a keynote address by Georg Frey, president of Lignum Consulting.  In his presentation titled, "How Industry 4.0 Can Optimize Any Size Plant," Frey will simplify the process by which woodworkers can take advantage of new technology and improve their productivity, regardless of the size of their companies.
Other industry personalities keynoting the show include FDMC editor Will Sampson; and Gene Wengert, aka "The Wood Dr." 
Lean expert, Mike Roth will headline a morning session titled, "Jump-Starting Your Lean Journey." Roth will discuss the 8 steps of value stream leadership and share many lean manufacturing success stories. The talk will be relevant to woodworking companies big or small, no matter where they are on their lean journey.
Will Sampson will also present the 2017 FDMC Pricing Survey featuring his insights distilled from studying pricing in the custom woodworking industry for more than two decades, along with the results of the latest FDMC Pricing Survey. 
Another highlight of the WPE Charlotte's educational offerings is a presentation by Greg Pilotti on Workforce Strategies.  Pilotti, the founder of Greg Pilotti Furniture Makers, tells how to attract the next generation of employees, and hold onto them once they are hired Greg Pilotti has been running a successful custom furniture and case good business in Parkesburg, Pennsylvania for his entire career. 
Wood Pro Expo is the regional show that brings education, equipment, and supplies close to cabinetmakers and custom woodworking businesses around the country. It includes a strong educational program on best practices for shop production, and as well as an expo oriented to equipment and supplies geared to the small- and medium-size shops, including CNC basics, employee recruitment, finishing, lean manufacturing, business management, software, and shop safety.
Launched in 2014 in Baltimore, the show moved to Lancaster, Pennsylvania last year, and returns to Lancaster in October 2018. To learn more, go to
www.woodproexpo.com
Have something to say? Share your thoughts with us in the comments below.