Cabinet Makers Assn. National Conference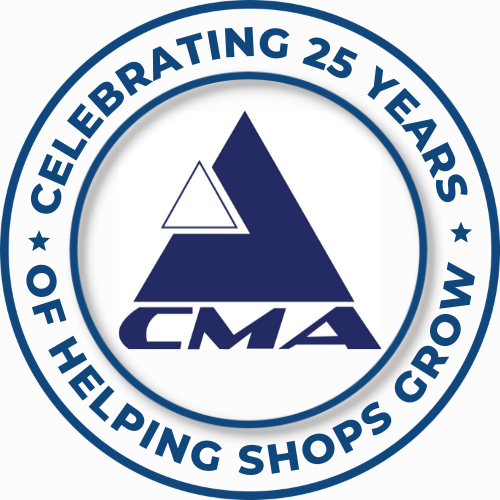 About the Event:
The Cabinet Makers Association will commemorate its 25th anniversary during the group's national conference, to be held March 8-10 in Nashville, Tennessee. The theme of the annual conference is Growth Strategies. Keynote speakers at the event will be Kevin McNulty founder of Humadyn‐Life Skills Institute and Doug Tatum, chairman of Newport LLC.
For more information about the conference and/or the Cabinet Makers Association (CMA), visit bit.ly/CMA25.
Time:
March 8, 2023 | 8:00 am CST to March 10, 2023 | 5:00 pm CST