Tsawwassen First Nation Youth Centre
December 23, 2021 | 11:18 am CST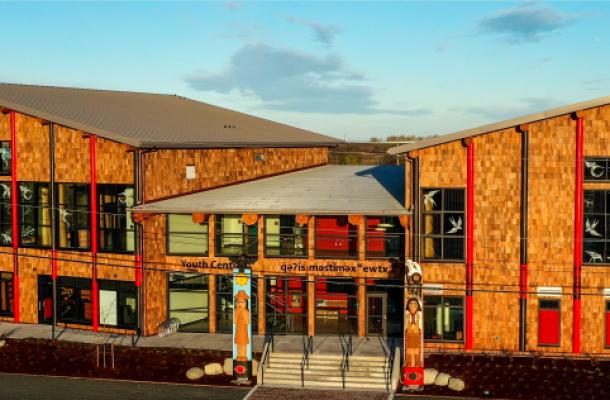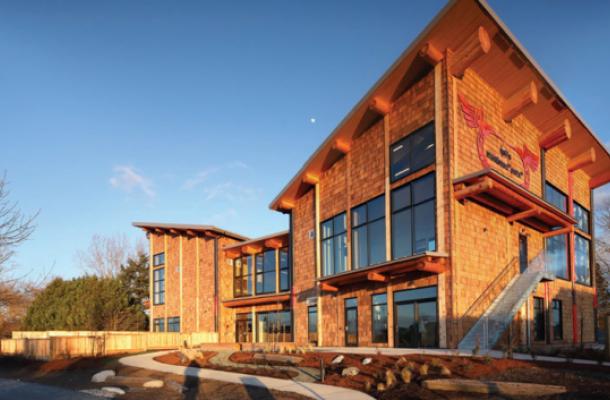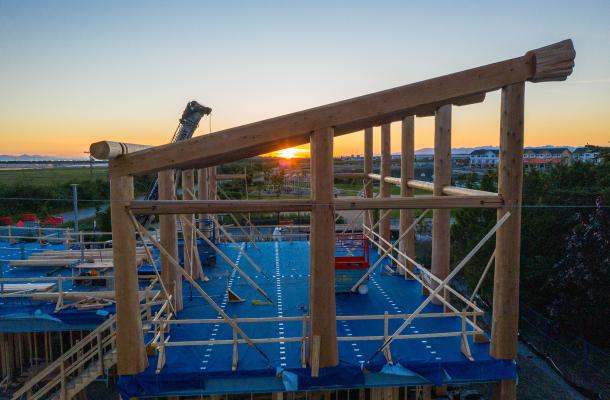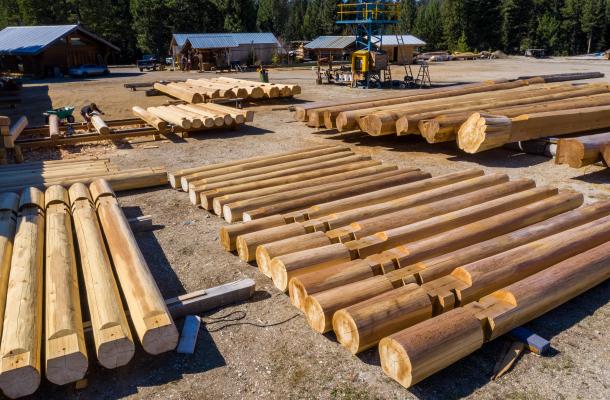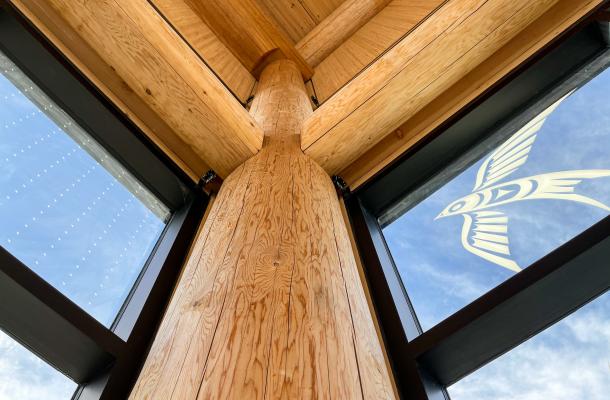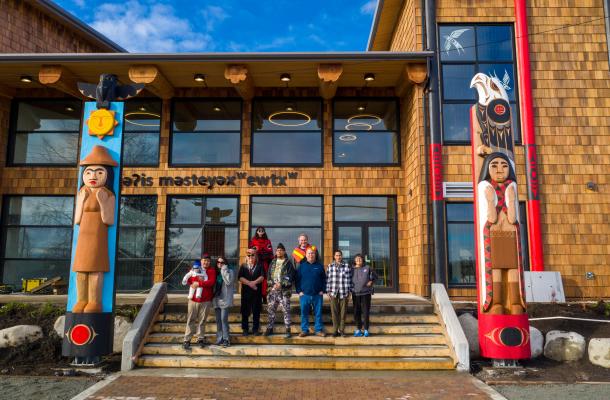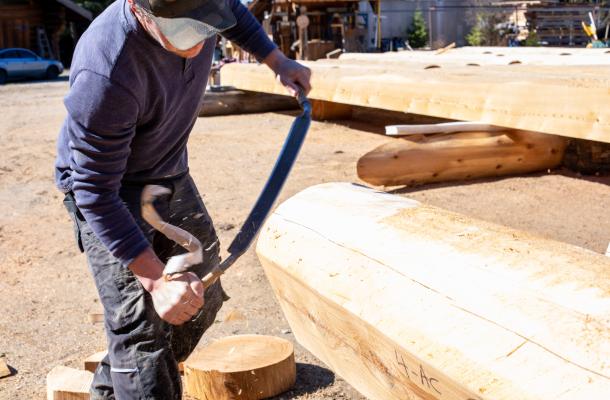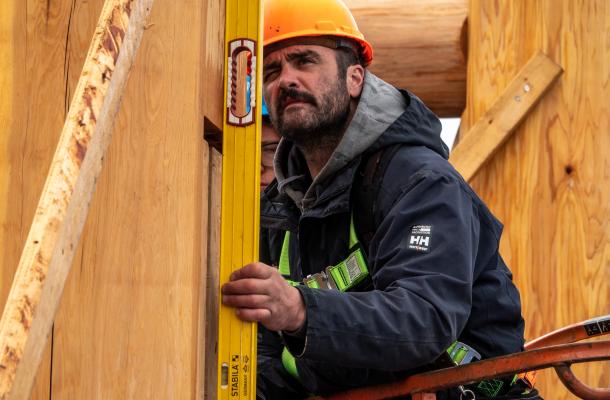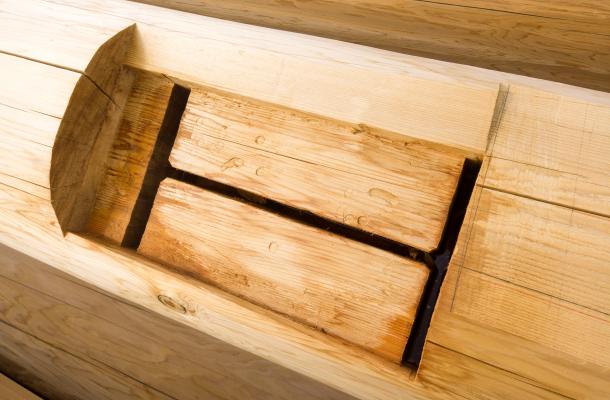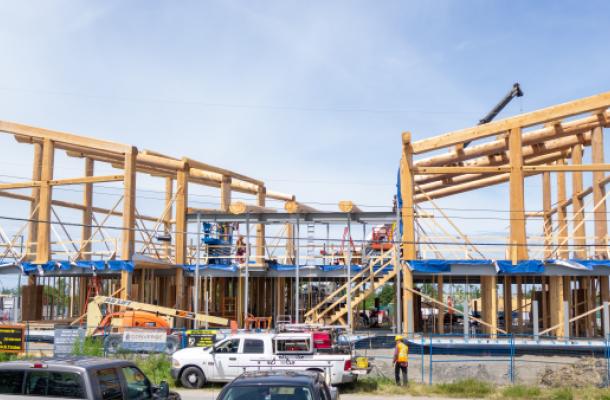 "This community centre for young people and their families provides spaces for drop-in and scheduled programs and community gatherings. Located on treaty lands south of Vancouver, the waterfront site is part of a unique cultural and ecological area, the meeting place of cultures and ecologies.
With the growing concern for the embodied carbon in our built environment, this small building for the Tsawwassen First Nation stands out for its commitment to that cause. In fact, its widespread use of wood and its projected low operating energy demand, may make the building carbon negative for a decade or more. In addition to its low environmental impact, the location next to the Salish Sea and on the Pacific flight path for migratory birds, make it an invaluable teaching tool for Indigenous youth – and for all of us.
The design of the two-storey building bridges tradition and modernity, its narrative unfolding through its form, structure, materials and relationship to site. In this way, it teaches future leaders 4,000 year old lessons about stewardship of the land and sea.
An interactive design process, involving children, teens, leadership, and artists guided the development of the program and the approach to building design. Among the program elements that emerged from this collaborative process were, climbing walls, art and music studios, MMA and weight room areas, a teen lounge and an outdoor oriented activity space for the younger set. TFN citizens of all ages expressed their commitment to maintaining the health of their traditional lands and using environmentally responsible and durable materials and systems for their new building.
This complex hybrid structure is the first in North America to use DLT walls with round log post and beam as a significant structural component of the lateral force-resisting system despite the many large openings."
PROJECT CREDITS
• Architect Mackin Tanaka Architecture
• Owner/Developer Tsawwassen First Nation
• General Contractor Converge Construction
• Landscape Architect Zhiwei Lu
• Civil Engineer Webster Engineering Ltd.
• Electrical/Mechanical Engineer MCW Consultants Ltd.
• Round Log Construction Dürfeld Log & Timber
• DLT Supply/Install StructureCraft
• Photos Ema Peter and Mitch Creek
PROJECT PERFORMANCE
• Energy intensity (building and process energy from hydro-electric sources) = 180 KWhr/m2/year
• Water consumption from municipal sources = 86,424 litres/occupant/year
• Reduction in water consumption relative to reference building under LEED v4 = 18%