KCMA says cabinet company evaded antidumping duty and countervailing duty rules
February 9, 2023 | 12:51 pm CST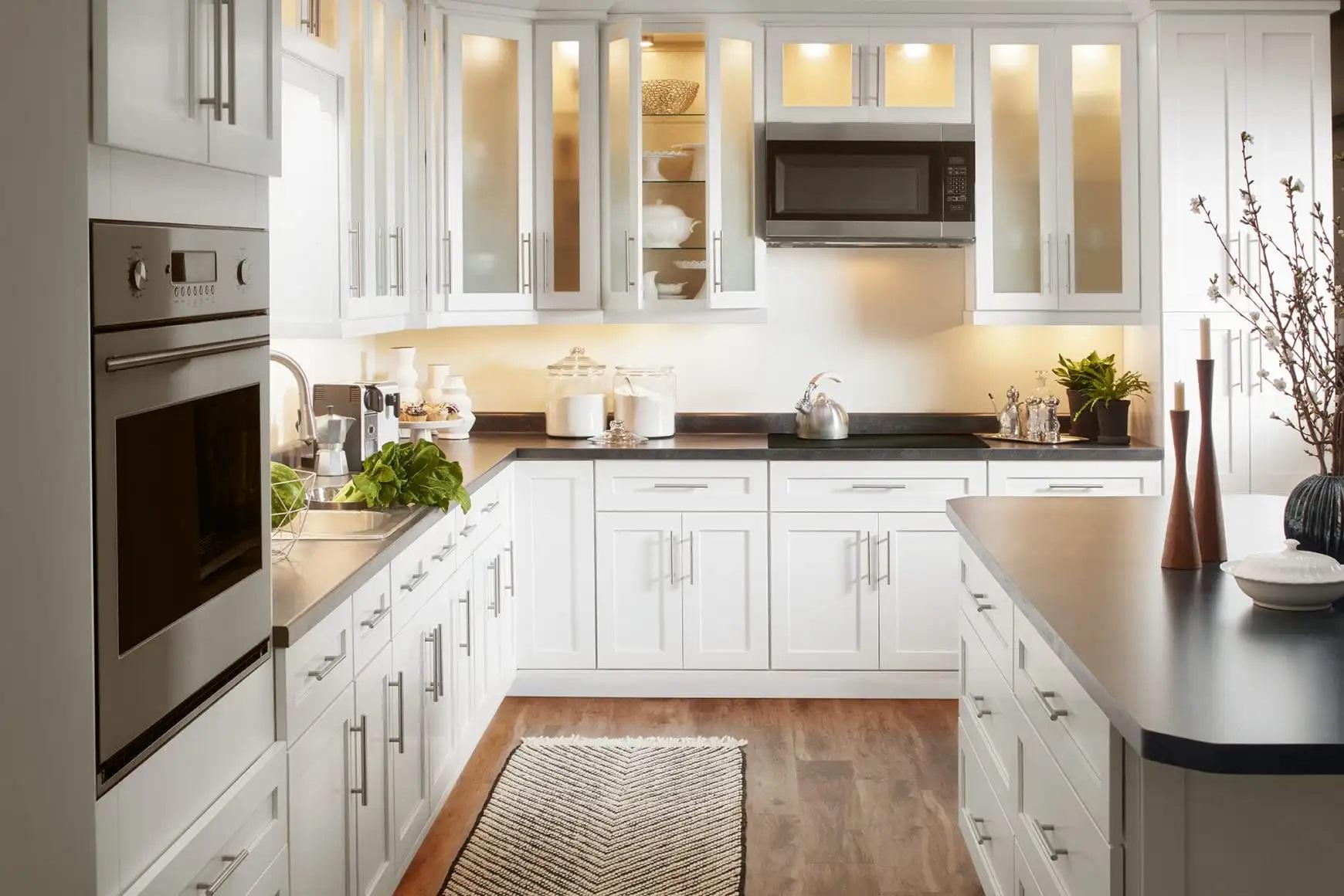 According to the Kitchen Cabinet Manufacturers Association, the U.S. Customs and Border Protection (CBP) has determined there is substantial evidence that Scioto Valley Woodworking, Inc. d/b/a Valleywood Cabinetry entered merchandise covered by antidumping duty (AD) and countervailing duty (CVD) orders (A-570-106 and C-570-1071) on wooden cabinets and vanities and components thereof from China into the customs territory of the United States through evasion.
The KCMA says that substantial evidence demonstrates Scioto imported Chinese-origin cabinets and vanities that were transshipped to the United States with a claimed country of origin of Malaysia. As a result, no cash deposits were applied to the merchandise at the time of entry.
Woodworking Networking reached out to Valleywood Cabinetry (Scioto Vally Woodworking Inc.) and the representing attorney for a comment, but have not as yet received a response.
Have something to say? Share your thoughts with us in the comments below.