Digital - the wise choice to generate
immediate response

​With so many choices in the high-impact space of digital advertising, it's important to identify which medium to use to achieve each specific objective and how to make your media spend count.
Determining which type of digital media to use is critical to your campaign's success. You will want to clearly define the objectives and goals of your campaign... is it brand awareness, product introduction, lead-gen etc.? Effective integration of your chosen media elements will help you yield the best results.
With a variety of digital offerings available, Woodworking Network can help you achieve the brand success you desire.
Our wide selection of e-newsletters give you options for reaching the professional woodworker. Each e-newsletter possesses brand strength among our audience, displaying exceptional open rates, high readership, and measurable engagement. Consider the benefits of your message embedded into one of the Woodworking Network's e-newsletters.
Daily Brief
Our daily newsletter filled with the latest woodworking business and technology news affecting the wood manufacturing industry.

Delivered daily, Monday – Saturday at 6am CT
Audience: 33,000+

Averages 24.4% open rate

Inline Ad: $790 per send
Leaderboard Ad: $1,061 per send or $5,676 weekly (6 times)
Video: $964 per send or $4,548 weekly (6 times)

Red Book Alert
Spotlight on new product technology and services
which guarantees qualified opens,

Delivers every Wednesday at 9am CT
Audience: 29,000+

Averages 24.2% open rate

Week in Review
Week in Review is a recap of the best of the previous week's Daily Brief news coverage.

Delivers weekly on Sundays
Audience: 24,000+

Averages 23.2% open rate

Inline Ad: $790 per send

Closets & Organized Storage
This e-newsletter is delivered to closets, garage & storage professionals to keep them informed on this niche market.

Delivers every Thursday, 10am CT
Audience: 19,00+

Averages 25.1% open rate

Inline Ad: $790 per send

Breaking News
We keep our audience informed as breaking industry events occur.

Audience: 33,000+

Averages 25.7% open rate

Exclusive Opportunity: $956 per send


WMS Canadian News
Sharing the latest in wood industry news from Canada and WMS event updates.

Delivers bi-weekly on Tuesday, 8am CT
Audience: 10,000+

Averages 26.8% open rate

Inline Ad: $790 per send

Product Showcase e-Newsletters
If your objective is to generate leads, this is the perfect opportunity. Our Product Showcase e-Newsletters are designed to deliver products, supplies, equipment and machinery options to professional woodworkers, cabinet makers, furniture manufacturers, home organization and closet companies. Each newsletter targets our most engaged audience, including those that have opened a WWN email 3 or more times in the past 120 days. This is the ideal option to magnify your products in the eyes of the buyers when they are considering purchases.
Woodworking Network Showcase

*Lead-generator*

Delivering the latest in wood
machinery and supplies to
32,000+ woodworking
professionals

Averages 39.6% open rate

Text Ad: $1,974

Closets Showcase

*Lead-generator*

More than 10,000 closets and
organization professionals need your
products and look to the
Closets Showcase to deliver

Averages 35.9% open rate

Text Ad: $1,375

CNC Insider Showcase

*Lead-generator*

CNC focused case studies,
products, and content
delivered to 33,000+ precision
woodworkers

Averages 40.8% open rate

Text Ad: $1,974
Webinar Sponsorship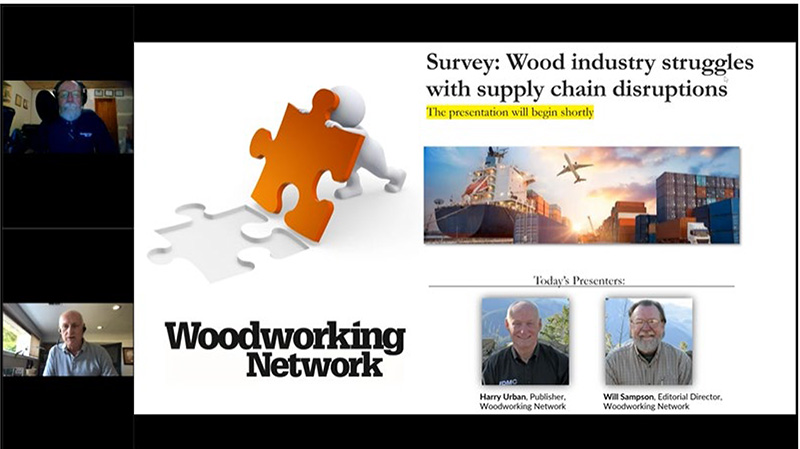 Co-brand a Webinar with us and reach our audience of professional woodworkers, cabinet makers, furniture manufacturers, home organization and closet companies looking for best practices and ways to improve efficiency and productivity in their shops. Choose the option that works best for you; sponsor a WWN Produced Webinar or bring your developed content to us to produce and host. Either way, leave the Webinar production work to us.
Produced Webinar: $2,420 per webinar
Hosted Webinar: $6,058 per webinar
Podcast Sponsorship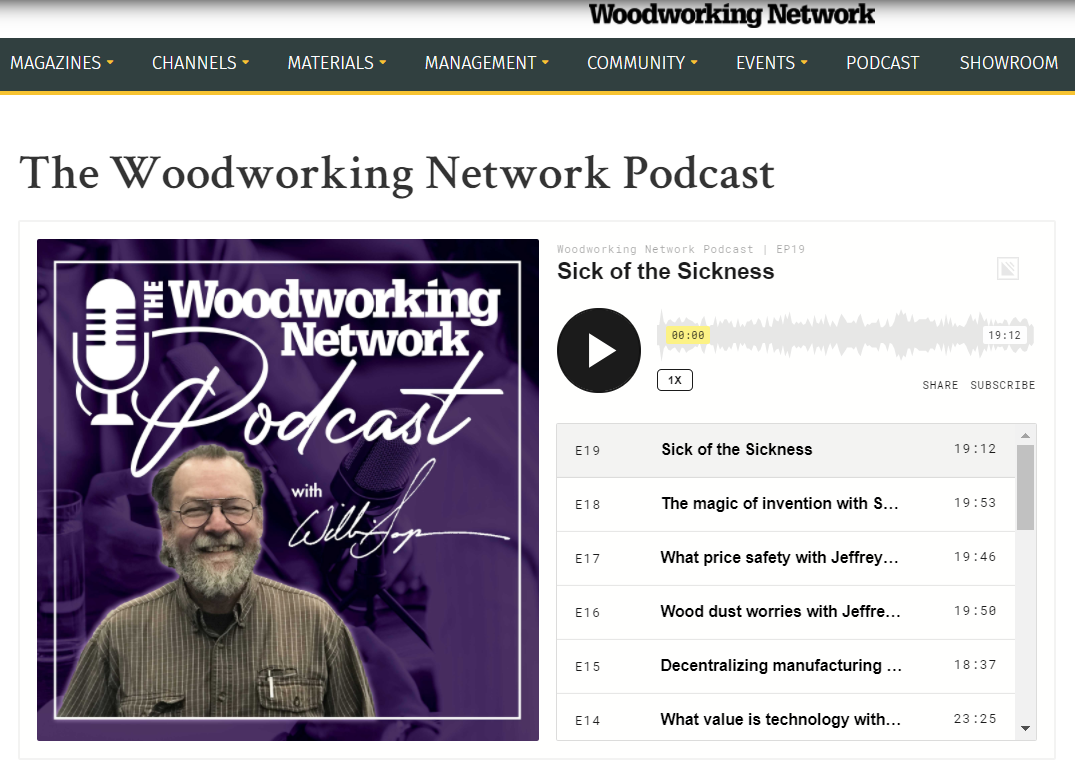 Podcasts are one of the fastest growing content formats today. The Woodworking Network audience tunes in regularly to listen to editor Will Sampson discuss everything from bidding and estimating costs, technology, customer service, and best practices. This evergreen content is ideal for industry marketers looking to make an impression with Woodworking Network's dedicated audience. Podcast Sponsorship is an excellent branding opportunity to reach the professional woodworker as they tune in from their computer or outside of the business on their mobile device.
More than 30k podcast downloads/listens to date with an average of 1,000 per month and growing.
  1X: $3,145
  3X: $3,040
  6X: $2,830
12X: $2,500
24X: $1,500
Sponsored Facebook/Instagram Campaigns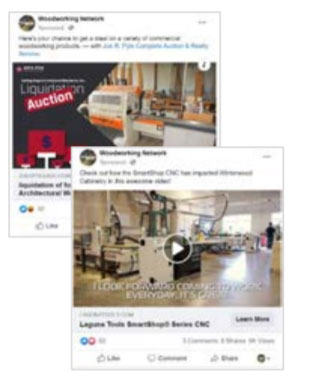 Reach our audience on Facebook and Instagram. With a sponsored campaign, you have large scale reach to potential customers where they are on the web. The base traffic campaign on Facebook can give you an estimated reach of 30,000 – 100,000 professional woodworkers over the course of the campaign, helping to drive sales activity and generate leads.
Base campaign: $4,457 per campaign
Campaigns can be customized further to maximize your reach, including specific audience selects based on location, age, gender, etc.
Utlilize the Google Display Network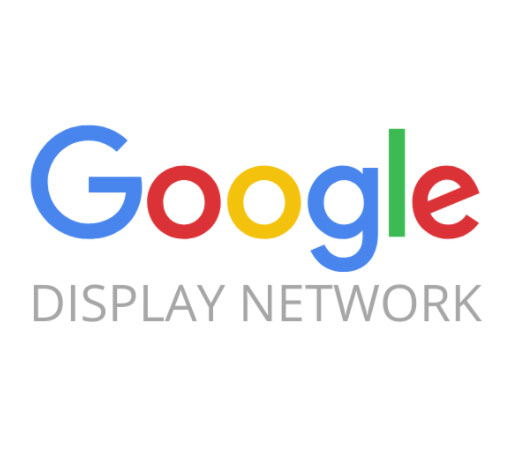 Retargeting is a powerful way to stay engaged with the Woodworking Network audience, regardless of where they are on the web. We can display your banner ad to people who have previously visited WoodworkingNetwork.com as they browse the Google Display Network. 
Woodworking Network visitor campaign: $96 (cpm)
Red Book Showroom Enhanced Listing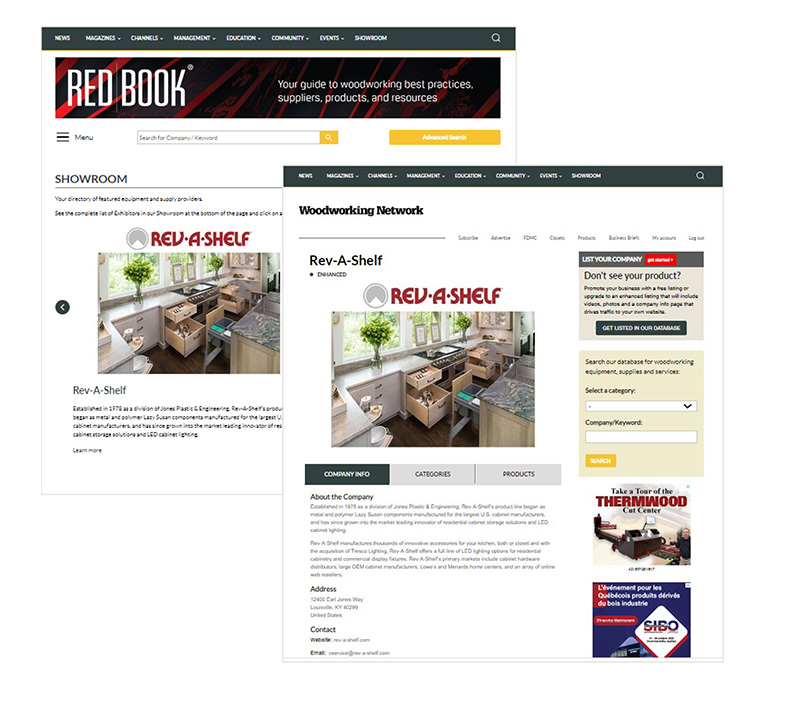 It's important to ensure professional woodworkers can easily locate suppliers when looking for the products you sell. A Showroom Enhanced Listing is one of the most cost-effective options to stand out above your competition in the Red Book online directory of products and suppliers. An enhanced listing provides the ability to customize your listing with your company logo, company information, photos, documents and videos. Extra exposure is included via our Showroom, a slideshow listing of suppliers who have purchased an Enhanced Listing, drawing attention to those listed companies first. Your listing is also published in the Annual Red Book Resource Guide published in February (NEW ISSUE DATE IN 2024) and mailed and emailed to our audience of 63,000+.
$1,242 per listing
Leverage the Woodworking Network database to send your exclusive message to our audience of qualified woodworking professionals, your customers.
Templated Email

Our designed templates make it turn-key for you to deliver an exclusive email to our audience. It's simple. You provide the required elements and we do the rest to set-up and deliver your email to 30,000+ professional woodworkers, cabinet makers, furniture manufacturers, home organization and closet companies.

Promote your video, case study, white paper, or tech review using our pre-designed email templates.

$4,903 per send

Custom Email

Go completely custom and deploy your own creative to the right audience. Target your message to a specific segment of our database by narrowing in on personal demographics or geo selections. Or choose to send to the full list. Either option delivers your personal message to the audience you wish to reach.

$5,348 per send for full list of 38,000 qualified woodworkers. Or you pick the list by choosing demographics and/or geo selects, $500 set-up charge, 10,000 minimum at $185/1,000

 

Lead Nurturing/Trigger Campaign

Add a nurturing campaign to your email marketing efforts. There is no better way to grow your sales pipeline and increase lead volume quickly. Avoid wasting valuable time calling contacts that don't have the budget or need your product. Engage your target audience with relevant information and take them from prospects to buyers.

$4,903 per send