Why Suppliers Can Be Your Best Resource
September 10, 2015 | 9:33 am CDT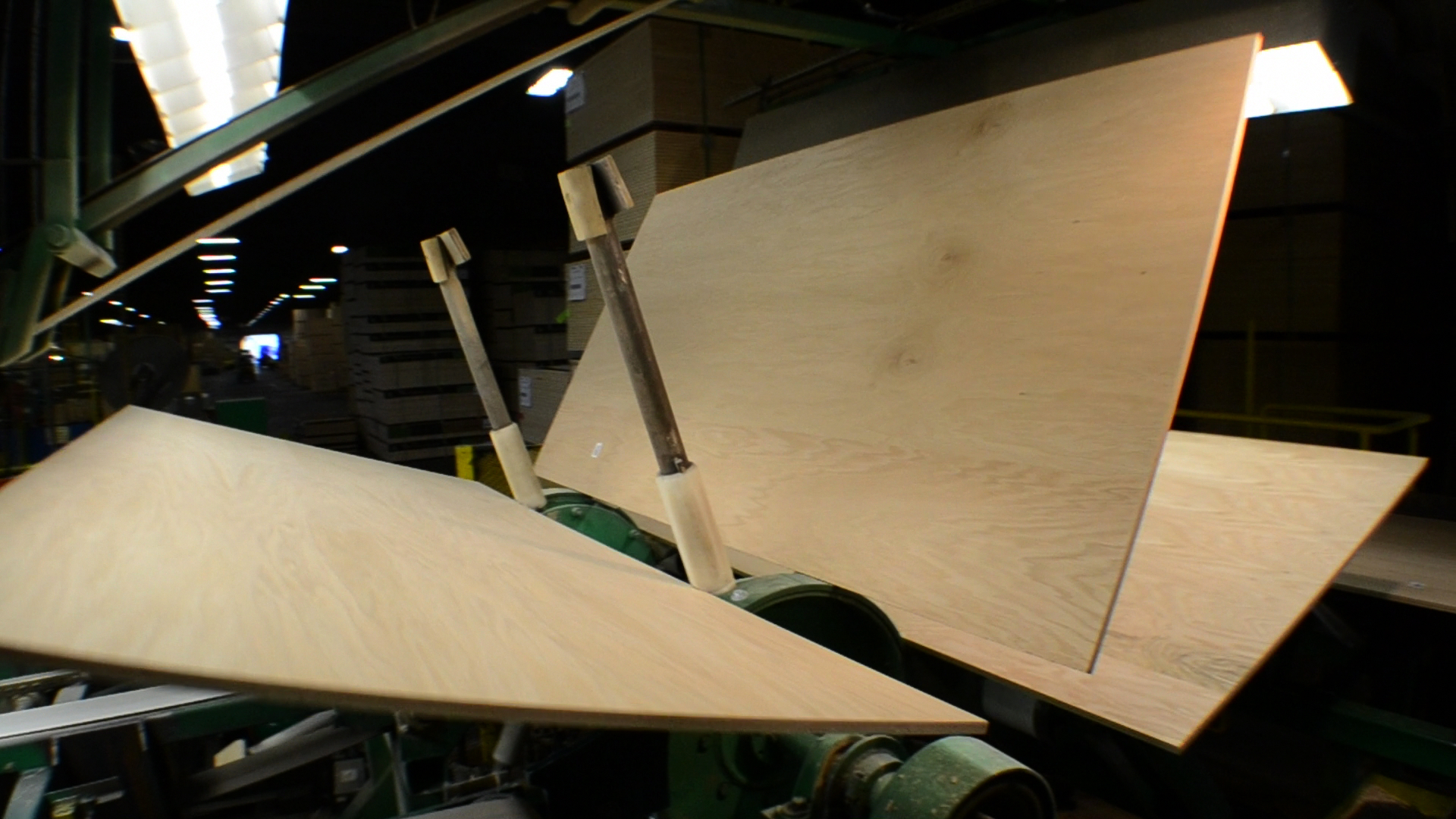 If you are like most cabinet shops, your conversations with your wood products distributor revolve around price and delivery dates. However, as remodeling season kicks into high gear and the housing market recovers, here are the three most important questions you should ask your supplier that can save you time and money.
1. Am I buying the right grade of hardwood plywood for the cabinets that I build?
Why ask? Hardwood plywood has a thin layer of hardwood veneer on the face and back. The face is graded by a letter (A, B, C, etc.). The back is graded by a number (1,2, etc.). Timber Products Company finds that cabinetmakers often use and pay more for a higher grade of face veneer than they really need. Here are some examples: if you are using a dark stain, you don't need an A face. A lesser grade would often work fine and it's much less expensive. Another: Don't use the same grade of plywood for a toe kick as you would for a cabinet door.
So you can make the best choice for your cabinet project, ask your supplier to show what different veneer grades look like side by side.
2. What hardwood veneer choices do you have in stock?
Why ask? The hardwood veneer on the face of hardwood plywood will dictate the look and feel of your finished cabinets. You have a huge range of choices in color, texture, depth, and richness. Has your supplier shown you all the veneer options it stocks? If you want to special order a veneer, how long will that take? Think of hardwood plywood as your opportunity to give your cabinets a unique look and feel.  Make sure you know and understand all the options you have.
3.  What core choices do I have for hardwood plywood and which best fits my project?
Why ask? There are a wide variety of cores (the interior) available in hardwood plywood. Veneer core is the traditional choice but it's not the best choice for thin veneers like cherry. Medium density fiberboard (MDF) core offers the smoothest laminating surface. MDF is also excellent for precision machining for European hinges. However, it is heavy. Particleboard cores are a cost effective solution. There are cores that are a combination of one or more of these options. The core that will work best for you depends on your project. Get some help from your supplier.
What are your challenges in finding and buying the right hardwood plywood for your business?
Contact a Timber Products Company expert to answer questions.
Have something to say? Share your thoughts with us in the comments below.