young woodworking professionals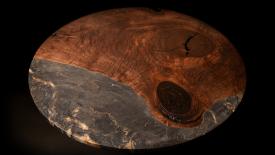 The annual Young Woodworking Professionals competition has returned!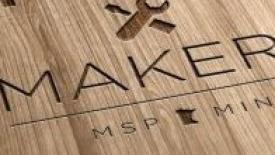 Founded in early 2013, the Northeast Minneapolis makerspace, Nordeast Makers, operates as a membership-based wood shop. For a monthly fee of $200, members gain 24/7 access to a full suite of manufacturing equipment and one-on-one training with shop professionals.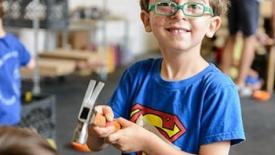 Children in Brooklyn are forgoing plastic tools for power drills and coping saws to build their own wooden toys at ConstructionKids, an interactive learning workshop with classes for children as young as two years old.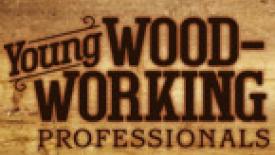 In tandem with the launch of Young Woodworking Professionals Week - Woodworking Network is also announcing the first annual Young Woodworking Professional of the Year Award!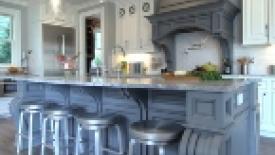 Minnesota woodworker Brian Grabski builds custom kitchens, cabinets, mantelpieces and home theaters. A member of makerspace Nordeast Makers, Grabski says collaboration has been essential throughout his career.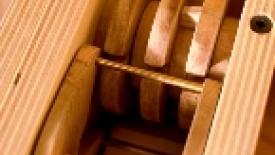 An interview with Minnesota woodworker Brian Grabski of Designed & Made on building custom pieces, utilizing resources and giving credit where credit is due.