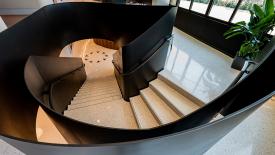 The steady rise in commercial and high-end residential projects bodes well for FDMC 300 firms.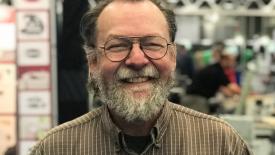 Both managers and leaders are trying to get results, but how they do it is different.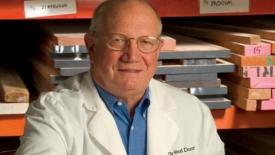 Using southern yellow pine. Also questions about making butcher block, sterilizing wood, and sticker stain.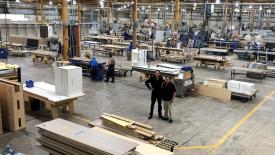 Robust agenda brings the industry to San Diego.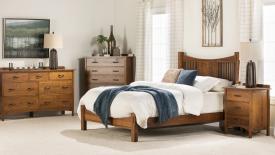 There's no sleeping on the job for this successful Wisconsin-based furniture manufacturer.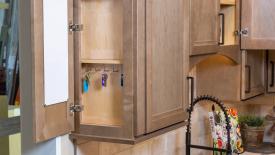 Some of the cabinetry firms in the FDMC 300 share their projections, plus a few strategies for success.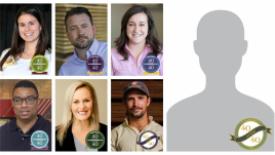 Woodworking Industry 40 Under 40
Woodworking Network is seeking 40 industry professionals under 40, who are making an impact on wood products manufacturing in North America. Nominations for the 7th annual 40 Under 40 run through May 31.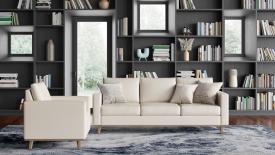 Acquisitions, mergers, COVID and more continue to impact North America's largest wood products manufacturers.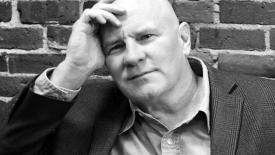 How the best leaders thrive in times of challenge and change.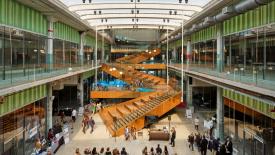 Overall sales for the FDMC 300 grew roughly 8%, to an estimated $62.4 billion in 2021.