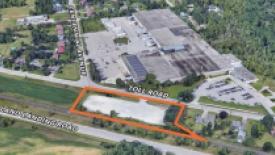 Inscape announced that the pending $1.5 million sale of surplus real estate adjacent to its manufacturing facility was recently terminated.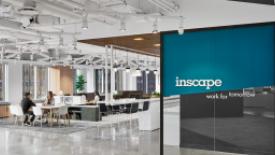 HOLLAND LANDING – Inscape, a manufacturer of office furnishings and movable wall systems, reported total sales revenue of $10.2 million for its third quarter ended Jan. 31, a 12% decline compared to the same period last year.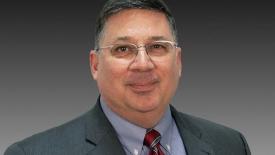 David Guernsey to serve as acting CFO; William (Bill) Christensen to lead Europe.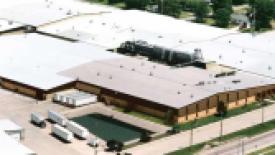 Stevens Industries Inc. will launch a state-of-the-art childcare center in the fall of 2022 to provide employees with easy access to safe, reliable and affordable childcare.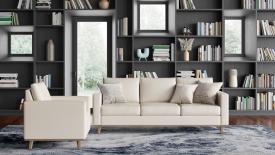 Acquisitions, mergers, COVID and more continue to impact North America's largest wood products manufacturers.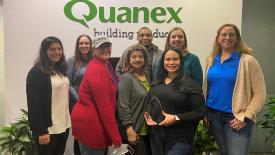 Quanex placed fifth in the large companies division of the national wellness challenge and secured 30,000 meals for donation to a food bank in St. Cloud, Minnesota.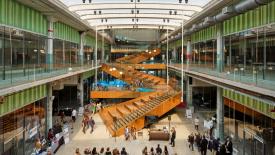 Overall sales for the FDMC 300 grew roughly 8%, to an estimated $62.4 billion in 2021.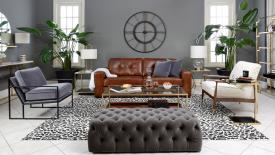 Canadian upholstery manufacturer Decor-Rest acquires the brands and operations of Superstyle Furniture and Trendline Furniture.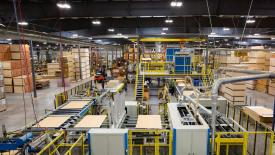 From one lamination line to 9 facilities, Genesis Products has grown and evolved and is primed to keep on building new facilities and expanding its capabilities.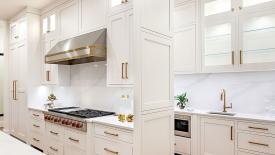 Dovetail Brands, an affiliate of Ambassador Enterprises, also owns Dutch Made Custom Cabinetry. Terms of the Grabill Cabinets acquisition were not announced.