Upscale Hostel Interiors Signal New Market Aimed at Millennials
May 27, 2015 | 10:42 am CDT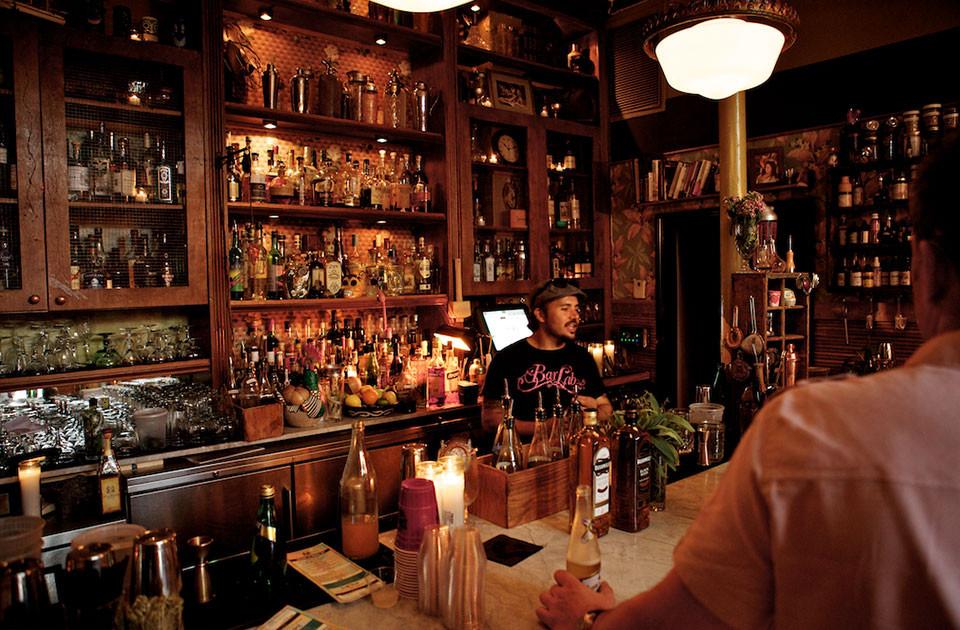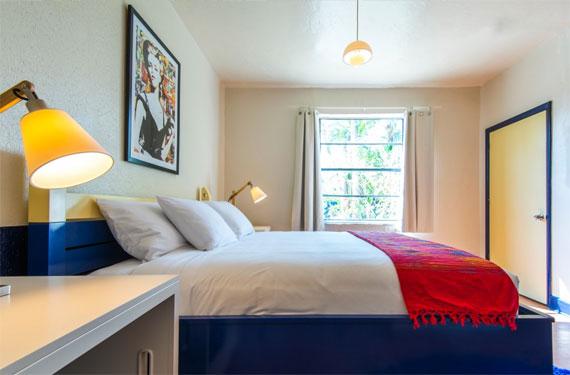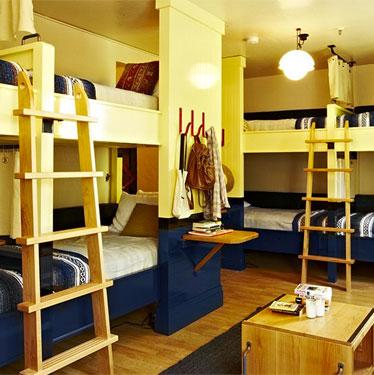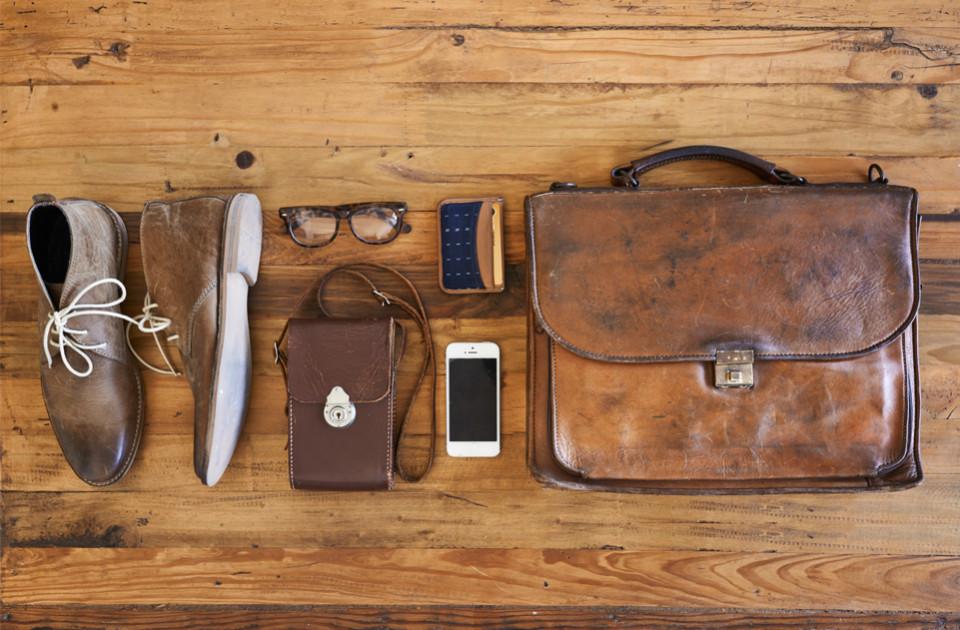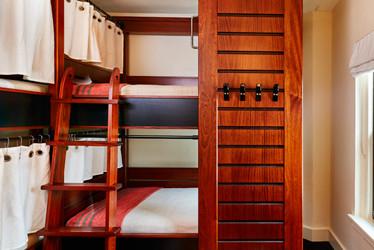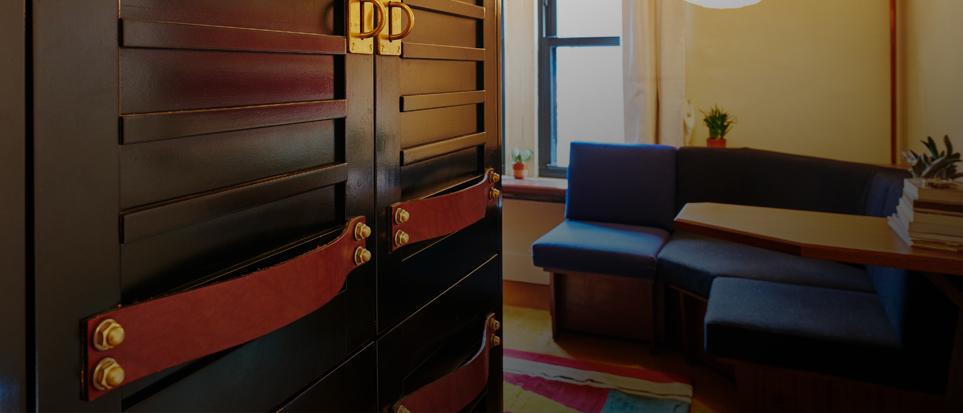 Hostels could open a new niche in architectural interiors, with accommodations aimed at Millennial travelers, who prize trendy designs of urban reclaimed wood, or gloss panel chic.
Generator Hostels, a European hotelier, with , and The Sydell Group, are among operators entering the U.S. market. The Sydell Group, based in New York City, describes itself as a developer and
manager of "unique hotels deeply rooted in their location and architecture."
Its hostels entry is called Freehand, which has opened in Miami, and, this month, in Chicago.
"Created for a new generation of urban travelers, Freehand combines the social culture of a hostel with innovative design, comfort and quality food and beverage at an affordable price," is how
Freehand describes its apporach. A stay at Freehand can run under $50, in keeping with ventures like AirBnB, and far lower than comparable hotel rooms. Like its Miami propoerty, Freehand chose an art deco building for its Chicago site, in a trendy River North 1920's Art Deco building.
It's standard Queen is a private room with one queen-size bed and a private, en suite bathroom, and sapele wainscoting. The rooms are packaged with electronics: iPod docking station, telephone, work desk, seating area, high-definition cable TV and complimentary Wi-Fi. Underscoring the improtance of design in marketing, Feehand touts, "All Freehand Chicago rooms are designed by Roman and Williams."
Founded in 2002 by Robin Standefer and Stephen Alesch, Roman and Williams Buildings and Interiors is a comprehensive design firm based in New York City.  Standefer and Alesch have forged an ability to create projects that consistently find the tension between spontaneity and rigor, refinement and rebellion, high and low, and past and future. Freehand says Roman and Williams employs a range of ideas, materials, objects, and references – from the unexpected to the pedigreed to the mundane. Architectural millwork was produced by D&L Wood Products, Crown Point, IN.
"We put seemingly disparate objects together and allow them to simmer to see if we can raise the temperature of a space. Our work communicates that voltage between time periods, cultures, and styles," Standefer and Alesch say.
The result is an oeuvre of instant classics –  The Breslin, a gritty interpretation of pub design, to the Standard's glamorous 18th Floor Club.  Among the firm's completed projects are:
the renovation of spaces within the iconic Royalton Hotel, the Standard Hotel for hotelier Andre Balazs – including the Standard Grill and the 18th Floor Club – and the Ace Hotel*, including The Breslin Restaurant, Stumptown Coffee Shop and the John Dory Oyster Bar – all in New York City.
211 Elizabeth Street, the firm's first ground-up building at the corner of Prince and Elizabeth Streets in NoLiTa is a building of such weight and craftsmanship that Manhattan Magazine wrote "Most passersby will think the building has always been there. And Roman and Williams built it as if it always will be."
Roman and Williams has designed major residential projects on extraordinary sites around the world, many for important Hollywood celebrities, as well as other pedigree projects, such as the recently completed renovation and expansion of one of Frank Lloyd Wright's most significant Usonian houses. 
New projects currently on the boards and just recently completed include work on a second new ground-up building – a hotel tower – on 57th Street, a major hotel development Project in San Antonio Texas. The firm's first retail undertaking with Cole Haan recently opened in soho.
Roman and Williams has also launched a product design division and is designing several product and furniture lines.
Have something to say? Share your thoughts with us in the comments below.