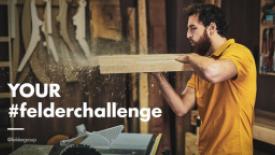 Felder is looking for new, creative ideas for do-it-yourself projects.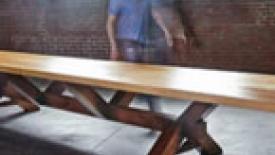 Martin Goebel.of Goebel Furniture wins the 2014 Young Woodworking Professional of the Year award, for a table created from World War II surplus, aircraft-grade Sugar pine, purchased at auction from a 103 year old former Pipe Organ - which re-tooled during WW II for military component production.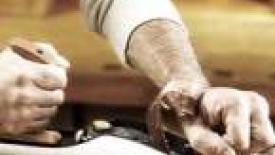 Specialty hardware supplier Rockler announces woodworking video contest with a grand prize valued at $1,200.