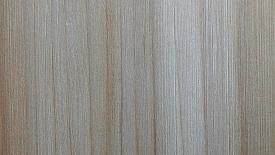 These two unrelated species have almost identical properties.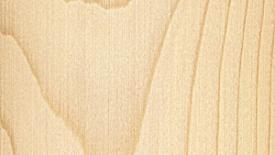 Also known as a "true fir," balsam fir is most often used for building construction.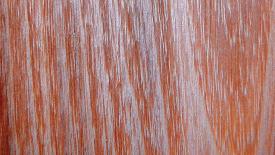 Although it has a high natural decay resistance, making it ideal for fencing and other outdoor applications, the use of black locust has fallen into neglect within the woodworking industry.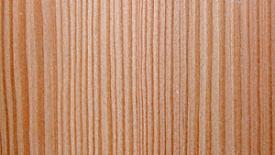 Douglas-fir (Pseudotsuga menziesii) is one of the premier species of the Western forests. Not only is the wood exceptionally strong for its weight, but the trees are abundant.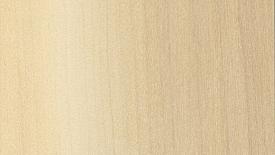 Water-loving tree produces great honey plus wood products.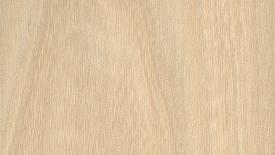 I am surprised that more furniture and cabinetry makers don't use elm; it certainly has a nice appearance.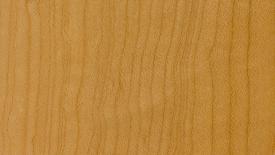 This highly versatile wood is used for many applications, even syrup.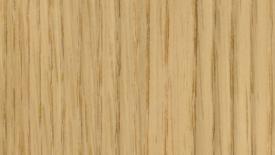 The Wood Doctor discusses the uses of white oak, wine's natural ally.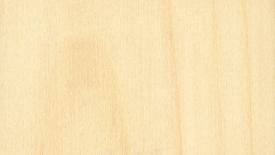 The best wood in colonial times and maybe today.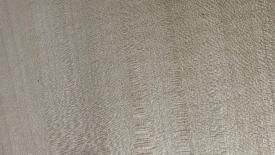 Magnolia lumber is used in furniture, doors and millwork, and pallets.