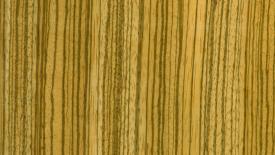 Distinctive stripes, often used for veneer.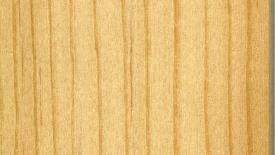 Two major spruces are found in the western forests of the United States. Engelmann spruce (Picea engelmannii) is found throughout the Rocky Mountains, from Alberta to Arizona. It's named after George Englemann, who discovered this species in the mid-1800s. Sitka spruce (Picea sitchensis) is found primarily within 50 miles of the Pacific Coast, from Alaska to northern California. The name comes from Sitka Island, where the tree was discovered in 1892; Sitka spruce is also Alaska's state tree.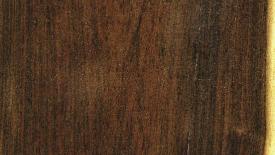 Brazilian rosewood, also called jacaranda, is perhaps one of the most beautiful woods in the world. However, extensive harvesting over the past three centuries has virtually eliminated this tree from the Brazilian forests, so that today it is not supposed to be harvested. The only material that can be sold legally is old stock; such material has to display a CITES Certificate, noting special approval. As might be expected, the wood is expensive.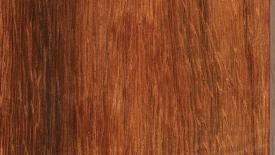 African padauk, the more commonly seen species of padauk lumber in North America, grows in central Africa, including Gabon, Congo, Cameroon, Nigeria and Ivory Coast.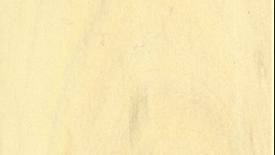 American holly, the state tree of Delaware, is a fantastic tree, with brilliant red berries and dark green leaves that are popular decorations during the Christmas season, but it is mostly known in woodworking circles as one of the whitest woods known.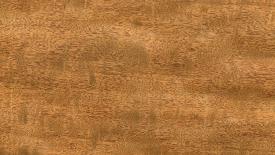 Andiroba's grain and color appear identical to Honduras mahogany, so it is used for fine furniture, cabinetry and flooring.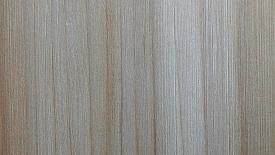 These two unrelated species have almost identical properties.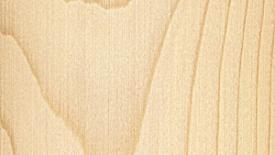 Also known as a "true fir," balsam fir is most often used for building construction.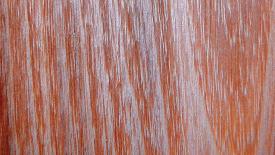 Although it has a high natural decay resistance, making it ideal for fencing and other outdoor applications, the use of black locust has fallen into neglect within the woodworking industry.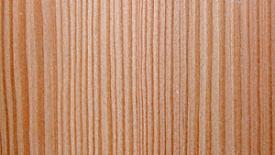 Douglas-fir (Pseudotsuga menziesii) is one of the premier species of the Western forests. Not only is the wood exceptionally strong for its weight, but the trees are abundant.