Nathan Hascher Joins UCS Global as Import Lumber Sales Representative
September 29, 2015 | 10:35 am CDT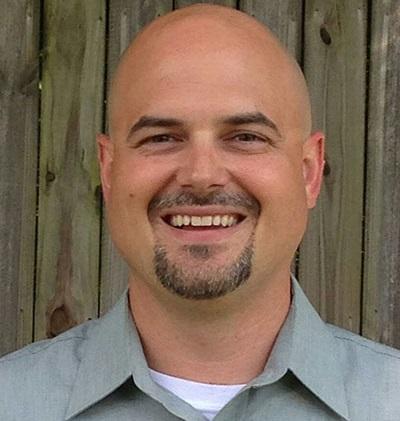 CHICAGO - Nathan Hascher has joined UCS Global as Import Lumber Sales Representative, reporting to Hugh Reitz, Director of Import Lumber for UCS.    
"As a part of our ongoing growth strategy in North America, the addition of Nathan to the team provides UCS Global with additional experience and sales coverage, particularly in the significant Northeast, Mid-Atlantic and Southeast regions," said Reitz. "Nathan's extensive knowledge, strong relationships and consultative approach with customers will make him a strong addition to our UCS Global team." said Mr. Reitz.
Hascher's 20-year career in the wood industry began after graduating from the NHLA Inspection School in Memphis. After 5 years inspecting imported and domestic hardwoods Nathan moved to sales and customer support roles where he earned a reputation for developing strong working relationships with both customers and suppliers across the industry.
Hascher is also the Director and Membership Chairman at the Lumbermen's Club of Memphis, where he is  involved in the educational outreach program to youth.
UCS Global, a Division of the
UCS Forest Group
, partners with customers to structure custom wood supply programs. These customer specific programs for distributors and large manufacturers ensure that they have a reliable and cost effective long-term supply of sustainably sourced wood shipped to their facility.   
UCS Forest Group descfribes itself as North America's premier importer and distributor of specialty products serving discerning customers in the architectural woodworking, commercial and residential furniture, and cabinet-making industries. UCS does business as UCS Global, Atlas Lumber, Sierra Forest Products, Upper Canada Forest Products, and A&M Wood Specialty. 
Have something to say? Share your thoughts with us in the comments below.