Lumber Exports to China Unexpectedly Rise in August
September 3, 2015 | 12:00 pm CDT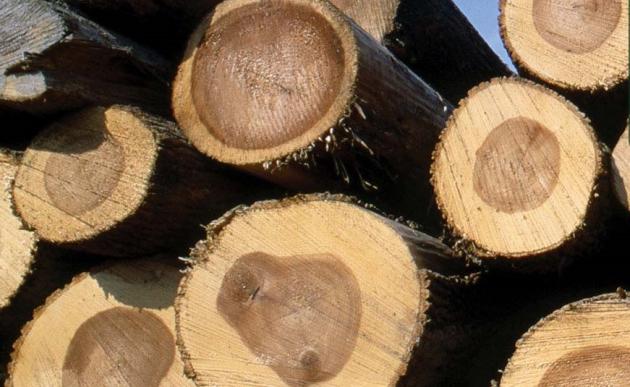 U.S. hardwood lumber exports to Asia were down 10% on the year through June. However, more than half of exporters reported improving sales to China in August, a marked turnaround from the steadily falling demand of the past year.
While some reports indicated that slow housing starts limited Japanese demand, one Japanese buyer said increased attention to timber legality boosted demand. Exporters did report somewhat slower activity in Vietnam.
Year-to-date exports to Europe were down 17% through June, with Spain the only Top 5 European market to show an increase. Shipments to the UK were modest higher in August, however, which contacts attributed to strong housing markets. While holidays limited August exports to Spain, sellers booked good volumes of orders for September shipment. German buyers placed more inquiries in August than in July but were slow to follow through with orders.
Exports to Latin America were up 3% on the year through June. While Mexico accounted for 95% of all regional shipments, exports to secondary markets were up 16%. Nearly half of exporters reported improved Mexican demand in August.
Year-to-date exports to the Middle East and Africa were up 8% through June, including increases of 70%, 86% and 41% to the United Arab Emirates, Saudi Arabia and Pakistan, respectively. Exports to Turkey set a one-month record in June, pushing year-to-date volume 5% ahead of the 2014 pace.

Have something to say? Share your thoughts with us in the comments below.