FSC Proposes Easing Rules on Mixed Source and Sustainable Labeling
December 16, 2015 | 12:54 pm CST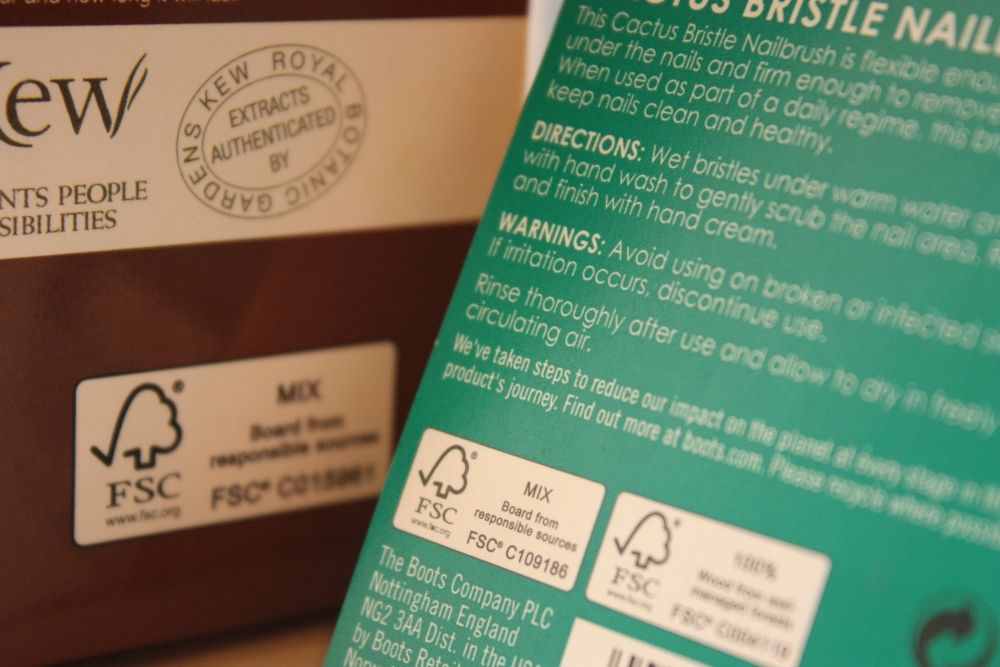 MINNEAPOLIS. MN - A proposal  is underway by the Forest Stewardship Council to revise the trademark requirements and make easier the labeling and promotion by FSC certificate holders. The deadline for public comments on the draft standard is Jan. 31, 2016.
Notable changes in the proposed FSC Trademark Standard (FSC-STD-50-001) include:

• Changes to the on-product labels: Two new options are being proposed to clarify the current Mix label. According to the FSC,  "Option A proposes replacing the current wording with something that more accurately represents the FSC Mix claim. Option B proposes using only one label for all materials eligible for labeling within the FSC system."
• Self-approval of trademark use for certificate holders: This could allow "certificate holders to self-approve their trademark use as long as specific conditions are met."  Details in Annex 3 of FSC-STD-50-001 V2-0.

The revised proposal would also allow for: the use of a mini label on products, general promotion even if there are no FSC sales or production for 12 months; the use of FSC trademarks on the cover or top of documents; and the use of text trademarks on business cards to promote a company's certification. However, FSC trademarks will no longer be allowed on invoices, the environmental sustainability group said.

To read the full FSC Trademark Standard revision proposal or for more information on submitting comments, click here.
Have something to say? Share your thoughts with us in the comments below.