Increasing numbers of wildfires risk wood shortage
November 20, 2023 | 1:17 pm CST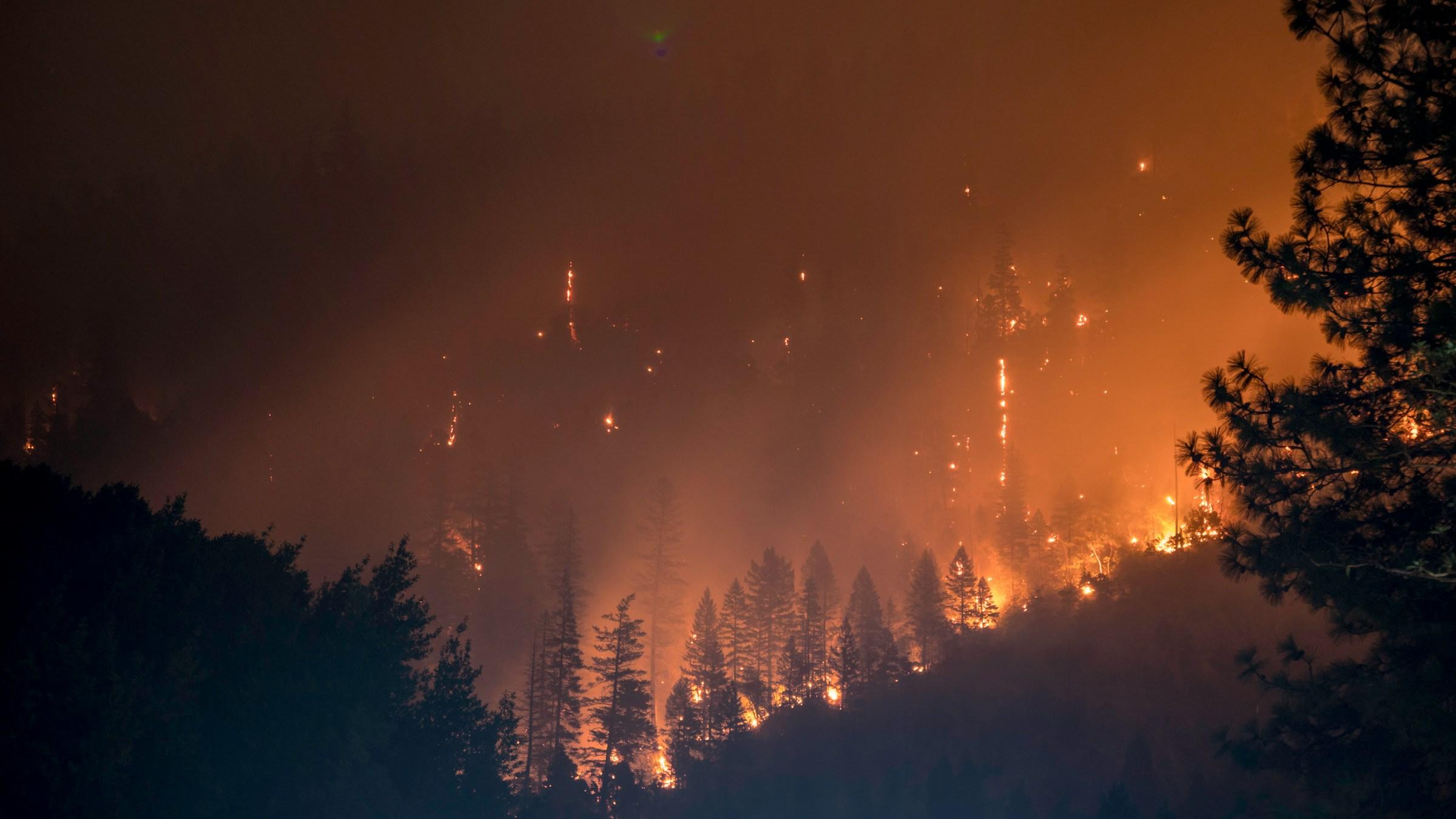 Photo By Matt Howard/Upsplash
High-severity wildfires across the globe are threatening timber production, according to a recently published study.

Researchers from the University of Cambridge, Cambridge, UK, and The Australian National University, combined global maps of logging activity and stand-replacing wildfires to assess how much timber-producing forest has been lost to wildfire this century, and quantify spatio-temporal changes in annual area lost.

One-third of global forest, the researchers say, is harvested for timber, generating about $1.5 trillion annually. Researchers Christopher G. Bousfield and David P. Edwards of University of Cambridge, and David. B. Lindenmayer of The Australian National University, found that between 2001 and 2021, 18.5–24.7 million hectares of timber-producing forest—an area the size of Great Britain—experienced stand-replacing wildfires, with extensive burning in the western USA and Canada, Siberian Russia, Brazil and Australia. 
The study, published in the journal Nature Geoscience, found that annual burned area increased significantly throughout the twenty-first century, pointing to substantial wildfire-driven timber losses under increasingly severe climate change. To meet future timber demand, producers must adopt new management strategies and emerging technologies to combat the increasing threat of wildfires.
"Wildfire threatens industries such as timber milling and paper manufacturing, and the threat is far greater than most people realize," the researchers wrote.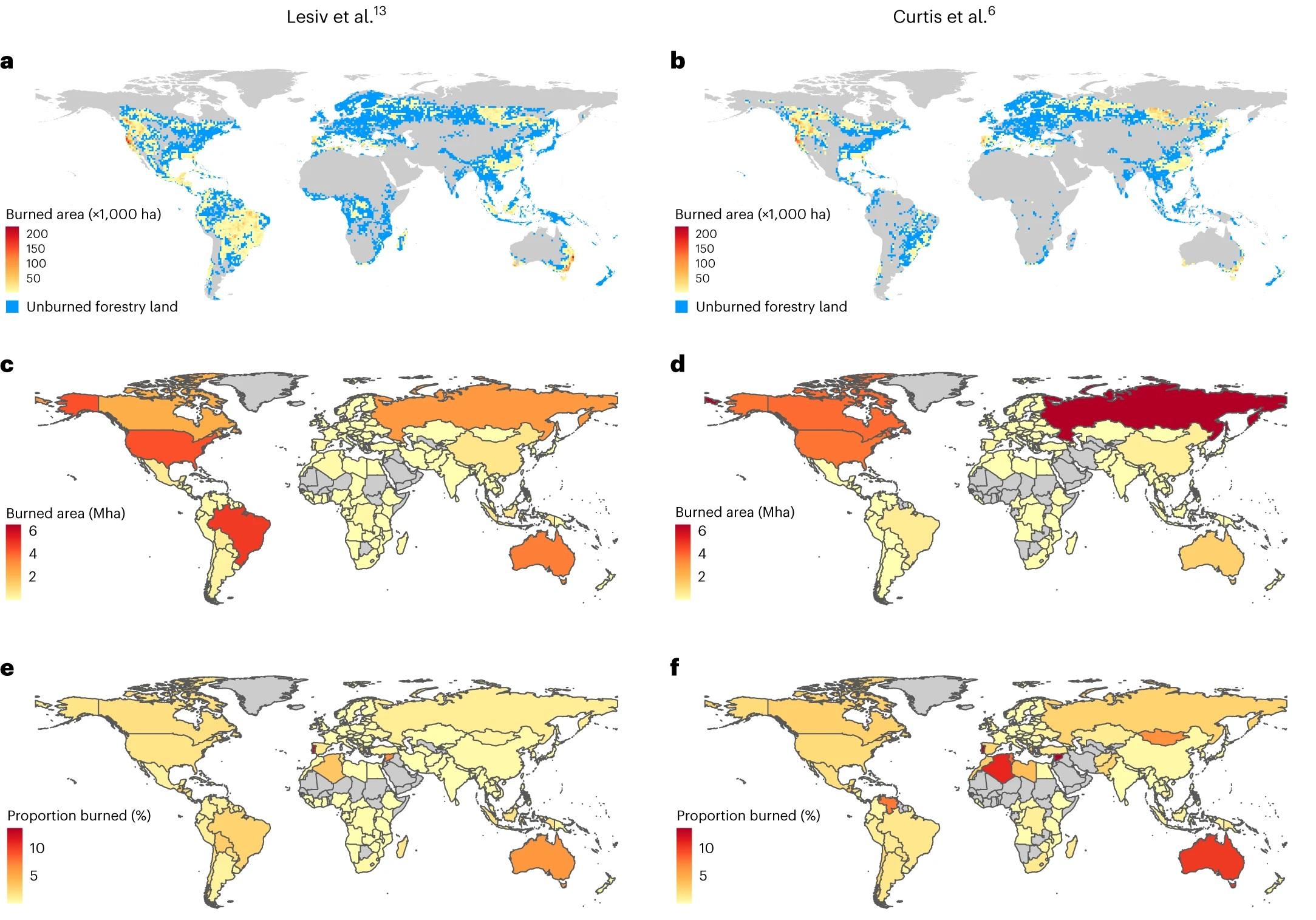 Have something to say? Share your thoughts with us in the comments below.