Adhesives: 10 facts to know
April 16, 2020 | 9:31 am CDT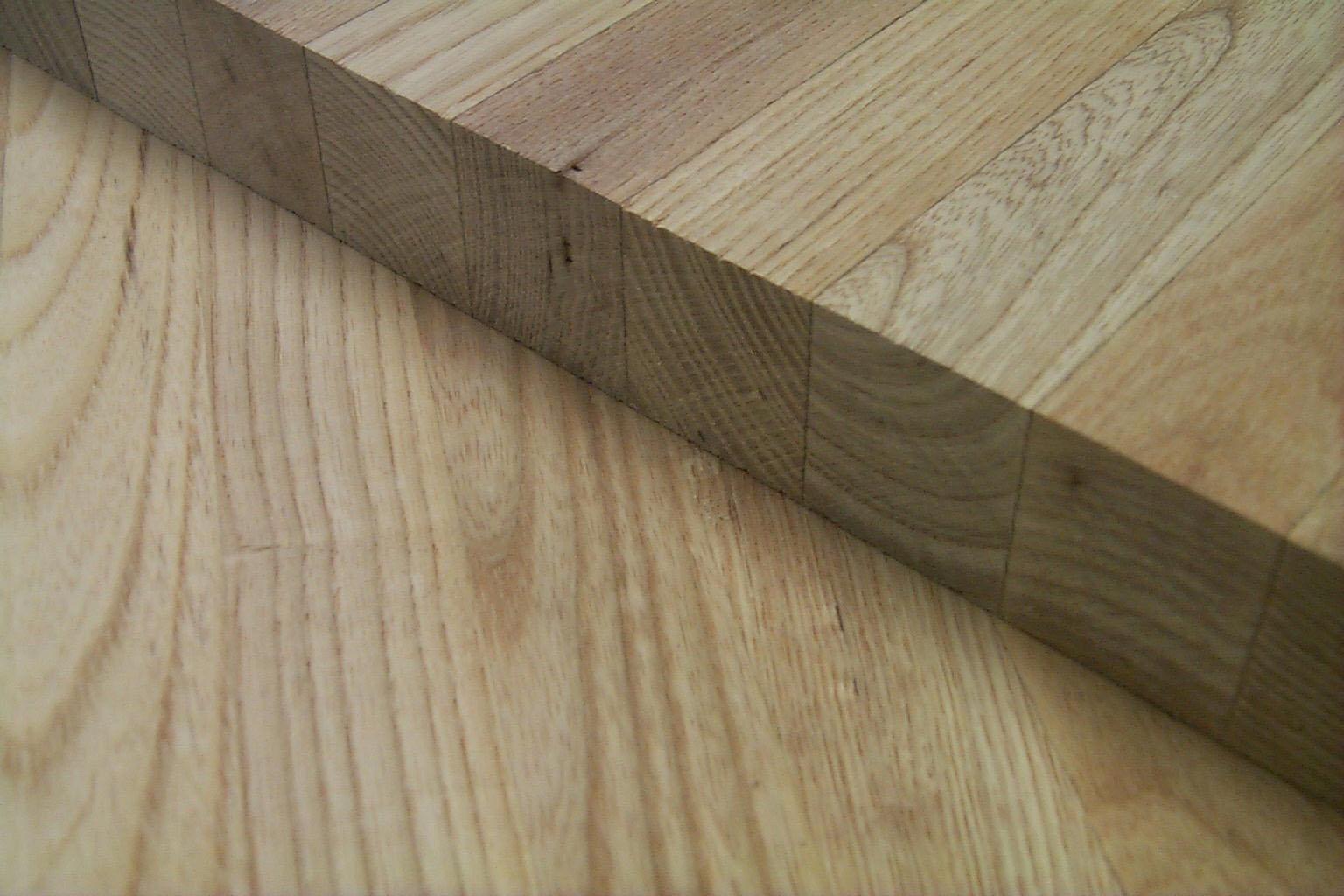 -- Glue the same day the surface was machined for best results, no more than 24 hours ahead of gluing.
-- Glazed or burnished wood surfaces are not suited for adhesive joining, even if otherwise perfectly flat and smooth.
-- There is no all-purpose adhesive. All adhesives have a range of intended uses, and commercially produced adhesives have a well-defined range of capabilities.
-- Adhesives are not necessarily fillers. Not all adhesives are gap fillers. Adhesives will not overcome poor joint preparation.
-- Moisture content of the substrates is a primary concern, especially when using water based adhesives.
-- Adding any solvent to any adhesive should not be considered.
-- Clamping pressure is intended only to provide an even glue film, not reshape the assembly. The use of larger or stronger clamps is not an acceptable correction for mis-mated surfaces.
-- Dull tools do not prepare an ideal surface for the use of adhesives.
--Machining the mating surfaces for flatness, squareness and surface quality in glue joint construction is important.
List developed from FDMC articles and Franklin International.
Have something to say? Share your thoughts with us in the comments below.