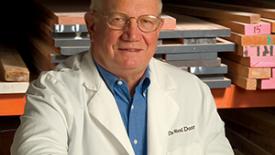 The Wood Doctor also fields a question about yellow poplar that is very white.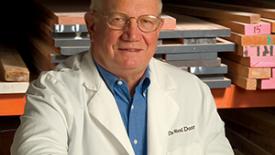 The Wood Doctor answers questions about moisture meters with pins or pinless and inline moisture measuring.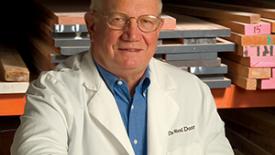 Also questions about calculating wood product costs/profit and sandpaper loading.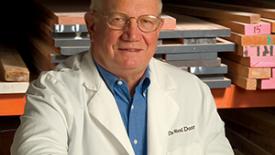 Gene Wengert, the Wood Doctor, answers questions about end checks in maple, sanding, and using PEG to stabilize wood.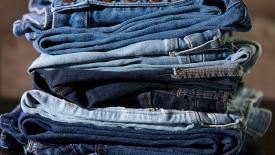 Scientists use nanocellulose wood-based fibers to cut water use and eliminate toxic chemicals when dyeing blue jeans their distinctive color.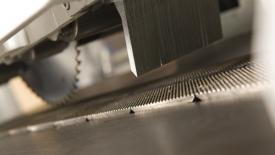 Should you rip saw first or crosscut first? Your decision will be determined by the product you are producing and the cut quality and length required.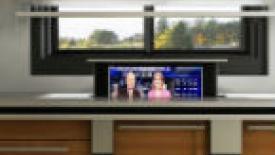 New TV lift hardware offers design opportunities as well as challenges for custom woodworkers and furniture makers.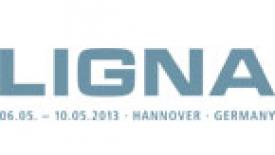 Tens of thousands attendees flocked the halls for Ligna, the largest woodworking show in the world. The biennial show, which runs through May 10, features some 1,650 exhibitors from 50 counties.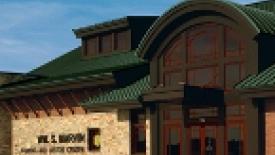 Marvin Windows,despite fears of fiscal cliff, plans big capital investment; opening doors to welcome the public for Minnesota's Statewide Tour of Manufacturing.