Delcam Software Selects New Vice President
February 5, 2015 | 2:51 pm CST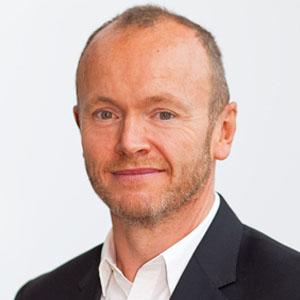 BIRMINGHAM, UK -- CAM/CAD software manufacturer Delcam announced that Peter Baxter will take over as vice president. Baxter previously served as vice president of sales and United Kingdom country manager for Autodesk, which acquired the company last year.
In his new role, Baxter will be responsible for Delcam's global operations and leading the company in its next stage of growth.
"I am delighted to be joining Delcam, and helping create the next generation of manufacturing software," said Baxter. "The company has an unrivaled reputation for the support and industry-leading products it offers to manufacturing companies around the world. I look forward to working with Delcam's staff and re-seller channel to accelerate the growth of the business and to deliver an even better manufacturing experience to our customers."
Delcam has approximately 700 employees globally and is known for its Artcam software products for the woodworking industry.
Have something to say? Share your thoughts with us in the comments below.